Cagayan got some new, improved and refurbished roads last year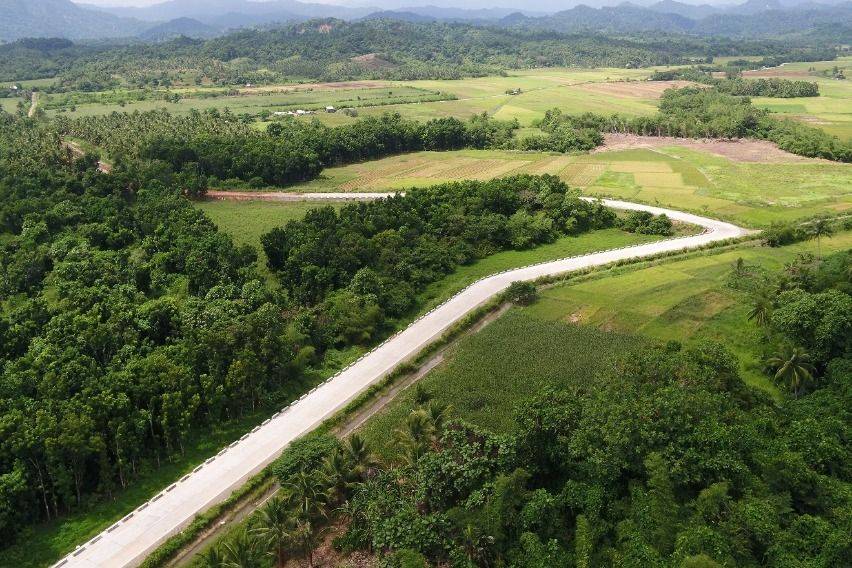 According to the Department of Public Works and Highways (DPWH)-Regional Office 2 and its District Engineering Offices, a total of 73.65 kilometers of national, secondary, and tertiary roads have been constructed, improved and rehabilitated under the agency's 2020 Infrastructure Program.
Based on a report from DPWH-Regional Office 2 OIC Director Loreta Malaluan, the road projects had a total cost of P2.68 Billion and covers 21.18 kilometers of national road, 19.87 kilometers of secondary road, and 32.60 kilometers of tertiary road.
Public works Secretary Mark Villar expressed belief that the abovementioned stretches are providing socio-economic impact in the Region by giving locals a faster, safer, and easier access to health, education, tourism, government, and social services.
But it did not end there.
DPWH Region 2 also implemented the construction, improvement and rehabilitation of 425.4 lineal meters of bridges and a total of 40 flood-control structures (dikes, seawalls, river control, revetment, river walls, and drainages mains) in the region.
Below are other infrastructure projects undertaken in 2020:
74 kilometers of tourism road improvement projects under Tourism Road Infrastructure Program amounting to P821.51 Million;
56 kilometers of Roads Leveraging Linkages of Industry and Trade (ROLL IT) amounting to P935.55 Million;
85 kilometers of farm-to-market roads amounting to P241.62 Million;
11 school building projects with 33 classrooms costing P94.86 Million;
seven disaster-related rehabilitation projects costing P28.96 Million;
and four Tatag ng Imprastruktura para sa Kapayapaan at Seguridad (TIKAS) costing P54.27 Million.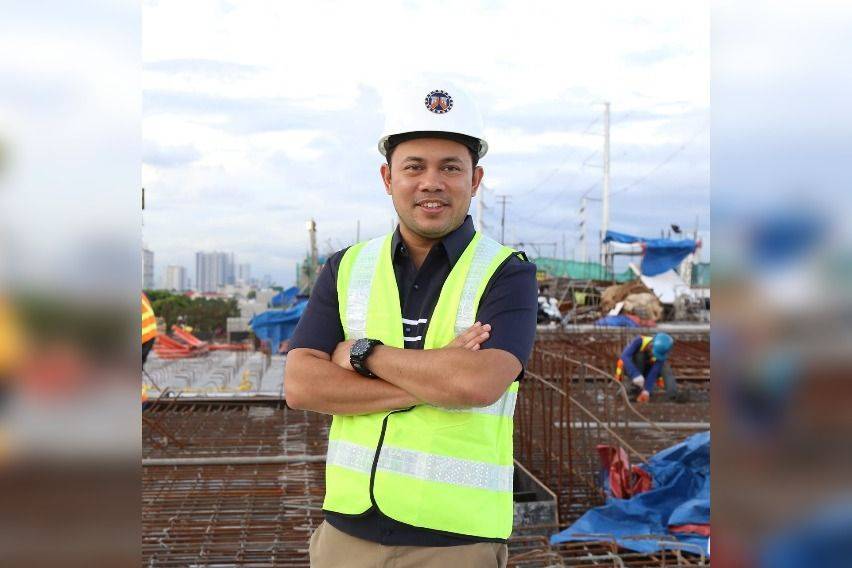 The DPWH-Regional Office 2 was allotted with P15.23 Billion for a total of 1,076 projects under the 2020 General Appropriations Act (GAA). Such budget was meant to cover expenses on the 151 roads projects, 47 bridge projects, 80 flood-control projects, and 798 other infrastructures.
Currently, 513 out of the 1,076 projects were accomplished, 531 are ongoing, and 32 will soon commence.
Photos from the Department of Public Works and Highways, Mark Villar Facebook Page
Also read:
DPWH Conducts National Road Roughness Survey
Boracay Circumferential Road Phase 1, 2 now open
Road projects in Zamboanga Peninsula push through amid COVID-19 pandemic