Boracay Circumferential Road Phase 1, 2 now open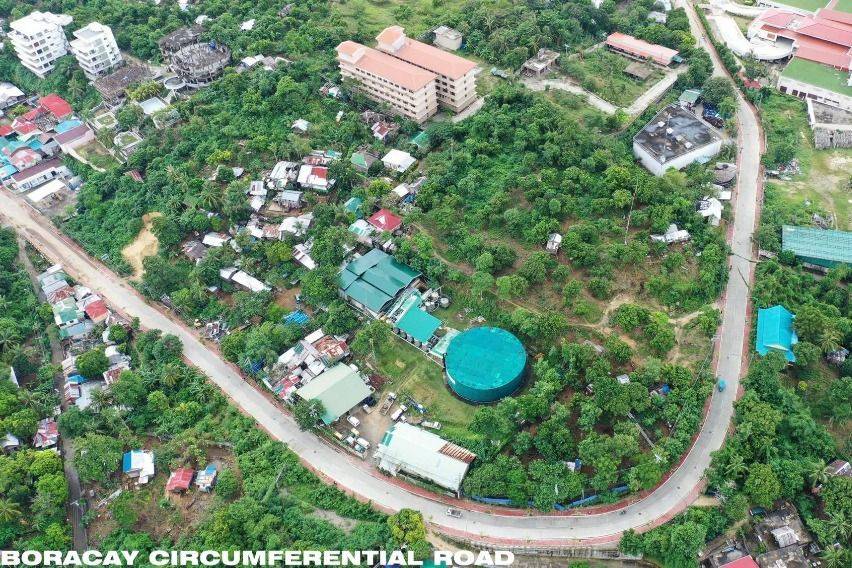 The Boracay Island in Malay, Aklan now boasts an improved road network as the 8.73-kilometer portion of Boracay Circumferential Road Project has recently been opened to the public.

The completed segments of Boracay Circumferential Road Project covers the Phase 1 which spans 4.47 kilometers and has three sections namely: Cagban Port to Hue Hotel, Hue Hotel to Elizalde, up to Bolabog Dramatic Road and the Phase 2, which involves the whole 3.36 kilometers and has three (3) sections namely: Elizalde to Ambassador, Ambassador to City Mall, and from Tambis-an Port to Rotonda.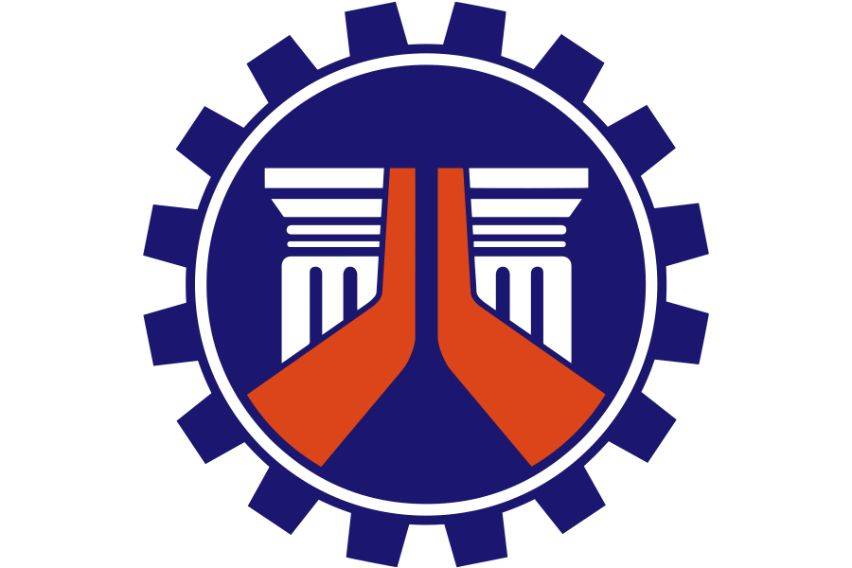 Aside from that, the 800-meter section in Laketown, which was funded in 2019, is already been completed.

"Almost half of the entire 21.64-kilometer Boracay Circumferential has been improved and we are set to implement the remaining 11.68-kilometer section in the coming years to bring further transport relief to both locals and visitors of Boracay Island," Villar said. 

Further, Villar said that DPWH has so far allocated a total of P890 million for the completion of Phase 1 and 2 and the remaining section will require the amount of P1.13 Billion in funding.

"Once fully completed, Boracay Circumferential Road reduce travel time from Cagban Port in Barangay Manoc Manoc to Ilig-Iligan Beach in Barangay Yapak by as much as 40-45 minutes from the usual one (1) hour and 30 minutes. We are hopeful that better roads will make Boracay more appealing and beneficial to tourists and islanders," he added.

Photos from Department of Public Works and Highways