DPWH fast-tracks asphalting project for Siargao's Dapa-General Luna Road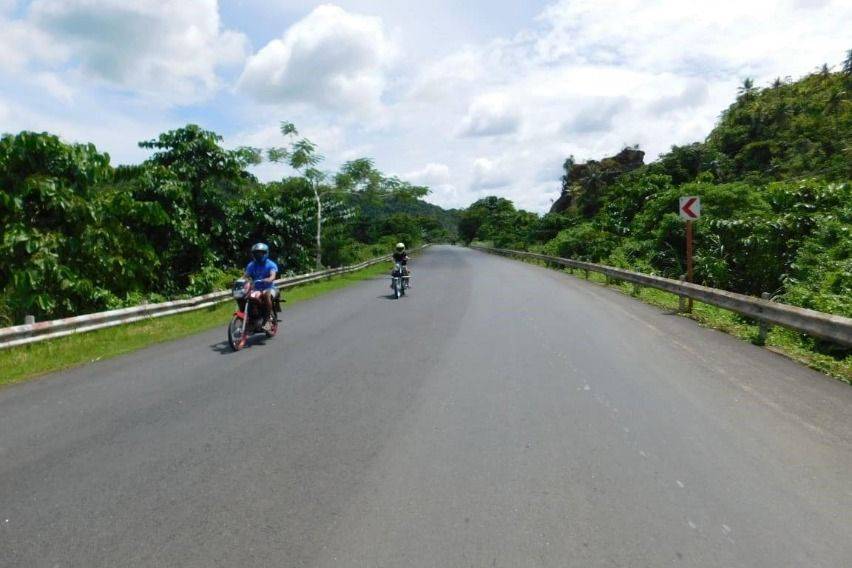 Oh, what it's like to be in Siargao right now: the sun, the sand, and soon, the roads.
Locals and tourists can soon expect smoother roads in the majestic island of Siarago as the 2.04-kilometer portion of two-lane Dapa-General Luna Road in Barangay Osmeña in Dapa town, is undergoing improvements.
The leadership of the Department of Public Works and Highways (DPWH) announced that the asphalt-laying on the said stretch is being fast-tracked so that motorists can enjoy a smoother drive.
Public works Secretary Mark Villar noted that the Dapa-General Luna Road project is among the priority projects on Siargao Island, as the widely-used road leads to the famous surfing spot at Cloud 9 in the municipality of General Luna.
According to Villar, the project, which has a working budget of P59.27 million, is currently around 89 percent complete. This project, the DPWH chief added, is eyed to be completed next month.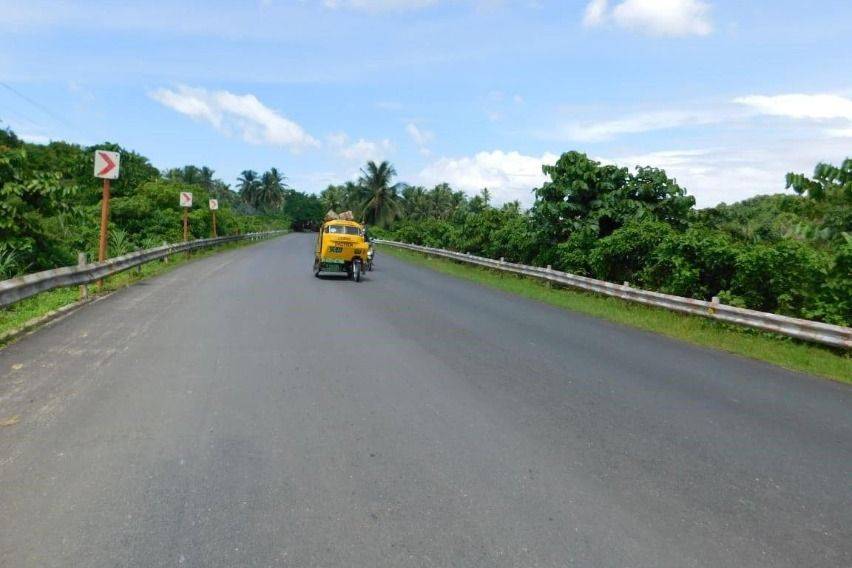 Further, the department stated that its Surigao del Norte 1st District Engineering Office only has to complete the last layer of asphalt and application of reflectorized thermoplastic pavement markings to guide motorists at night.
"Motorcycle is the major mode of transportation on the island. With asphalted road, land travel towards the surfing areas on a motorcycle will definitely be smoother, safer and more convenient," Villar was quoted as saying.
Photo/s from Department of Public Works and Highways
Also read:
DPWH: Build, Build, Build program created 6.57-M jobs in 4 years
Road projects in Zamboanga Peninsula push through amid COVID-19 pandemic