Road projects in Zamboanga Peninsula push through amid COVID-19 pandemic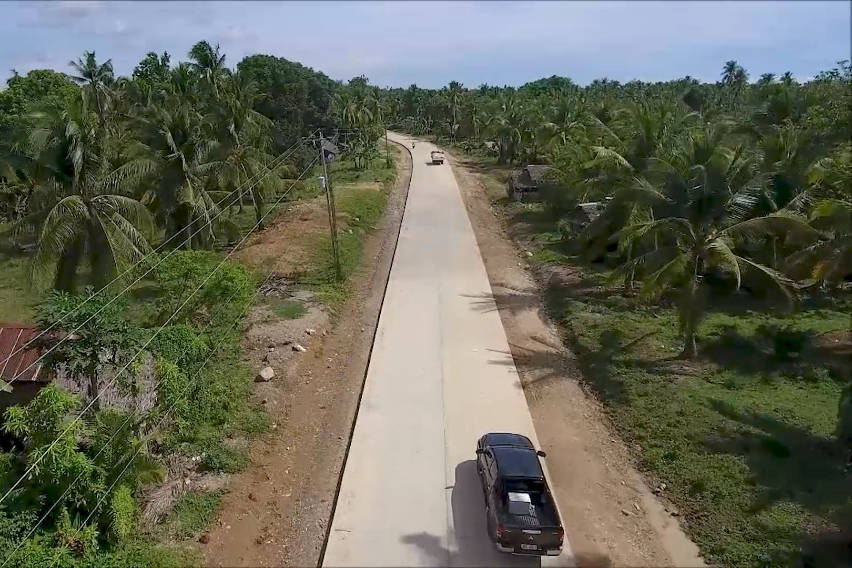 When it comes to completing road projects, not even the threat of the COVID-19 pandemic in the country will stop Zamboanga Peninsula from achieving their target goals.
According to Secretary Mark Villar, DPWH Undersecretary for Unified Project Management Office (UPMO) Operations Emil Sadain confirmed that three ongoing civil works for three core subprojects under their Improving Growth Corridors in Mindanao Road Sector Project (IGCMRSP).
The P25.257 Billion project is comprised of seven road sections with a total length of 166.94 kilometers and 540.8 lineal meters for the Guicam Bridge. All are located in Zamboanga Peninsula.
The project also includes three bridges with a length of 1,047.40 lineal meter located in Tawi-Tawi Province.
These projects include: Alicia-Malangas Road (PR 06) and Lutiman-Guicam-Olutanga Road (PR 09) in Zamboanga Sibugay; and Tampilisan-Sandayong Road (PR 07) in Zamboanga del Norte.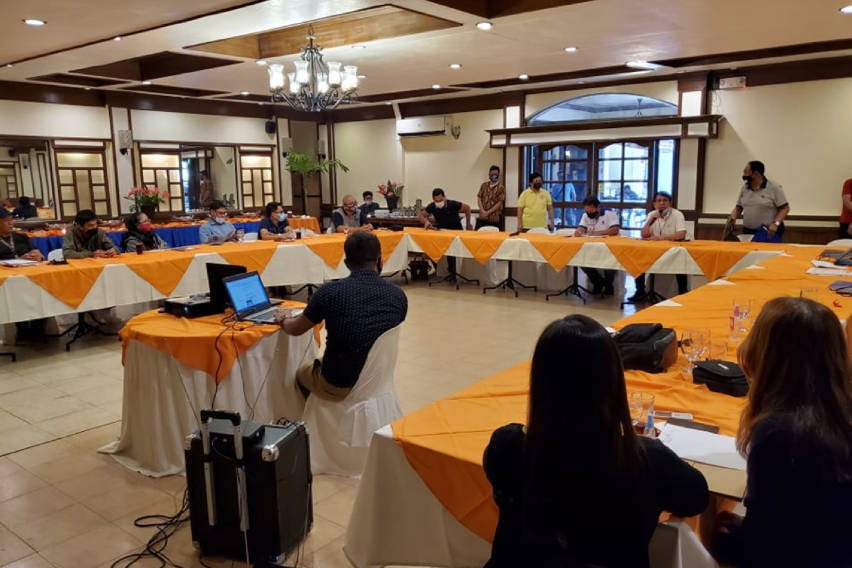 Meanwhile, Sadain, together with Project Director Sharif Madsmo Hasim of UPMO Roads Management Cluster 2, have traveled to Western Mindanao to monitor these projects and meet with contractors and consultants to address the challenges of the project implementation.
Sadain added that in light of the COVID-19 health emergency, they have discussed updates about the project implementation, emphasizing significant milestones since they started in March 2019. Moreover, they are planning new activities that include mitigation strategies to make sure that they are correctly implemented.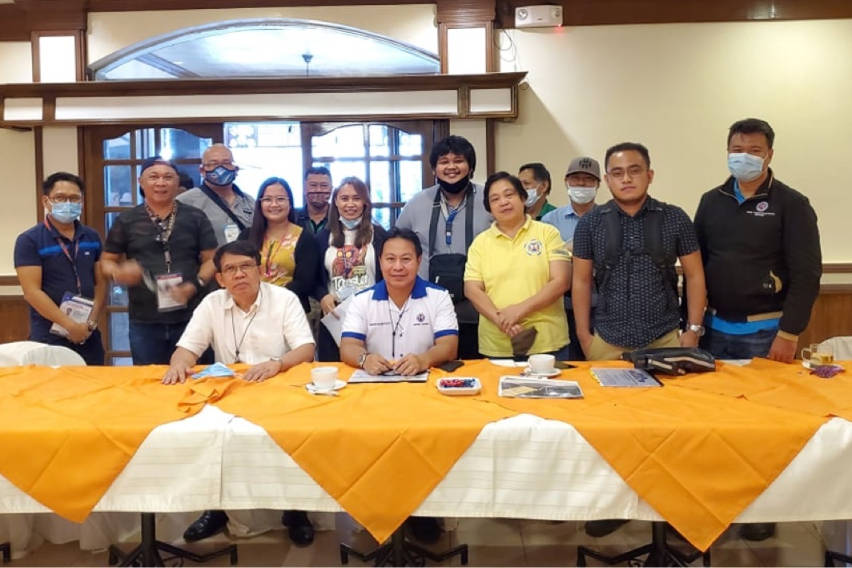 He also emphasized the importance of continually assessing the challenges of implementing the project to create common strategies and manage problems during their early stages. It's also important that the DPWH project team understand the impact of delays or opportunities presented by completing work ahead of schedule.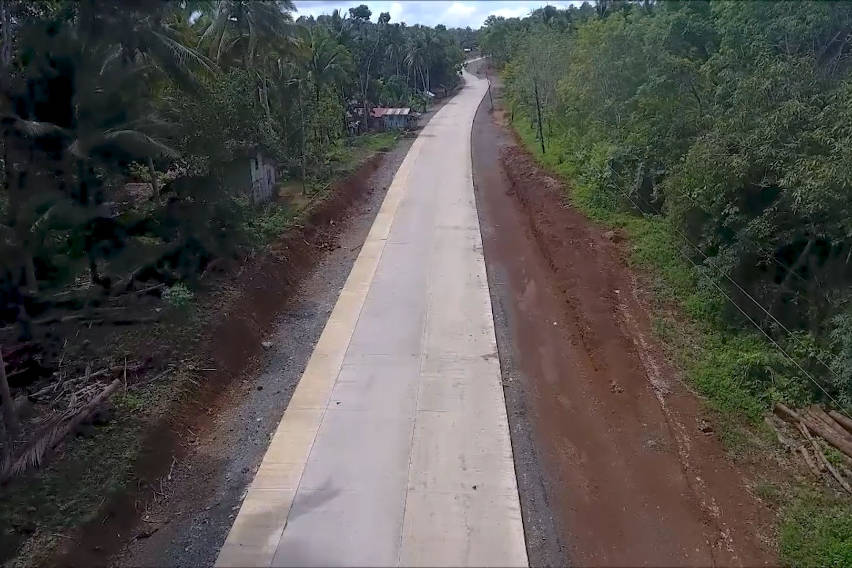 The project is funded with a loan amounting to P19.080 Billion by the Asian Development Bank and P6.117 Billion by the Philippine Government.
The Alicia-Malangas Road has a budget worth P1.319 Billion, Tampilisan-Sandayong Road Project worth P623.260 Million, and Lutiman-Guicam-Olutanga Road worth P989.69 Million.
Meanwhile, the proposed Guicam Bridge Project is under procurement stage, and involves construction of a 540 lineal meter bridge that will link Barangay Lutiman, Alicia, Zamboanga Sibugay and Olutanga port.
Other sections included in the ADB funded projects located in Zamboanga Del Norte, Zamboanga City and Zamboanga Sibugay include the 14.72 km Gutalac Baliguian Alternate Road (PR-1a); 32.31 km R.T. Lim Siocon Road (PR-08); 33.08 km Curuan - Sibuco Road; and 18.93 km Siay- Gapol Road.
Photos from Department of Public Works and Highways
Also Read:
DPWH to Widen Cebu Underpass Side Roads
Another Round of Road Rehabilitation in Metro Manila This Weekend