Caltex offers cardholders up to P2 discount per liter until mid-July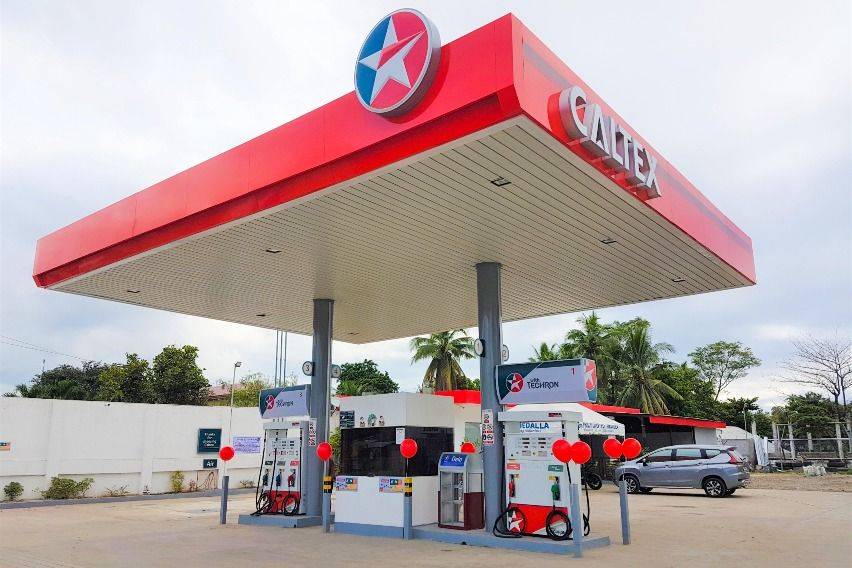 Caltex announced the extension of discounts for Happyplüs and MVP Rewards cardholders at select stations around the country.
Caltex, marketed by Chevron Philippines Inc. (CPI), stated that the discount offers are aimed to reward customers who fuel up at their stations this monsoon season.
CPI Country Chairman Billy Liu said that the program is the company's way of expressing gratitude to motorists who continue to patronize the brand.
"Our customers are our most valuable partners, this is why we will always create ways to fill their tanks with quality fuels and their journeys with joy. Our new promos this year are our way of thanking motorists who continue to make Caltex their top fuel brand of choice. The incentives we offer aim to ensure that while they gas up, they also get to save up," Liu was quoted as saying.
Through the Happyplüs card, Jollibee Joy Rewards Card, Greenwich Overload Rewards Card, Mang Inasal Card, or Red Ribbon Rewards Card, the motoring public can get a discount of P2 per liter Platinum and Silver fuel purchases and P1 per liter for diesel fuel purchases at participating Caltex stations.
Aside from that, cardholders will also be given the corresponding Happypoints (HP) and discounts for a maximum of P20,000 worth of fuel purchases per month and P3,000 worth of fuel purchase per transaction, with a maximum of two transactions daily.
CPI shared that customers who make their payments via cash, credit card, debit card, e-wallets, and Starcash are also eligible for the promotion.
Customers may redeem their Happypoints at participating Jollibee, Chowking, Greenwich, and Red Ribbon stores across the Philippines, and at Mang Inasal stores within Metro Manila and nearby provincial stores. To redeem points, customers simply need to request for HP transfer over the counter.
Meanwhile, MVP Rewards cardholders can also enjoy the same discount (P2 per liter for gas purchases, P1 per liter for diesel fuel purchases) with a limit of 500 liters of fuel purchases per month and 60 liters of fuel purchase per transaction and two transactions per day.
The promo runs until July 18, 2021.
Photos from Chevron Philippines Inc.
Also read:
Caltex Initiatives Help Cushion Customers from Impact of Rising Oil Prices
Vaccinated motorists get fuel discounts in Caltex 'Biyaheng Bakunado' promo