CAMPI: Local Vehicle Sales Plunge Almost 14% in May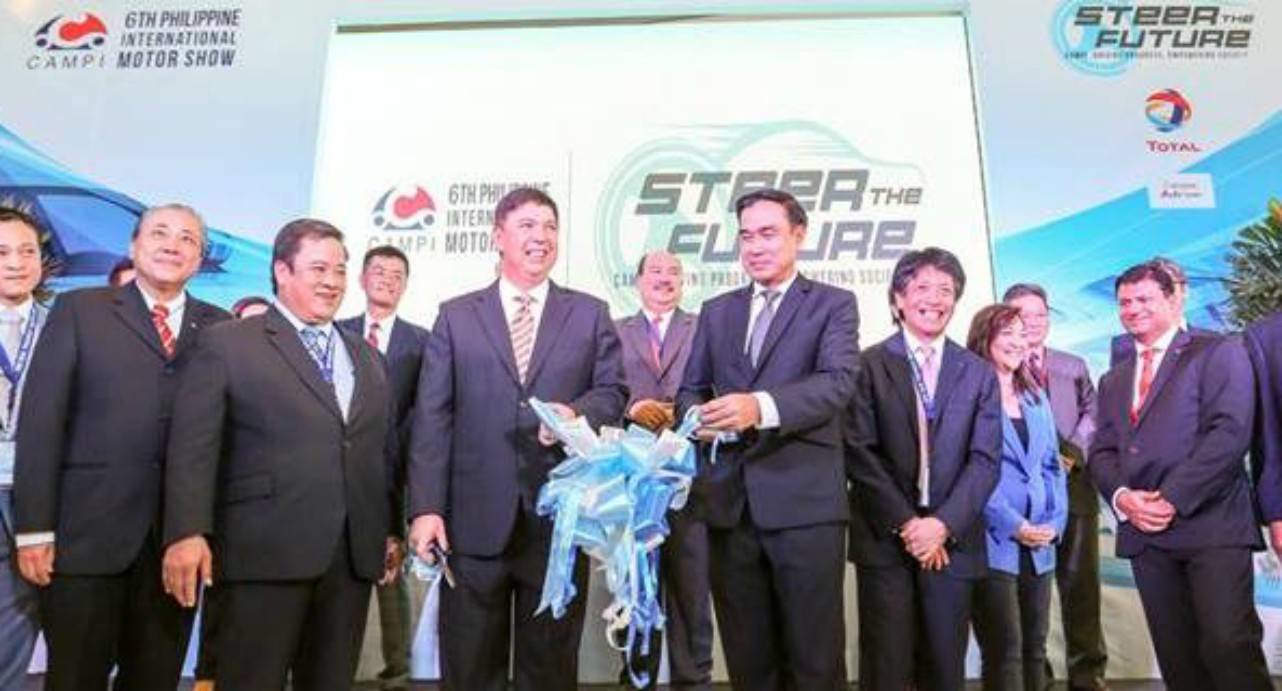 Vehicle sales in the country declined in May, with the numbers decreasing by 13.7 percent this year compared to the same month last year. For May 2018, local dealers sold 30,620 new cars in all, while for May 2017, total sales was at 35,469—a difference of 4,849 units.
Experts are citing the TRAIN Law as the main reason for the decline. Chamber of Automotive Manufacturers of the Philippines, Inc. (CAMPI) President Rommel Gutierrez has said before that the plunge was to be expected given the higher excise tax on vehicles brought on by TRAIN, which has led to a significant price increase in all but a few models.
The good news is that  sales for May 2018 are a vast improvement from the previous month, when overall auto sales saw 25,583 units sold for April 2018.
In a joint statement, CAMPI, along with the Truck Manufacturers Association (TMA) said that the both passenger car and commercial vehicle sales experienced a drop.
Sales of passenger cars fell by 19. 6 percent, from May 2017's 11,690 units to this month's 9,401. Similarly, commercial vehicle sales also slumped by 10.8 percent from 23,779 in May last year to 21,219 units this May.