CAMPI supports MFN tariff deferral on EVs
The Chamber of Automotive Manufacturers of the Philippines, Inc. (CAMPI) expressed its full support for the proposed suspension of Most-Favored Nation (MFN) tariffs on completely built-up electric vehicles (EV).
KEY TAKEAWAYS
Why is the Chamber of Automotive Manufacturers of the Philippines, Inc. (CAMPI) saying that all types of electric vehicles should be covered by the proposed Most-Favored Nation tariff suspension?
CAMPI President Rommel Gutierrez said that every EV should be included in the tariff suspension as each has the potential to reduce fuel consumption and mitigate vehicle emission.
When did the Electric Vehicle Industry Development Act lapse into law?
The Electric Vehicle Industry Development Act lapsed into law last April 15.
In a statement, the automotive distributors' organization in the country said that the aforementioned proposal is "consistent with and complementary to Republic Act 11697 (which is also known as the Electric Vehicle Industry Development Act [EVIDA>)."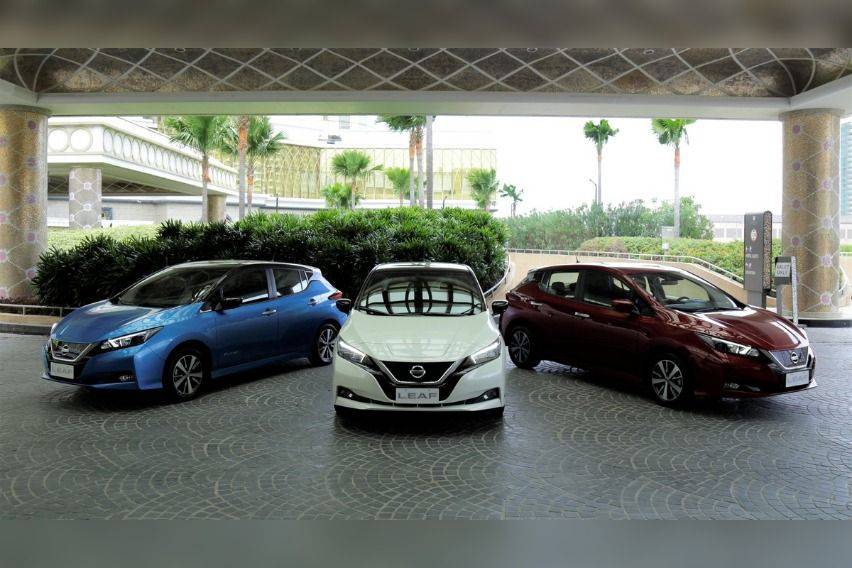 CAMPI President Rommel Gutierrez said that the group backs all EV technologies including hybrid electric vehicles, plug-in hybrid electric vehicles and battery electric vehicles, saying that all the stated types have potential for fuel consumption reduction and vehicle emission mitigation in the mid- to long-term.
The group also said that the proposal's scope is in line with the definition of EV under EVIDA — a proposal that lapsed into law last April 15. According to CAMPI, all EV-related policymaking "should give regard to it and not diminish EVIDA's potential."
Further, CAMPI said that it is not ideal to homogenize the EV requirements of the transport fleet as different users have varying considerations for EV adoption. "For instance, the EV requirements and motivation for adoption of public utility vehicle operators significantly differ from that of private transport users," the group cited.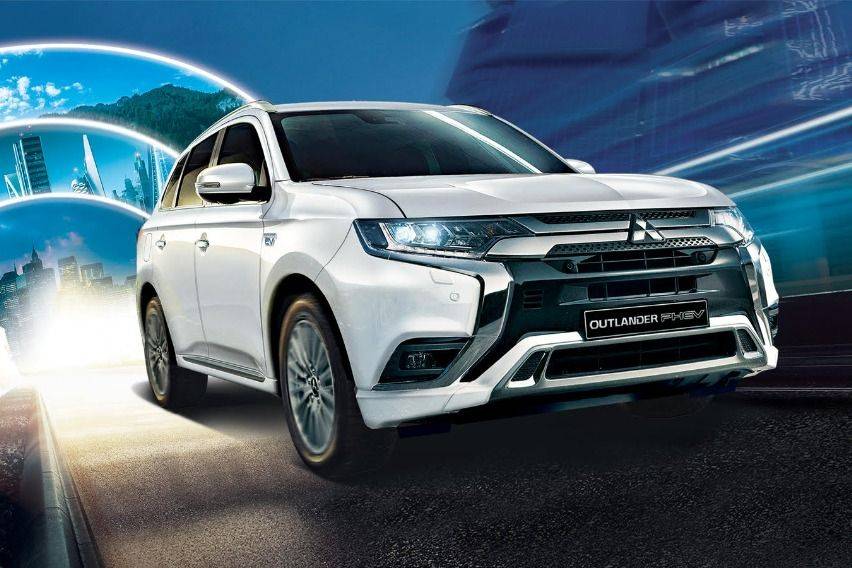 In 2021, around 94 percent of the total vehicle fleet — excluding trailers and motorcycles — was comprised of private vehicles. The group believes that given the volume, electrification of private transportation will substantially cut down fuel consumption and vehicle emissions. With members offering various EV, CAMPI is looking at the gradual electrification of the private vehicle segment.
"OEM EV technologies are backed up by years of research and development. It cannot be oversimplified by focusing on only one component of the EV drivetrain system", Gutierrez said. "The performance of OEM EVs is measured in accordance with international standards," he added.
Since 2009, CAMPI has been promoting EV adoption and has been participating in various government-industry fora. While there are various factors that affect the wide-spread adoption of EV, the group is hopeful that EVIDA measures and the zero-percent tariff proposal "puts the automotive industry in the right direction in terms of vehicle electrification."
Photos from Ruben D. Manahan IV, Nissan Philippines Mitsubishi Motors Philippines Inc.
Also read:
Jan.-Apr. CAMPI-TMA sales grow by 13%
So why is Toyota PH only offering a hybrid version of the new Camry?