Mitsubishi PH rolls out Outlander PHEV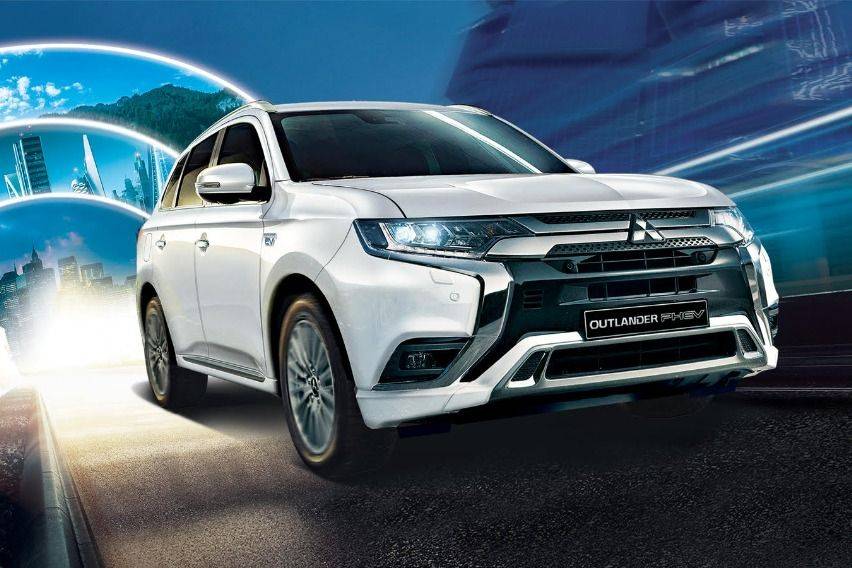 The local arm of Japanese automotive brand Mitsubishi has just delivered the first Outlander PHEV, its flagship Plug-in Hybrid SUV, to its owner.

A global integrated business enterprise, MC is a 20-percent shareholder of Mitsubishi Motors Corporation. MC develops and operates its business along with its offices and subsidiaries in around 90 countries and regions worldwide, as well as a global network of around 1,700 group of companies.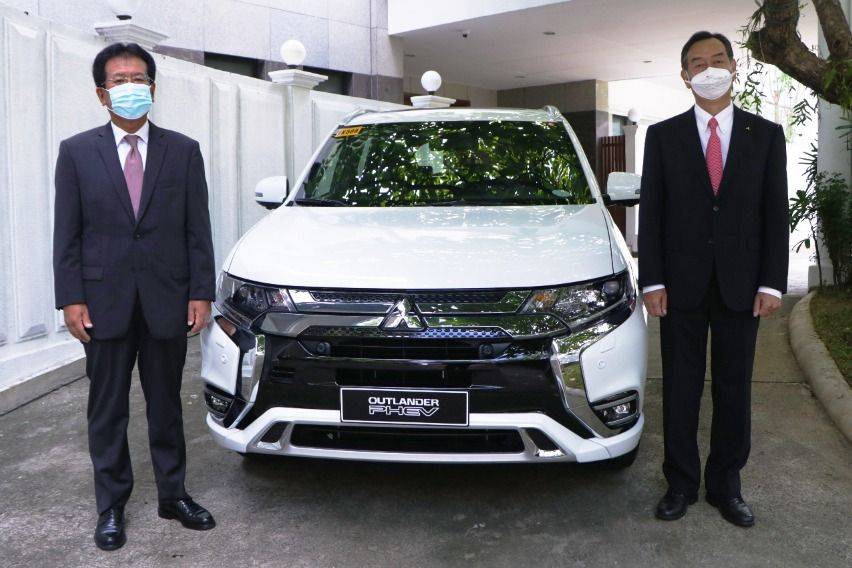 MMPC President and CEO Mutsuhiro Oshikiri expressed confidence on the collaboration between the companies.

"With the initial transaction of Outlander PHEV to Mitsubishi Corporation (MC), MMPC is excited to jumpstart a collaboration between the two companies that is geared to promote environment friendly and self-sustaining technology. As announced in January, we plan to integrate Vehicle to Home (V2H)1 showcase facilities to some of our pilot dealers. We hope that in the future, we can also collaborate with MC to accelerate introduction of renewable and self-sustaining power supply system to MMPC," Oshikiri said.

Earlier, MMPC said that it will release the Mitsubishi Outlander PHEV via Peak Motors Philippines Inc. (PMPI) dealership branch in Manila Bay, which will also be the first premier Mitsubishi dealer that will install a Vehicle to Home (V2H) showcase facility.

The Mitsubishi Outlander PHEV has a price tag of P2.998 million.

Early next year, the Mitsubishi Outlander will also be sold by Fast Autoworld Philippines Corporation, SFM Sales Corporation, Motor Plaza Incorporated and Mindanao Integrated Commercial Enterprises Incorporated.

Since its inception in 2013, the Mitsubishi Outlander PHEV has expanded its footprint in more than 60 countries globally, selling more than 260,000 units as of last month.

Photo/s from Mitsubishi Motors Philippines Inc.
Explore Mitsubishi Outlander PHEV