CAMPI-TMA gains traction in May 2020 sales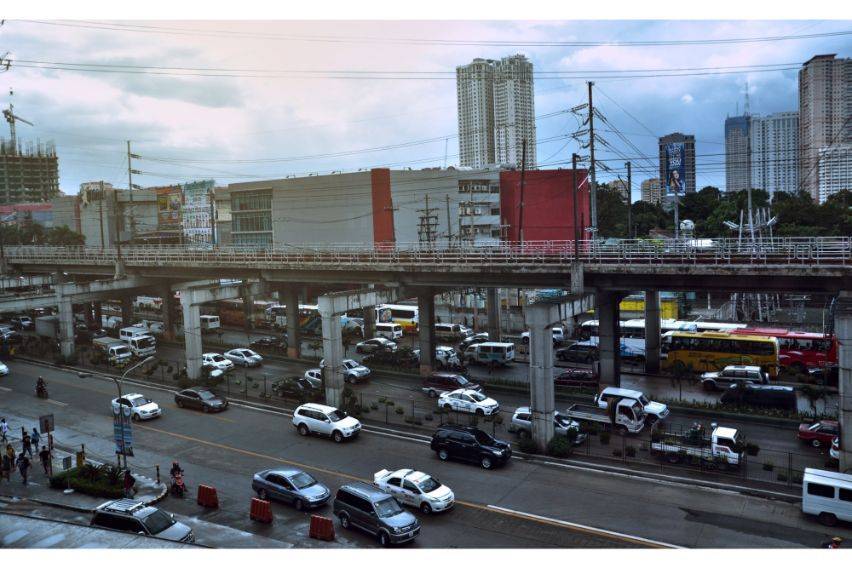 While the Philippine automotive industry is still in battered for the first five months of the year, the local manufacturers group still has encountered some silver lining with it.
Total sales for the Chamber of Automotive Manufacturers of the Philippines, Inc. (CAMPI) and Truck Manufacturers Association (TMA) in May reached 4,788 units—a 3,500 percent increase from the 133 units sold in April.
But compared to same month last year, sales went down by 84.6 percent, as vehicles delivered were 30,998 back in May 2019.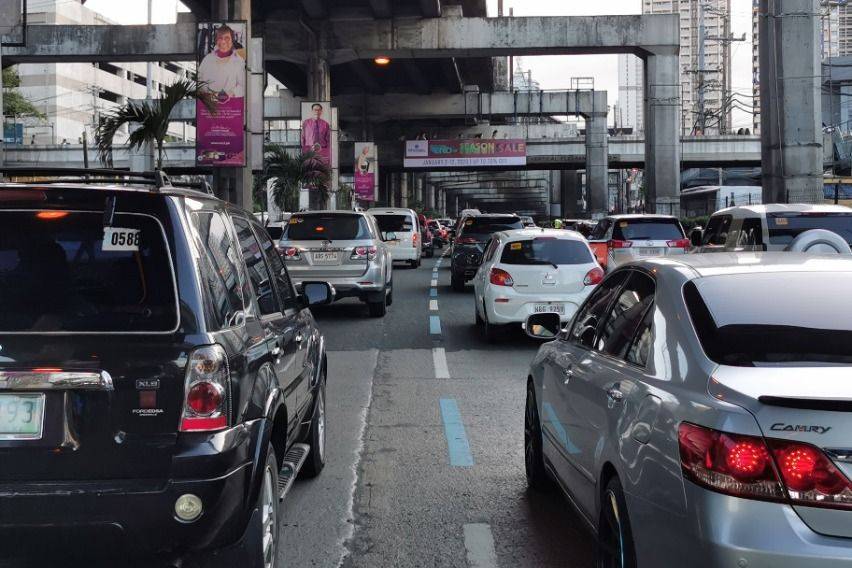 On year-to-date basis, the CAMPI-TMA, only sold 69,493 units for the first five months this year, reflecting a 51.1 percent slide versus 142,185 units for the same period last year.
CAMPI President Atty. Rommel Gutierrez expressed the industry's anticipation on the sales increase after experiencing the lowest sales performance recorded in April, followed by the easing of community quarantine and lockdown restrictions placed over Luzon in May.
"While May figures are still way below the industry's monthly average sales performance, we welcome any positive signs of recovery amid the pandemic and this season of new normal where dealerships have resumed operations at a reduced level and stringent safety protocols are being implemented at all times", Gutierrez explained.
He also that while they are expecting a slowdown on sales purchase in the coming months, thye are still eyeing for gradual positive movements as it gear towards year-end.
"At this point, the industry anticipates a dampened consumer demand for new cars for the coming months because understandably cars are considered as big-ticket investments. But we hope to see some gradual recovery perhaps by fourth quarter of the year," he said.
Based on the figures shared by CAMPI-TMA, it is only SMC Asia Car Distributors Corp. (distributor of BMW cars in the Philippines) experience positive growth of 82.6 percent.
Back in March, the group suffered a 63-percent dive in sales—which was attributed to the lockdown.
Also read:
Car, Truckmakers' Group Sales Down in January 2020
Auto Industry 2019 Sales Shows Steady Climb
Car Articles From Zigwheels
News
Article Feature
Advisory Stories
Road Test