PH automaker group sales fall 63% in March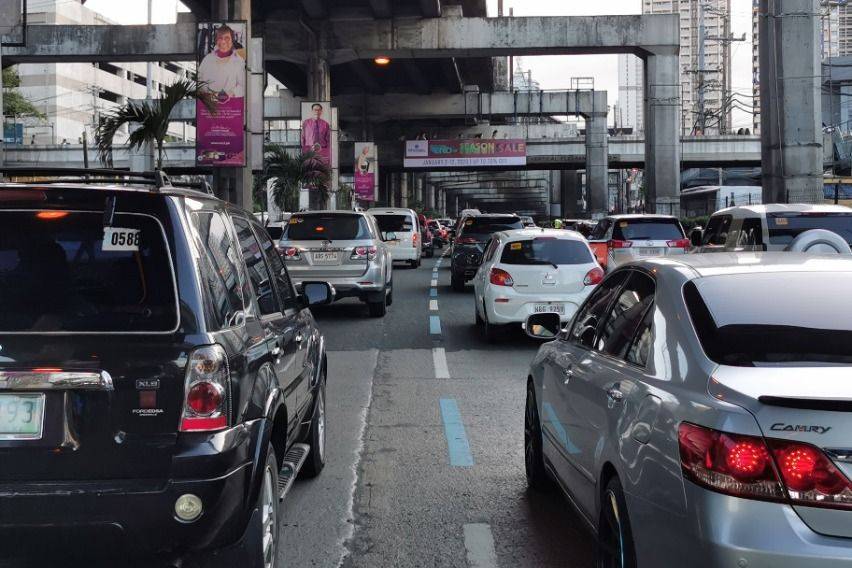 Local automakers has suffered their biggest blow to date in March 2020—the month the country underwent on lockdown.
Based on the joint report from the Chamber of Automotive Manufacturers of the Philippines, Inc. (CAMPI) and Truck Manufacturers Association (TMA), some 11,029 units were sold in March 2020, representing a negative growth of 63 percent compared to the 29,790 units sold back in February this year.
The March 2020 sales also reflects a bigger 65.7 percent slide from March 2019's 32,173 units delivered.
CAMPI President Atty. Rommel Gutierrez said that the massive decline recorded is the group's weakest monthly performance of the auto industry so far.
The CAMPI chief attributed the volume loss to the shutdown of dealerships in the second half of March during the enhanced community quarantine (ECQ) placed over Luzon due to COVID-19 pandemic.
"The impact of COVID-19 pandemic can already be felt as early as March. We will continue to assess further effect as the community quarantine continues to be in place," Gutierrez said.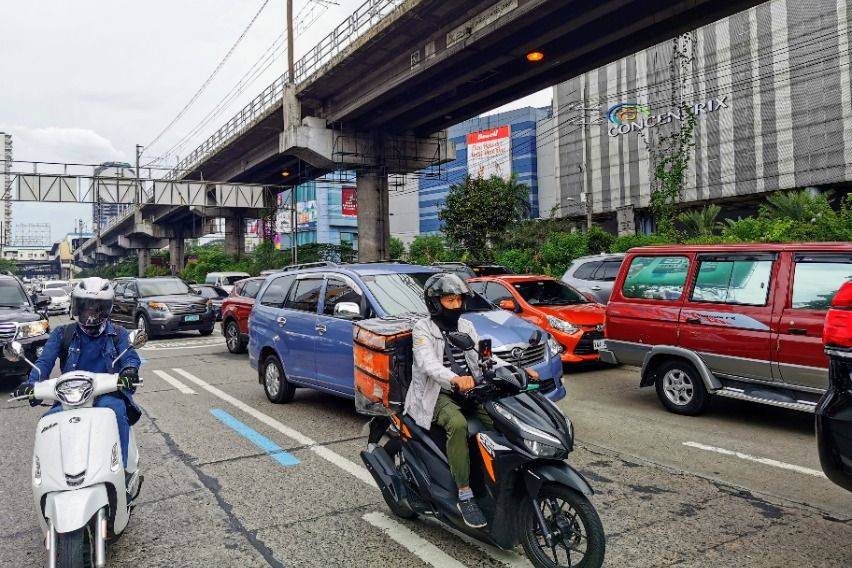 He also said the local industry is just hoping for the dreaded virus to be contained immediately.
"Indeed, challenging times ahead for the industry. For now, the industry remains hopeful for the containment of the virus at the soonest possible time while being resilient amid this crisis," Gutierrez said.
For the first quarter this year, CAMPI has retailed 64,542 vehicles—a 24.4 percent slide from the 85,388 units delivered during the first three months the previous year.
2020 has not been very warm with industry as the group also dealt with the Taal eruption back in January, resulting to low sales figures.
Also read:
Top Car Manufacturers in the Philippines for 2019