CAMPI, TMA sales jump by 56 percent in H1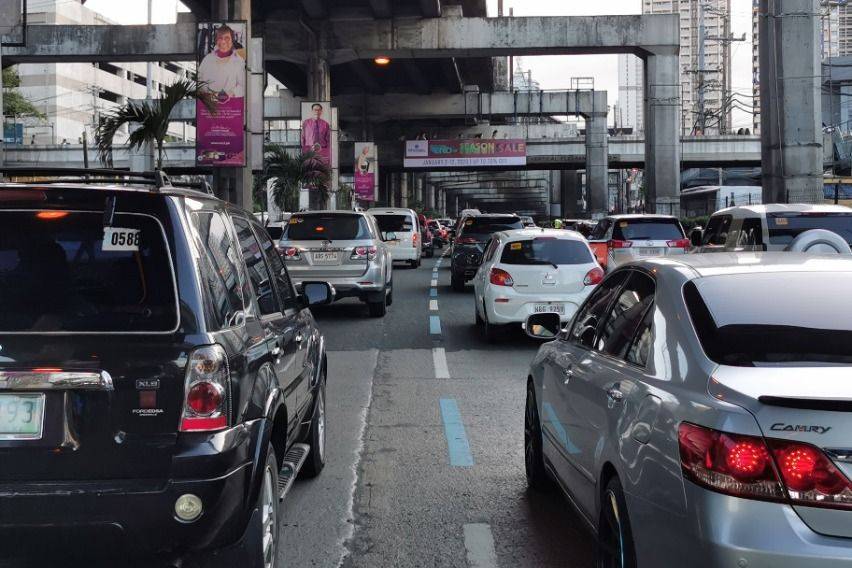 Sales for the first six months of 2021 grew by more than 50 percent versus the same period last year for member companies of the Chamber of Automotive Manufacturers of the Philippines, Inc. (CAMPI) and Truck Manufacturers Association (TMA).
Based on their joint report, total sales volume for the first half of 2021 reached 132,767 units, a 56.1-percent rise from the 85,041 vehicles sold for the same period last year.
In June alone, the group sold a total of 22,550 units, reflecting 44.8-percent growth over 15,578 rolled-out models to customer in the same month last year. The same numbers also showed a steady 2.2-percent increase against May 2021's 22,062 units sold.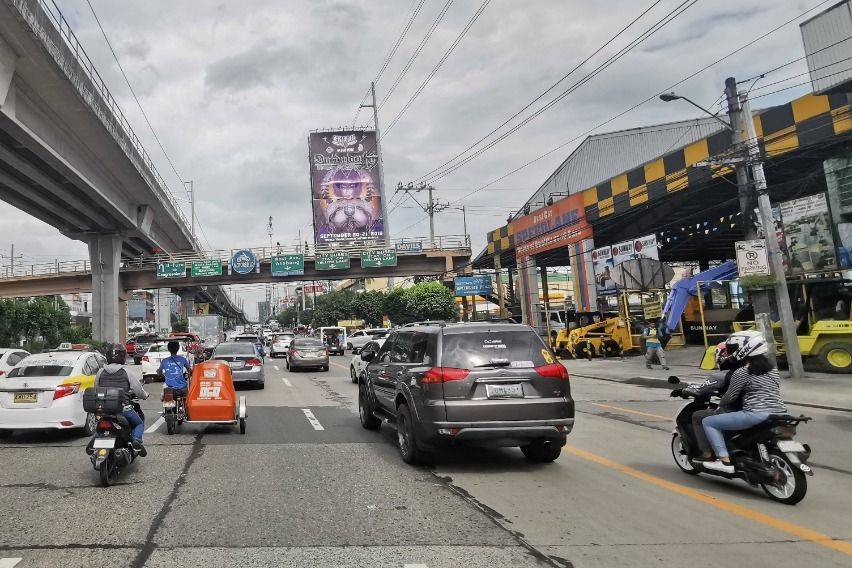 Continuously driving the sales for the group for the full first half of the year is the commercial vehicle segment, with a total of 90,361 vehicles delivered to customers, leading to a 68.06 percent market share. The said number posted a 47.8-percent difference over the 61,129 vehicles sold for the same period last year.
The passenger car segment — which has a 31.94-percent share of the market — rolled out 42,406 units to clients, showing a 77.3-percent jump over 23,912 car sales for the same period in 2020.
CAMPI President Rommel Gutierrez explained that the sales performance is a "reflection of the industry coping up with the pandemic.
"This is a respite amid the less buoyant consumer outlook for big-ticket items for the second quarter of this year according to a government survey," Gutierrez was quoted as saying.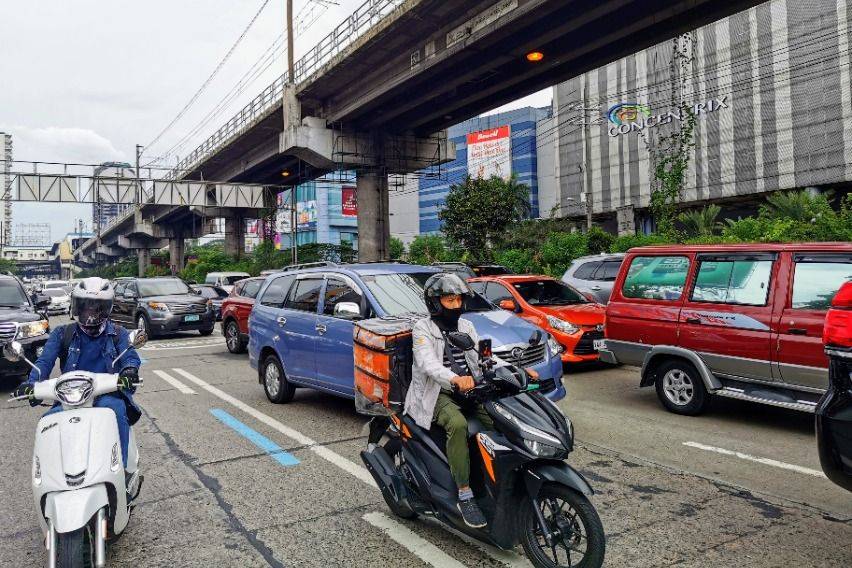 Meanwhile, the CAMPI president shared that "the auto industry continues to adjust to the effects of the pandemic, at the same time striving to strike a balance between its contribution to the economy and keeping its stakeholders safe and healthy during these unprecedented times."
Toyota Motor Philippines still has a commanding share of the market with 48.02 percent, followed by Mitsubishi Motors Philippines with 14.96 percent and Suzuki Philippines with 7.52 percent share of the total sales for the first half of 2020.
Ford Philippines is in fourth spot with 7.42 percent hold of the market while Nissan Philippines is in fifth place with 6.81 percent.
Photos from Ruben D. Manahan IV
Also read:
CAMPI, TMA report 23.6% sales growth in May
Toyota PH paces auto industry sales from January to May 2021