CAMPI, TMA report 23.6% sales growth in May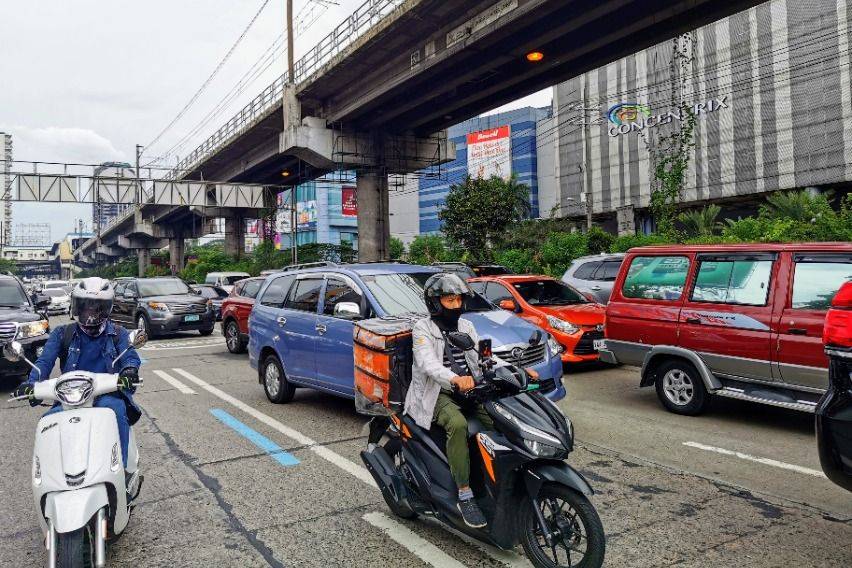 The country's vehicle manufacturers group continues to report good news as sales trended upward over April 2021.
Based on the joint report of the Chamber of Automotive Manufacturers of the Philippines, Inc. (CAMPI) and Truck Manufacturers Association (TMA), total vehicle sales for May 2021 reached 22,062 units, reflecting a 23.6 percent increase over 17,843 units sold two months ago. The same figure posted a stellar 361-percent gain from the 4,788 units sold in the same month a year ago.
Year-to-date, the industry has sold 110,217 units, a 58.7% increase compared to the same period last year.
CAMPI President Atty. Rommel Gutierrez said the industry welcomed the double-digit month-on-month growth amid the shift to the more relaxed quarantine restrictions in National Capital Region and nearby provinces (also known as NCR Plus bubble), among other regions.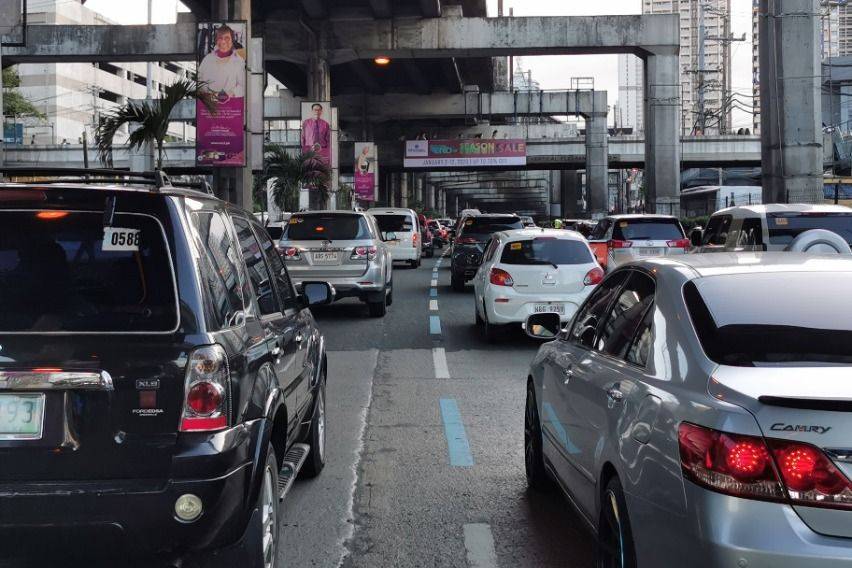 He said, "The industry remains optimistic of a nascent recovery but at the same time on guard for any downside risks of the pandemic particularly if lockdowns are re-imposed in NCR Plus and in other regions resulting in a tepid consumer confidence."
Commercial vehicles continue to be the volume driver for CAMPI after having 14,463-unit rally in May 2021, which is a 17.8-percent jump from April's 2,073 units. For the first five months of the year, the industry enjoyed 49.6 percent growth, selling 75,193 vehicles.
Passenger cars also showed a 36.43-percent climb month-on-month after rolling out 7,599 units to customers in May in comparison to April's 5,570. January to May 2021 had a total of 53,024, which is a 82.4 percent rise over the previous year.
The top five for May 2021 are Toyota Motor Philippines, Mitsubishi Motors Philippines, Ford Philippines, Suzuki Philippines and Nissan Philippines, respectively.
Photos from Ruben D. Manahan IV
Also read:
Tale of two Aprils: CAMPI, TMA report 13,315% sales rise
PH auto industry suffers around 40-percent loss in disaster-filled 2020
Good start for PH carmakers' group, still lower than January 2020 sales figures