Tale of two Aprils: CAMPI, TMA report 13,315% sales rise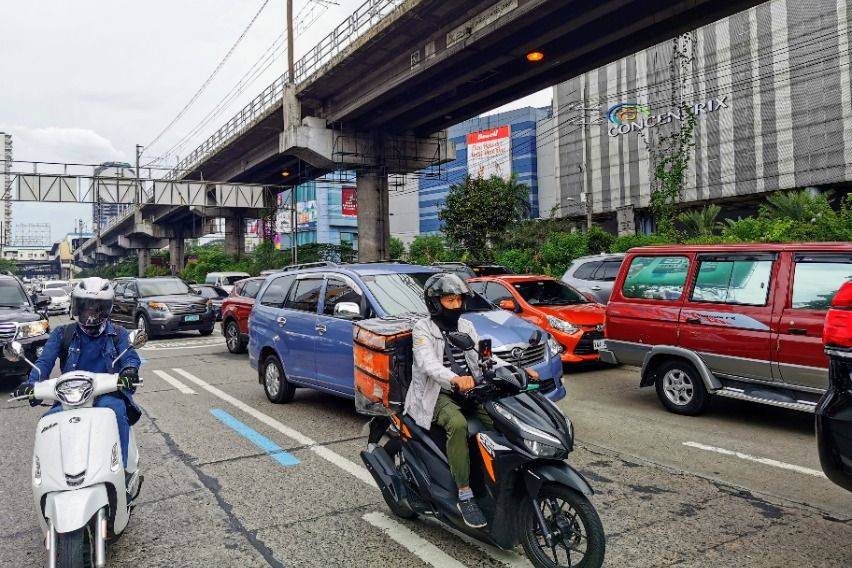 Compared to a locked-down April in 2020, auto industry sales grew massively during the same month in 2021.
Based on the joint report of the Chamber of Automotive Manufacturers of the Philippines, Inc. (CAMPI) and Truck Manufacturers Association (TMA), sales shot up to 17,843 units — reflecting a 13,315-percent rise versus the 133 units sold in April last year.
CAMPI President Rommel Gutierrez attributed the record year-on-year sales increase to the anticipated recovery of the automotive industry since the COVID-19 pandemic hit the country last year.
It was in April 2020 when the country's vehicle distributors suffered the sharpest decline in sales due to the pandemic's effects on the buying power of consumers.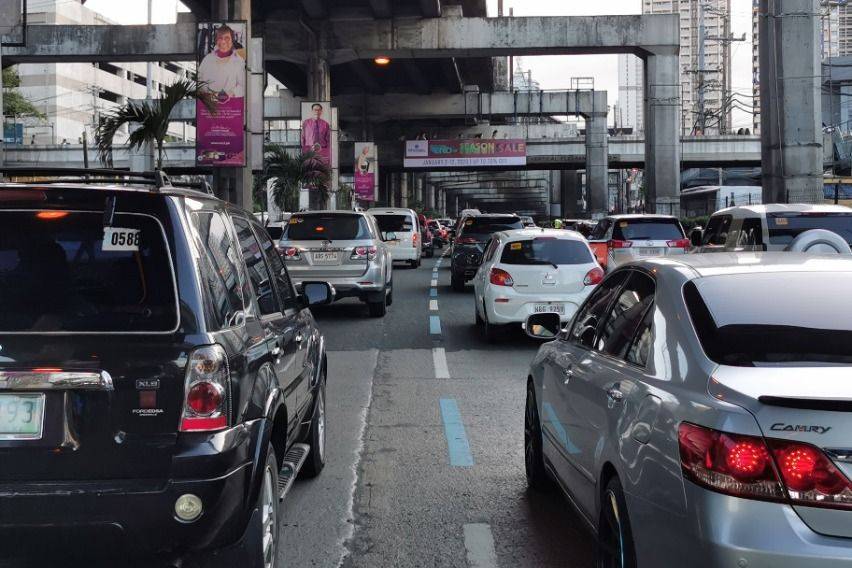 The steady sales increase is also reflected in the first four months of the year, as the group reported a 36.3-percent surge in the volume of sales, delivering 88,155 units from January-April this year, compared to the 64,675 vehicles sold during the same period in 2020.
Commercial vehicles continue to provide the thrust for the industry, selling 60,730 units. The said volume showed 29.6-percent climb in comparison to the 48,863 vehicles purchased.
Passenger cars, however, showed a bigger increase in variance with 54 percent after the segment rolled out 27,425 units to customers, compared to the 17,812 units in the first full trimester of the year last year.
Gutierrez said that the industry has recorded an overall month-on-month sales dive of 13.8 percent with the re-imposition of stricter quarantine restrictions after the country experienced the rising number of COVID-19 cases.
"Additionally, tighter bank lending continues to dampen the demand for consumer spending especially for big-ticket items like auto amid the pandemic. The additional deposit due to safeguard measure is burdensome in itself to consumers and industry alike." Gutierrez also noted.
Still leading sales is Toyota Motor Philippines, enjoying 62.2 percent sales growth and selling 41,737 vehicles, followed by Mitsubishi Motors Philippines, with 13,696 units and 11.7 percent rise.
Ford Philippines went up a notch and is the current third placer after delivering 6,562 vehicles to clients, Suzuki Philippines remained in fourth spot (6,390 sales volume) and Nissan Philippines went down by two places (6,221 units) and completing the top five automakers for the group.
Photos from Ruben D. Manahan IV
Also read:
PH auto industry suffers around 40-percent loss in disaster-filled 2020
Good start for PH carmakers' group, still lower than January 2020 sales figures
With less than a month to go, automaker's group sales slide by 7.4 percent