Back to square one: 'NCR +' placed under ECQ until Apr. 4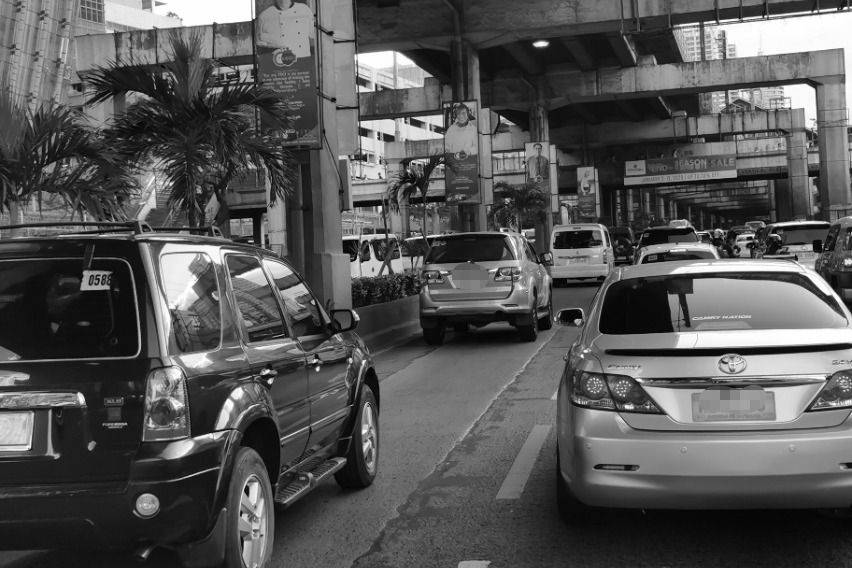 A week after stricter guidelines under general community quarantine were implemented, the Philippine placed Metro Manila and its neighboring provinces under enhanced community quarantine status.
Over the weekend, Presidential Spokesperson Harry Roque announced that the region will be placed under the strictest of lockdown levels starting today until April 4, Sunday.
Roque made the announcement based on Resolution No. 106-A issued by the Inter-Agency Task Force for the Management of Emerging Infectious Diseases (IATF-MEID). This will put the National Capital Region and its nearby provinces, Bulacan, Cavite, Laguna, and Rizal (now referred as "NCR Plus" under ECQ status effective 12:01 a..m. of March 29 until April 4.
Following the announcement, the Department of Transportation (DOTr) released guidelines governing travel.
Under road transport, public transportation shall be allowed in areas under ECQ at reduced capacity. Private vehicles, those with special permits, and those under a dedicated service in line with government programs are also required to follow physical distancing and health protocols.
Public utility buses (PUBs) and public utility jeepneys (PUJs) are only to accommodate half of the vehicle capacity, excluding the driver and the conductor. The one-seat-apart rule, along with no-standing passengers will be observed.
Entry of point-to-point provincial buses with authorized persons outside residence (APOR) will be allowed.
UV Express units are to accommodate only two passengers per row and will abide with the 50-percent capacity rule. A single passenger can occupy the driver's row.
Taxis and TNVS are allowed to ferry two passengers per row and a passenger on the driver's row.
Shuttle services shall be allowed to operate, subject to strict physical distancing (one seat apart) and sanitary practices in accordance with the guidelines of Department of Trade and Industry (DTI)-Department of Labor and Employment (DOLE) JMC 2020-04-A.
Tricycles will only have one passenger in the sidecar and no passenger shall be seated right beside/behind the driver. Operations of tricycles shall be approved by the Department of Interior and Local Government (DILG) and respective LGUs in compliance with the existing policies on its operational limitations.
Motorcycle taxis shall only accommodate APOR while the informal and illegal MC Taxi services (habal-habal) will continue to be apprehended.
Free transport services for medical frontliners will continue to be given during the ECQ enforcement in consideration of the lowered capacity of PUVs
Bicycles and non-motorized transport and personal mobility devices are encouraged, provided that the rider will strictly abide by the physical distancing measures imposed by the Department of Health (DOH).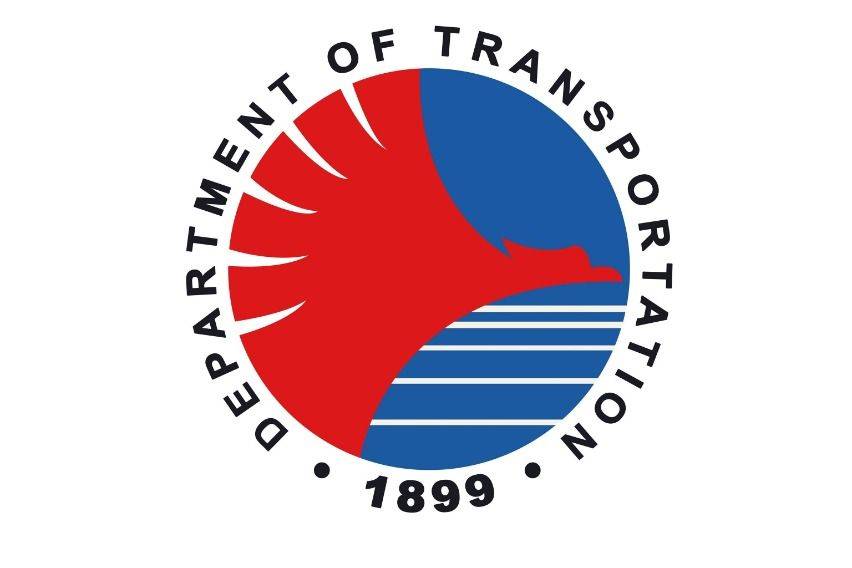 Enforcers from the Land Transportation Office (LTO), Land Transportation Franchising and Regulatory Board (LTFRB), Philippine National Police (PNP), Armed Forces of the Philippines (AFP), Inter-Agency Council for Traffic (I-ACT) and other IATF-authorized agencies will be deployed at strategic locations to conduct random inspections of PUV operations, offices, terminals, and depots.
Meanwhile, railway operators shall implement the following procedures:
Passenger capacity will be maintained to 20-30 percent which translates to 370 passengers per train set for LRT 1, 274 for LRT-2, 372 for MRT-3, and 310 for PNR.
To give way to its annual maintenance and rehabilitation as well as observance of the Holy Week, there will be no operations on the following railway system on the these dates:

MRT-3: from March 30, 2021 (Holy Tuesday) up to April 4, 2021 (Easter Sunday)
LRT-1 and LRT-2: from March 31, to April 4,
PNR: 01 April 2021, except for the Calamba-Tutuban trip; no operations April 2-3.
On April 4, the PNR will resume operations on the Tutuban-Alabang and vice versa, Tutuban-Calamba and vice versa, Tutuban-Gov. Pascual and vice versa, Gov. Pascual-Bicutan and vice versa, and Naga-Sipocot and vice versa.
At the Ninoy Aquino International Airport (NAIA). a maximum of 1,500 international inbound passengers will be admitted. Domestic commercial operations shall be allowed subject to compliance with the requirements or restrictions on capacity and frequency of flights that may be imposed by all the local government units (LGUs) outside of the NCR+ bubble. Movement of persons shall be limited to essential purposes or activities and APOR and the airlines to conduct screening to departing passengers to validate the passengers' purpose of travel.
Lastly, maritime transport will only be allowed to operate at 50 percent capacity, and only those permitted under the IATF omnibus guidelines can travel onboard maritime vessels and through the ports. Apart from that, travel through maritime vessels and entry to ports shall be subject to requirements as may be imposed by local government units (LGUs) where voyages originate and end while vessel operations, cargo handling and other related port ancillary services and activities shall continue subject to compliance with the omnibus guidelines in the implementation of community quarantine in the Philippines, as amended in the NCR+ bubble;

All the aforementioned sectors are ordered to continue the strict enforcement health protocols such as the wearing of face masks and face shields, no talking or making telephone calls while traveling, and no eating inside public vehicles. PUVs must be be well-ventilated and frequently disinfected, and no passengers with COVID-19 symptoms are to be allowed inside public transportation.
Photos from Ruben D. Manahan IV, Department of Transportation
Also read:
Duterte Announces 30-Day Lockdown to Contain Virus Spread in Metro
Malacañang announces quarantine protocols; still no mass transport
Read All
Featured Articles