Government implements changes in GCQ guidelines amid infection spike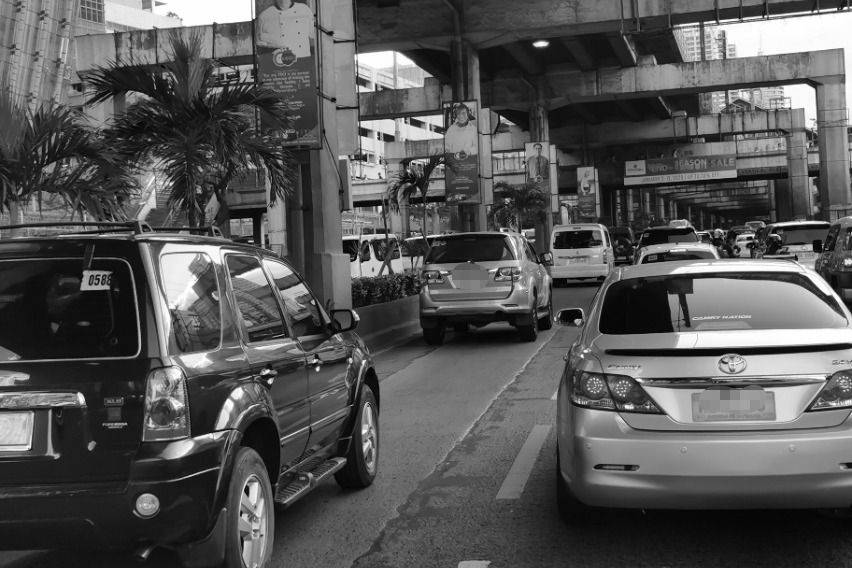 Following the drastic increase of COVID-19 cases, the Philippine government has made some modifications on restriction guidelines in the so-called NCR Plus Bubble. It can be recalled that the region is still under general community quarantine (GCQ).
The announcement was made Sunday, when reported cases reached more than 7,000 cases—barely a week after the country marked a year under quarantine.
It can be recalled that President Rodrigo Duterte placed the country under lockdown in March 15 last year and eased it to general community quarantine in the middle of 2020.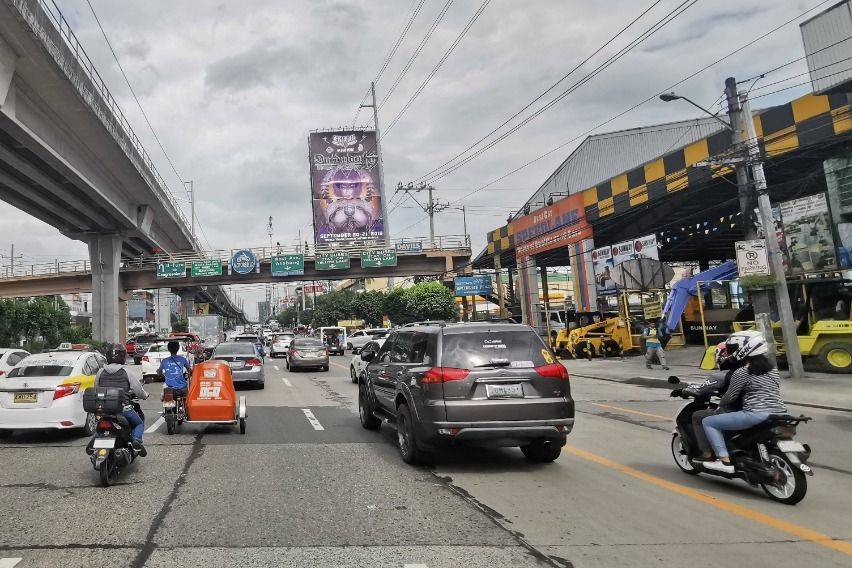 The Department of Transportation (DOTr), the Inter-Agency Task Force on Emerging Infectious Diseases (IATF-EID) and the National Task Force on COVID-19 (NTF) have issued guidelines following the latest lockdown.
The "bubble" covers the whole Metro Manila, Rizal, Bulacan and Laguna.
According to latest guidelines, only those who are authorized persons outside their residence (APOR) are allowed to go out GMA bubble which covers the following:
essential workers,
health and emergency frontline personnel,
government officials or government frontline personnel,
those who are in need of humanitarian or medical assistance,
those going to airports for overseas trips,
those who will attend to their business/work, or going to their residence and,
returning and outgoing overseas Filipino workers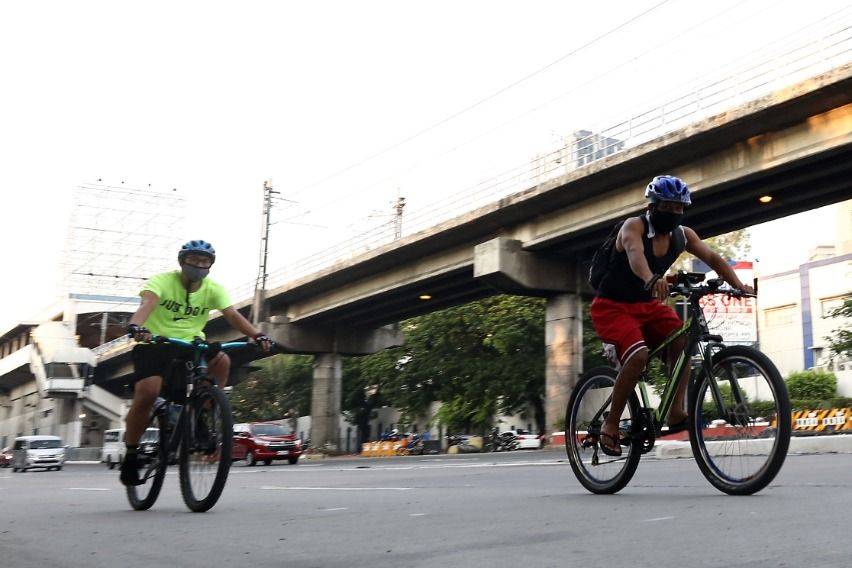 The current capacity of public transport remains limited so as to ensure physical distancing among commuters. The public is urged to use bicycles or to walk.
For commuters, the government is reminding the public to follow health protocols when using the public transportation such as:
wearing of face masks and face shields,
avoid talking to the phone when in public,
maintain physical distancing
Operators and drivers of public utility vehicles must ensure that their units are properly ventilated, regularly disinfected to avoid the passing of virus and protecting oneself, avoid taking passengers that have COVID-19 symptoms and that their passengers are distanced properly.
Photos from Ruben D. Manahan IV
Also read:
Community Quarantine Pushes LTO to Extend License Validity and Waive Penalties
The Future of Travel and Transport in a Post-Covid-19 World