With less than a month to go, automaker's group sales slide by 7.4 percent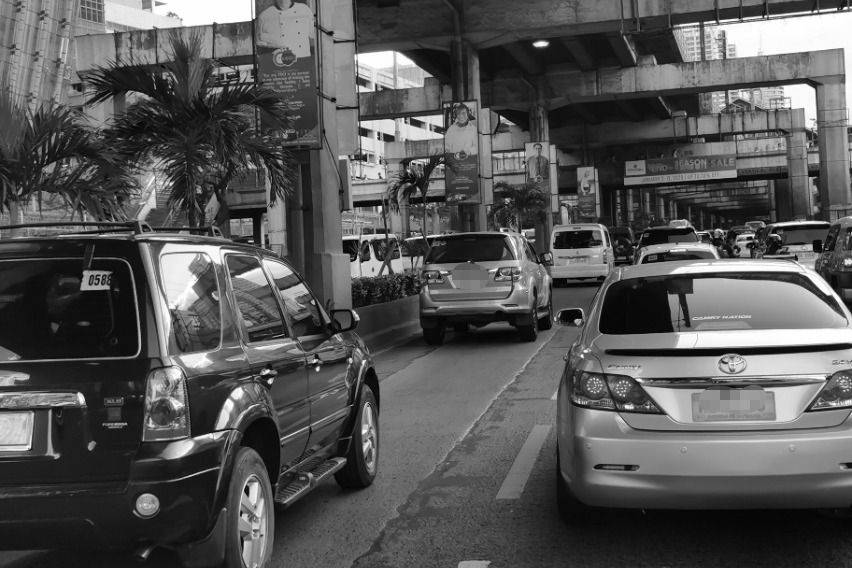 While the country is slowly recovering from the current situation that we are in, it's not "always rainbows and butterflies," as the automotive manufacturer's group suffered a slight decline in November compared to the previous month.
Based on the joint report of the Chamber of Automotive Manufacturers of the Philippines, Inc. (CAMPI) and Truck Manufacturers Association (TMA), sales reflected a 7.4 percent drop after selling only 23,162 units last month in November, compared to 25,023 vehicles rolled out in October.
Month over month, November 2020 sales showed a 32.8 percent difference, with November 2019 sales resulting in 34,465 vehicles delivered.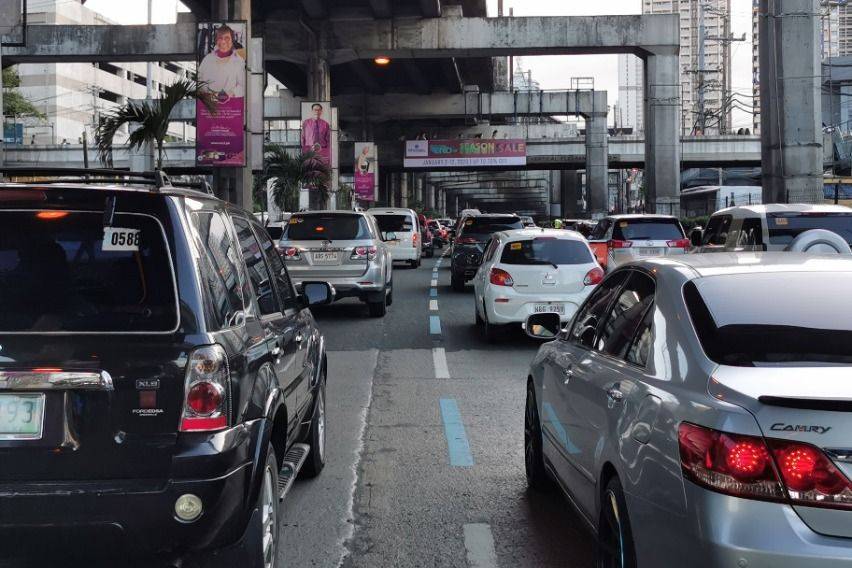 The industry has shown notable progress since May after recuperating from the disasters that happened in the country since the start of the year.
According to CAMPI president Atty. Rommel Gutierrez, the slowdown in sales can be attributed to the consecutive typhoons "Rolly" (international name "Goni") and "Ulysses" (international name "Vanco") that battered the regions of Bicol, Central Luzon and National Capital Region (NCR), among other areas in the country. He cited that overall sales from the aforementioned areas showed an 8.3 percent decline compared with the previous month.
However, the CAMPI leader expressed firm belief that they will continue to enjoy upward growth in sales as they finish the year.
"We remain optimistic in sustaining this level of sales performance for this month, which is critical for the industry to achieve its sales forecast," Gutierrez was quoted as saying.
In year-to-date sales, the CAMPI-TMA still has a -41.6 percent growth, selling only 196,197 percent for the entire 11 months of the year unlike the 336,226-unit sales volume for the same period back in 2019.
Back in October, CAMPI-TMA sales sales still landed on the green after reflecting a two-percent increase, rolling out 25,023 units last month in comparison to the 24,523 vehicles delivered in September.
On a month-on-month comparison, the group recorded a 27.3 percent decline from the 34,397 vehicle roll-out for the same month in 2019.
Photos from Ruben D. Manahan IV
Also read:
August 2020 sales reveal slowdown in vehicle sales recovery—CAMPI
Sales for local group of automakers begin normalizing in June