Sales for local group of automakers begin normalizing in June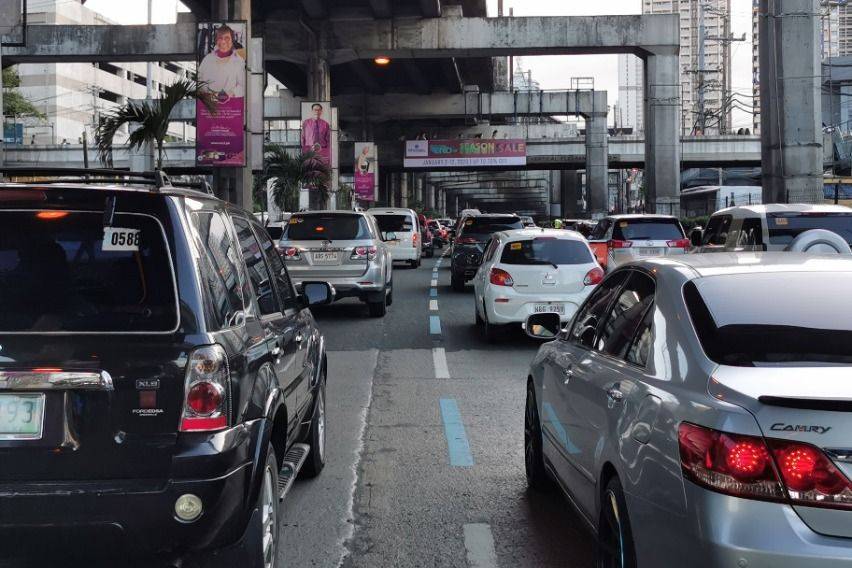 Sales for the country's premiere group of local automotive manufacturers started to normalize last June, but the numbers have yet to reach the maximum strength achieved last year.
Based on the joint report by the Chamber of Automotive Manufacturers of the Philippines, Inc. (CAMPI) and Truck Manufacturers Association (TMA), vehicle sales reflected a 225.4 percent increase after posting 15,578 units in June compared to the lowly 4,788 units sold back in May.
However, on a month-over-month comparison, it has still yet to match the 31,950-strong sales volume it reached in June 2019, with the current number showing a 51.2 percent decline.
Overall, CAMPI has suffered a 51.2 percent blow for the first six months of 2020, selling only 85,041 vehicles unlike the 174,135 units rolled out covering the same period last year.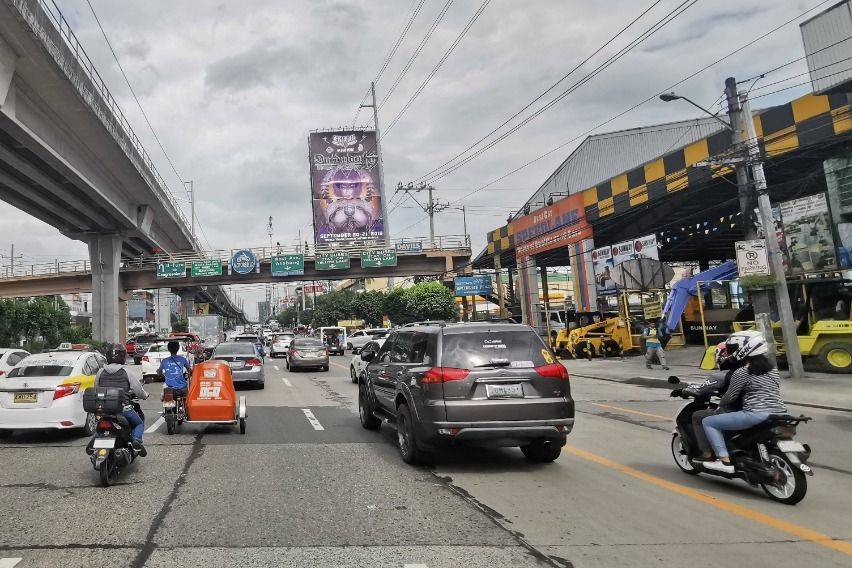 Despite the numbers, CAMPI President Atty. Rommel Gutierrez remains "cautiously optimistic amid the prevalent social and economic risks and uncertainties the country is facing."
"This positive growth shows early signs that consumer demand for new cars is starting to improve albeit slowly. The auto industry recovery may take time as vehicle sales still remain a challenge", Gutierrez noted.
According to him, the "the industry is also maximizing digital platforms as one of the avenues to strengthen campaigns for our sales promotional. This is one of the strategies to adapt to the new normal environment."
Toyota Motor Philippines remains at the top of bestselling automotive brands in the country, managing to hold 41.92 percent of the market despite being hit by a 51.5 percent drop—from 73,454 vehicle sales for the first six months of 2019 to 35,648 units for the same duration this year.
Also read:
Car, Truckmakers' Group Sales Down in January 2020
Local Car Manufacturers Rebound in February 2020