August 2020 sales reveal slowdown in vehicle sales recovery—CAMPI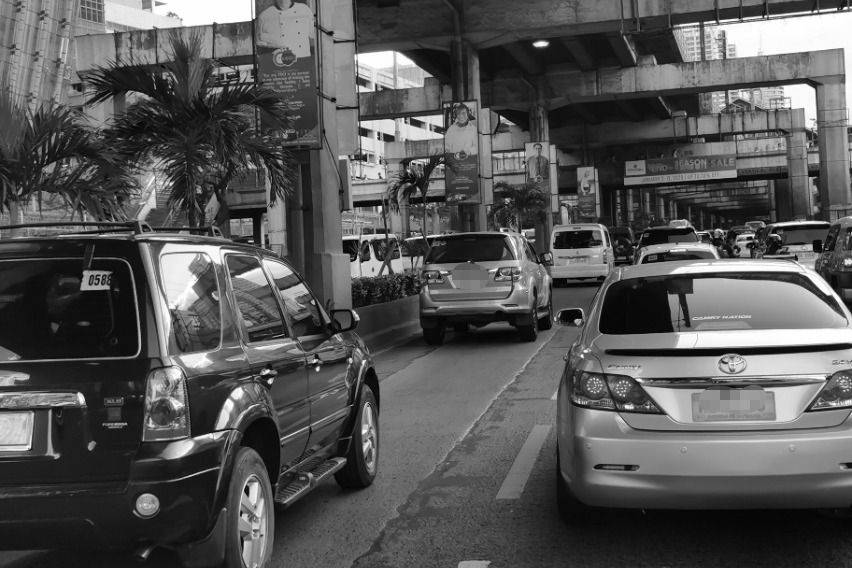 Ghost month has hit the local carmakers group hard once more as the local vehicle sales scene continues to be ravaged this 2020.
Based on the joint report of the Chamber of Automotive Manufacturers of the Philippines, Inc. (CAMPI) and Truck Manufacturers Association (TMA), vehicle sales show a 12.8-percent decline of 17,906 units for August 2020 sales compared to the 20,542 units rolled out in July this year.
The latest sales volume for August also reflected a 39.5 percent drop from the 29,599 units delivered the same month last year.
The vehicle sales for the first eight months of the year still needs to show signs of improvement: 123,489 units sold versus the 235,544 vehicle output for the same period in 2019.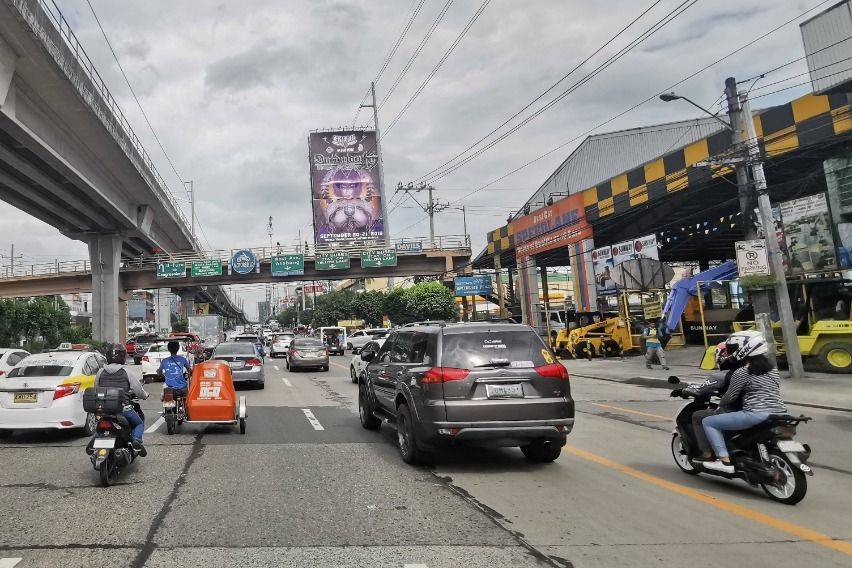 CAMPI President Atty. Rommel Gutierrez explained that the downturn can be attributed to the "low business and consumer confidence amid the general economic slowdown."
"Spending remains a challenge especially for big-ticket items such as cars," Gutierrez was quoted as saying. "This has resulted in another auto sales decline of nearly 13%."
"Economic recovery can be a gauge of the industry's future performance, but it also depends on the policy environment. Any restrictive policies such as safeguard duty will only limit the industry's capability to navigate the current crisis," he added.
CAMPI noted that the The Department of Trade and Industry (DTI) is currently investigating on imported automobiles following a petition filed by the Philippine Metalworkers Association, which was filed before the country experienced Covid-19 pandemic.
Further, the group is eyeing for the DTI's ongoing investigation to consider the impact of the pandemic on auto industry recovery.
Meanwhile, CAMPI is eyeing to reach their new sales target of 240,000 units for this year by providing attractive promotions "to boost sales".
"Our objective is to achieve if not outperform this new target. Otherwise, recovery will be even more difficult," Gutierrez noted.
Back in May, the CAMPI-TMA sales reached 4,788 units—a 3,500 percent increase from the 133 units sold in April after suffering their biggest blow to date in March 2020—the month the country underwent on lockdown.
Back in March, it only sold 11,029 units, representing a negative growth of 63 percent compared to the 29,790 units sold back in February this year.
Photo/s from Ruben D. Manahan IV
Also read:
Sales for local group of automakers begin normalizing in June
Car, Truckmakers' Group Sales Down in January 2020