Good start for PH carmakers' group, still lower than January 2020 sales figures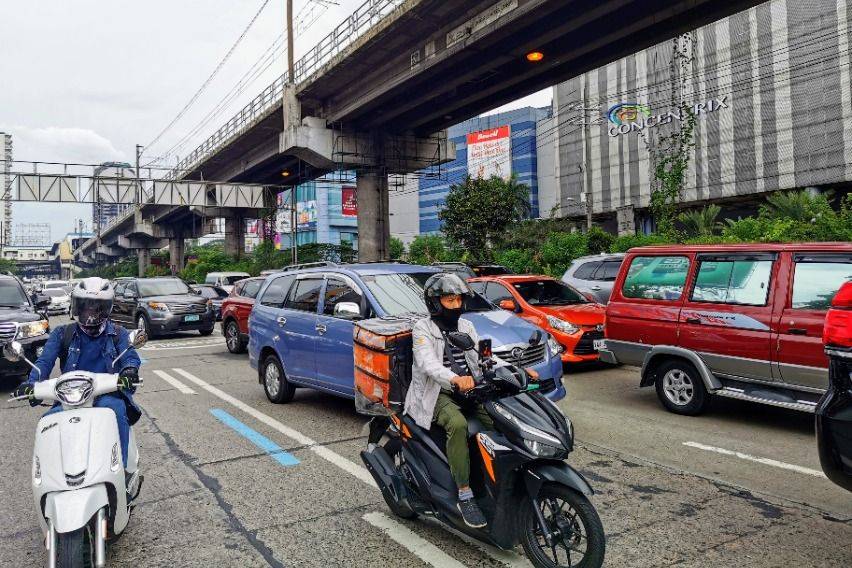 While off to a good start, sales for the country's vehicle manufacturers' group shows a tad lower compared to the same month last year.
Based on the joint report from Chamber of Automotive Manufacturers of the Philippines, Inc. (CAMPI) and Truck Manufacturers Association (TMA) January 2021 sales reached 23,380-unit output, which is 1.4 percent short of the 23,723 units sold for the same month last year.
With the same data, CAMPI-TMA still suffered a 15.3-percent decline in comparison to December 2020 sales, with the yuletide season rolling out 27,596 vehicles.
Despite the difference in sales, CAMPI-TMA considered this a positive sign as the industry slowly recovers.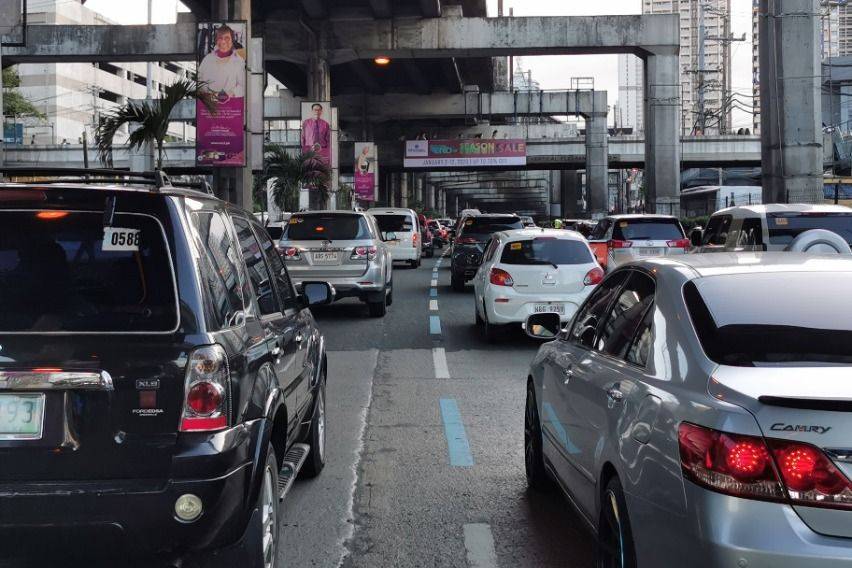 The sales driving commercial vehicles, with 68,8 percent of the volume, delivered 16,085 units yet suffered a 6.4 percent slowdown last month against the 17,180 units sold for the same period last year.
The passenger car segment, which holds 31.20 percent share of the market, gained 11.5 percent after selling 7,295 units in comparison to the 6,543 vehicles sold in 2020.
While there has been a big chunk of customers shifting to passenger cars, the CV sales performance reflects the continuous trend of the market toward larger vehicles.
CAMPI President Atty. Rommel Gutierrez said that despite good numbers, they are still "cautiously optimistic" in the coming months.
"The pandemic still poses a challenge to the automotive industry. We are also monitoring how the market will react with the imposition of the provisional safeguard duties starting February, which could potentially impact on the prices of imported motor vehicles."
Photos from Ruben D. Manahan IV
Also read:
PH auto industry suffers around 40-percent loss in disaster-filled 2020
With less than a month to go, automaker's group sales slide by 7.4 percent
Local vehicle importers' group regains momentum, warns of tough times ahead
Car Articles From Zigwheels
News
Article Feature
Advisory Stories
Road Test