Local vehicle importers' group regains momentum, warns of tough times ahead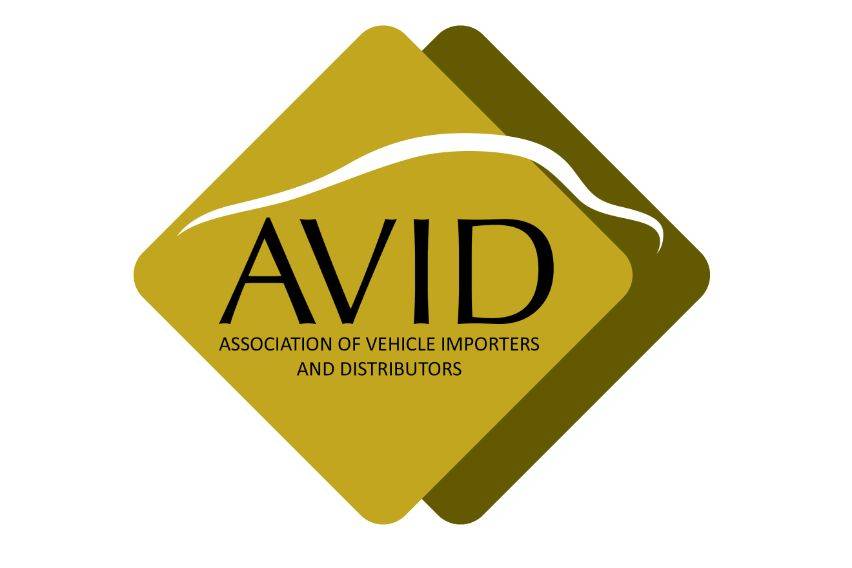 The local automotive industry as a whole has yet to recover from the slump brought by the lengthy quarantine, but things are getting greener, so to speak. After the manufacturers' group reported gaining some sales traction, the local vehicle importers group is also showing positive movement.
The Association of Vehicle Importers and Distributors, Inc. (AVID) has shown an upward trend in sales for the month of June, selling a total of 3,697 units that represented a 198-percent increase from the 1,239 units sold back in May.
Despite last month's rebound, AVID President Ma. Fe Perez-Agudo said that the Philippine automotive industry might still experience slow sales volume and growth.
"While AVID members and their partner dealerships have gone to great lengths to COVID-proof their facilities, strengthen online e-commerce assets, and offer extraordinary promotions and deals to win back customers and encourage buying, headwinds remain. These include lower remittances, weaker demand, and the prospect of a second wave, so we can't let our guard down," Agudo explained.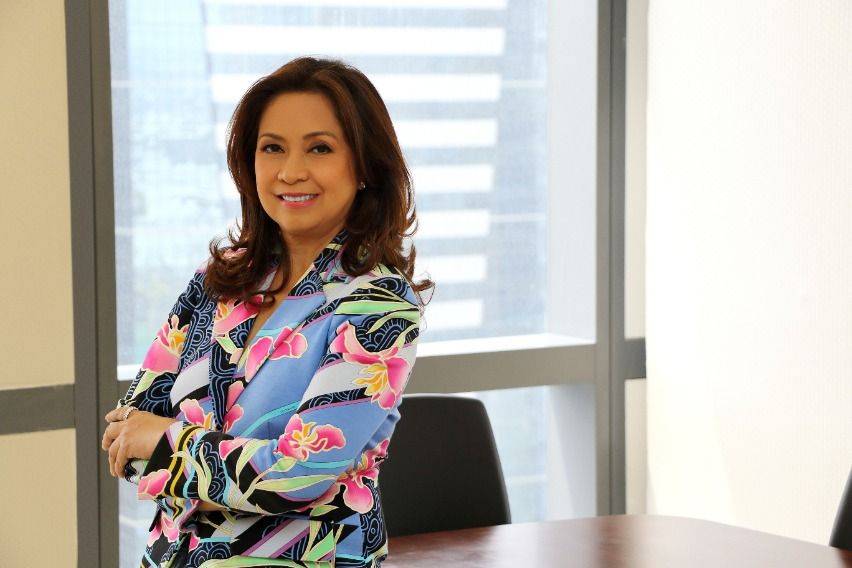 In a statement, the group said that the 21-member strong alliance representing 26 global brands used the lockdown period to develop COVID-ready processes, structures, and systems that helped them bounce back in the second half of May.
"They say, breakdowns lead to breakthroughs and we are seeing more and more innovations in the industry, highlighted by quick, efficient, and 'contact-less' services that allow us to adapt and create a 'better normal' for our industry. Ultimately, these changes will be good for our customers, giving them more value for every peso spent," the optimistic AVID president added.
However, it still remains a fact that due mainly to the suspension of work at dealerships for over two months in the first half of 2020, sales volume for the local importers dropped by 54.8 percent, from the 43,082 units sold in the first half of 2019 to 19,455 units in the same period this year.
"This is not the industry's first crisis but it is surely the most challenging. We can't face it alone, so we are closely working with Government and other stakeholders to help contain this pandemic while gradually reviving the industry in a safe and sustainable manner. Mobility is key to driving the economy forward and a stronger AVID, within and beyond this pandemic, will definitely play a key role," Agudo concluded.
Hyundai Asia Resources Inc. (HARI) remains the sales leader for AVID on both year-to-date and month on-month sales, followed by Suzuki Philippines Inc. (SPI).
Photos from Association of Vehicle Importers and Distributors
Also read:
AVID Vehicle Sales on Downtrend in January 2020
Vehicle Importers Group Sales Drop by 34 Percent
AVID: YTD Vehicle Sales Still Down, but the Holiday Season Can Boost Industry Performance