Vehicle Importers Ready for Dealership Ops in GCQ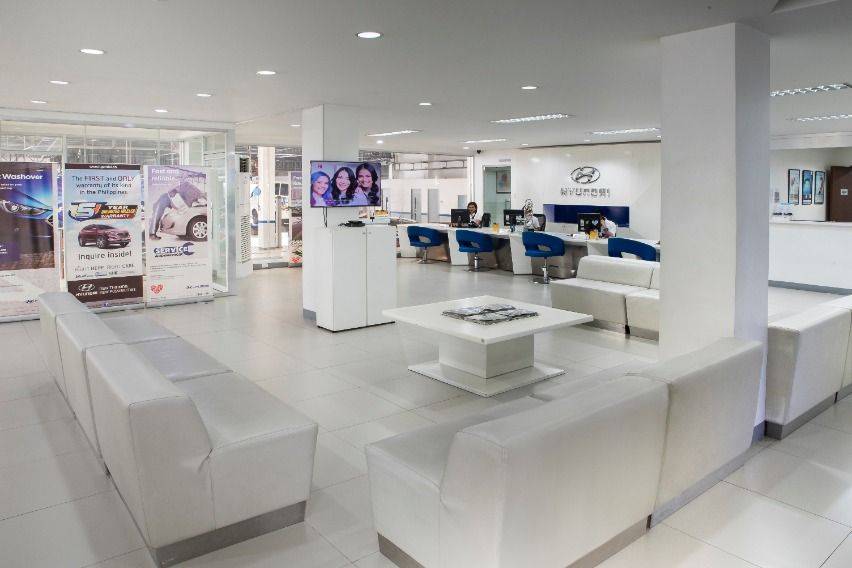 Vehicle importers in the Philippines have resumed dealership operations in General Community Quarantine (GCQ) areas. 

However, the Association of Vehicle Importers and Distributors (AVID) made sure that they have "all bases covered" with the release and full implementation of stringent health and safety measures.

AVID President Ma. Fe Agudo assured that their 21 company-strong group are set to follow the guidelines they have made. 

"While we understand that people will not easily jump back into their usual routines, we want to assure the public that during the lock down, AVID members have been busy developing COVID-ready processes, structures, and organizations. We are now set to implement these general safety guidelines at our facilities as a primary step toward adapting to the 'next normal' in business. We envision these protocols as guide posts for our industry to hurdle current and future challenges in a timely and well-coordinated manner," Agudo said.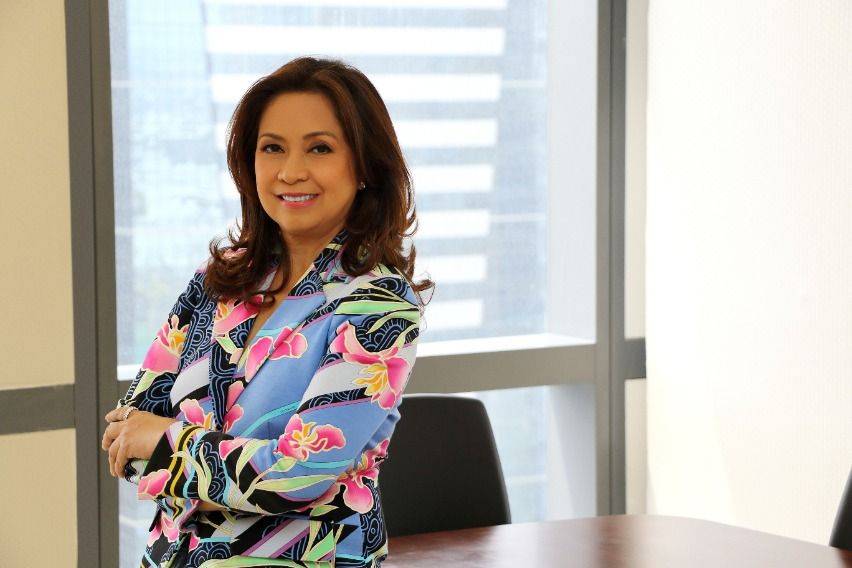 The guidelines—which are based on global and national standards for risk assessment and protocols—are designed to give utmost priority to the health and safety of employees, customers, suppliers, and the community at large, covering the mandated physical distancing, wearing of face masks and other protective gear, temperature screening, proper hand washing and sanitizing, respiratory etiquette, and other regulations and best practices.

Further, the AVID leadership said that its members are upgrading and mobilizing their online resources to continue providing customers quick, efficient, and "no-contact" service in the comfort and safety of their homes. 

To ensure that safer environment for its employees, a number of AVID members have already pledged support for Project ARK (Antibody Rapid Test Kits). Project ARK is a private-sector led initiative that will make FDA-approved antibody rapid test kits available at the community level. 

Project ARK brings together medical experts, specialists, and business advisers to develop a test protocol that will identify infected individuals and determine their treatment while ensuring the safety of communities. 

As of recent count, over a hundred leading local firms have signed up for Project ARK. 

"Mobility is the lifeblood that drives the nation's economy and this has been further underscored by this pandemic. The 'new normal' entails that we operate in an uncertain business environment, hence, the need for strict monitoring of the industry's value chain and the community. We shall do so in the spirit of collaboration with the national and local government. This is how AVID will emerge stronger within and beyond the pandemic: we navigate the crisis together, so that we all heal together," Agudo noted. 

AVID is composed of 21 member companies representing 26 global brands such as Aston Martin, Audi, Bentley, BYD, Chevrolet, Chrysler, Dodge, Ferrari, Ford, GAC Motor, Geely, Hyundai, JAC passenger cars, JAC commercial vehicles, Jeep, Lamborghini, Lotus, Maserati, Mercedes-Benz, Mini, Piaggio, Porsche, Rolls Royce, Subaru, Suzuki, and Volvo.