Vehicle Importers Group Sales Drop by 34 Percent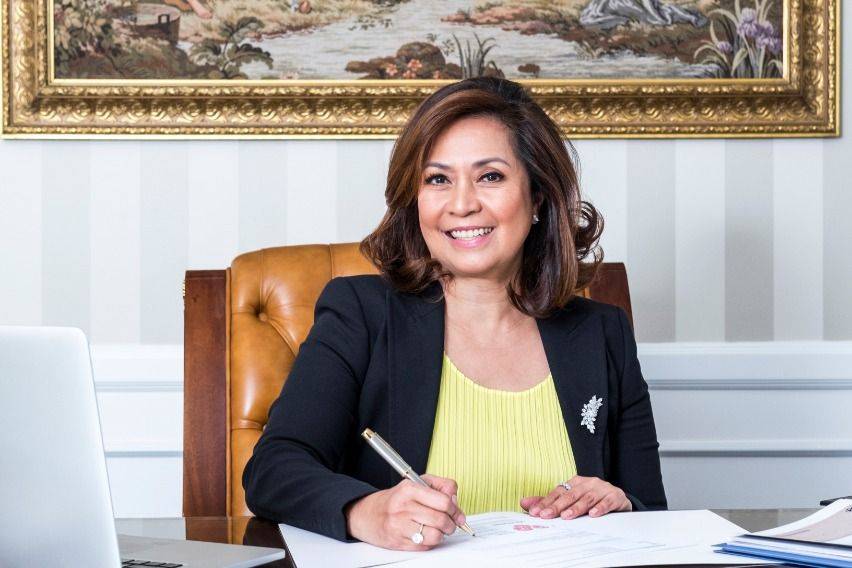 The local vehicle importers group have announced what everyone has already felt: a huge drop in sales.
The 20-member Association of Vehicle Importers and Distributors, Inc. (AVID) has only reached a total 14,404 units delivered—representing a 34.4 percent drop for the first quarter of the 2020.
The loss was attributed to the massive effect caused by the coronavirus (Covid-19).
Car brands in the Philippines has suffered during the start of 2020 and has been on downtrend since then.
Prior to the Covid-19 outbreak, the Philippines also suffered a big blow when the Taal Volcano erupted early this year.
For the whole quarter, AVID noted that dealerships and their accompanying repair and maintenance facilities have been closed since March 16.
"The local industry is reeling from this invisible enemy as vehicle manufacturing, importation, distribution, and maintenance have stopped completely. Demand has likewise declined as consumers spend on more urgent needs. With this disruption, we estimate that car sales may drop by around 40 percent for the year," AVID President Ma. Fe Perez-Agudo said.
"The industry is no stranger to adversity but this pandemic will be our toughest challenge yet. We estimate that it would take at least 12 months for the local industry to recover once the ECQ is completely lifted. There will be a 'new normal' and we must be quick to adapt since Filipino consumers will be even more prudent and looking for more value in their purchases," she added.
The Passenger Cars (PC) segment spiraled by 43 percent in the first quarter of 2020 with 4,506 units sold versus the 7,848 units in the same period last year. Hyundai rallied the segment with 2,724 units sold, followed by Suzuki with 1,127 units and Ford with 415 units.
For the Light Commercial Vehicles (LCV), year-to-date sales slide by over 29 percent with 9,806 units sold. Ford leads this segment with a total of 3,479 units while Hyundai comes in second with 2,797 units closely followed by Suzuki with 2,740 units.
Commercial Vehicles (CV) sales declined by 62 percent to just 92 units over the period.
Further, the importers' group is also not keen on seeing an upward trend for the second quarter, saying that it may event decline further due to the enhanced community quarantine for the whole month of April and at least half of May in major urban areas.
Despite the sales outlook, numerous AVID members provided free mobility which includes the transport of our front liners, medical supplies, and essential goods across the country and some through donations.
"Mobility is the lifeblood that drives the nation's economy and this has been further underscored by this pandemic. Hospitals, groceries, and other essential establishments rely on mobility for sustained operations. We are working closely with our stakeholders so we can resume our operations, especially our repair and maintenance services, in a manner that protects the health and safety of our workforce and customers, once the ECQs and GCQs are lifted," Agudo explained.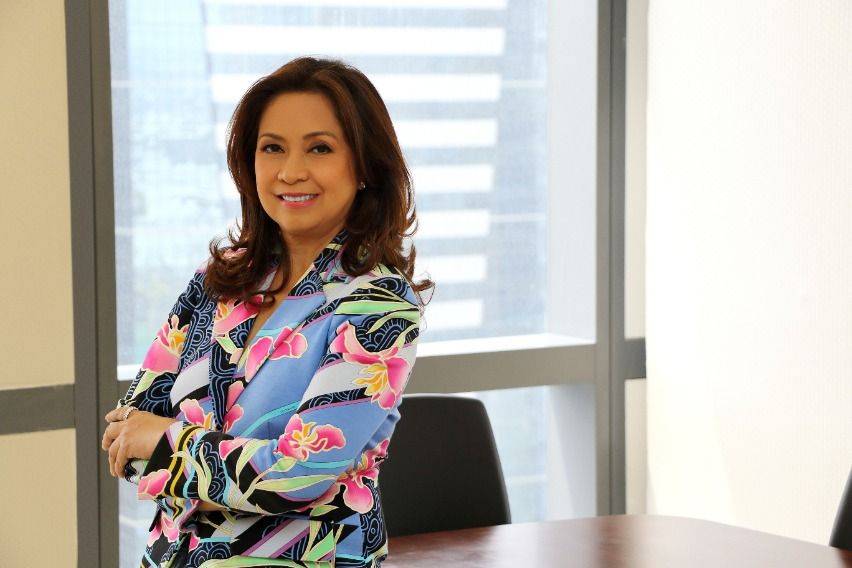 Meanwhile, Agudo said that their member companies have utilized the lockdown to develop Covid-19-ready processes, structures, and organizations.
This includes health protection and safety strategies for employees, business partners, and to meet the emerging needs of the customer in the next normal environment.
The group added that the industry is very much aware of the protocols on social distancing - wearing of appropriate protective equipment, and additional sanitation measures—which it committed to observe.
As an added layer of protection, some AVID members will be conducting antibody testing prior to the re-entry of their workforce—done as part of Project ARK, a private sector-led initiative to conduct mass testing for the new coronavirus at the community level.
"AVID fully supports the government's initiatives to combat this pandemic and we remain optimistic and confident in the tried and tested resilience of the Filipino. The timely restart of the automotive sector is of utmost importance to mitigate the impact of this crisis since tens of thousands of Filipinos and their families depend on this sector. There is life after COVID and we will be there to ensure better journeys ahead," she ended.
Based on government data, the Philippine automotive sector, directly and indirectly, employs 408,000 people.
On the other hand, the other automotive group in country, the Chamber of Automotive Manufacturers of the Philippines, Inc. (CAMPI) and Truck Manufacturers Association (TMA), which has yet to announced their sales report for the first quarter, is also expected to show similar sales trend.
Also read: