CAMPI/TMA: Vehicle Sales Up by 6.5% in October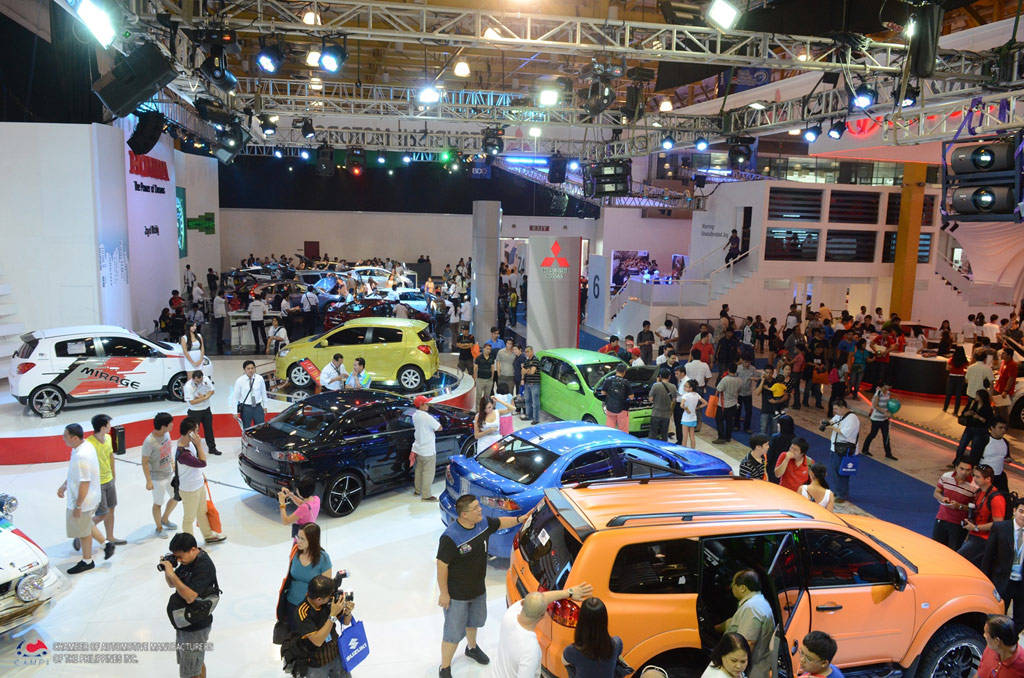 The Chamber of Automotive Manufacturers of the Philippines, Inc. (CAMPI) and Truck Manufacturers Association (TMA) published a joint report stating that the Philippine auto industry managed 6.5 percent month-on-month growth, selling 33,50 units last October compared to just 31,116 units in September. The report attributed the increase to aggressive promotional campaigns by the car manufacturers as well as the release of new models in line with the recently-concluded 7th Philippine International Motor Show (PIMS).
Category-wise, the Passenger Vehicle (PV) segment sales increased by a measly 0.03 percent with 9,444 units in October from 9,441 units in the previous month. The Commercial Vehicle (CV) segment rose by 9.4 percent with 23,706 units from 21,675 units last month. The Asian Utility Vehicle (Category 1) enjoyed a double-digit growth of 16.5 percent, selling 3,409 units this month from 2,926 units a month ago.
The Light Commercial Vehicle (Category 2) slightly picked up by 7.2 percent with 18,896 units from 17,626 units. Light Trucks (Category 3) sales also jumped a double-digit growth of 26.3 percent with 721 units from 571 units. Category IV Trucks and Buses posted the highest growth among all the segments by 29.7 percent with 546 units from 421 units while Category V Trucks and Buses slightly increased by 2.3 percent with 134 units from 131 units.
Aggregate sales for the first 10 months of the year (YTD) retracted by 13.3 percent with 294,207 units compared with 339,380 units in the same period a year ago.
Toyota Motor Philippines Corp. again leads the pack with 42.2 percent market share followed by Mitsubishi Motor Philippines Corp with 19.2 percent. Nissan Philippines, Inc. came in a distant third with 9.6 percent market share, followed by a neck-and-neck finish for Ford Motor Company Philippines, Inc. and Honda Cars Philippines, Inc. at 6.7 percent and 6.6 percent, respectively.