Car comparison: 2021 Nissan LEAF vs. 2021 Hyundai Ioniq EV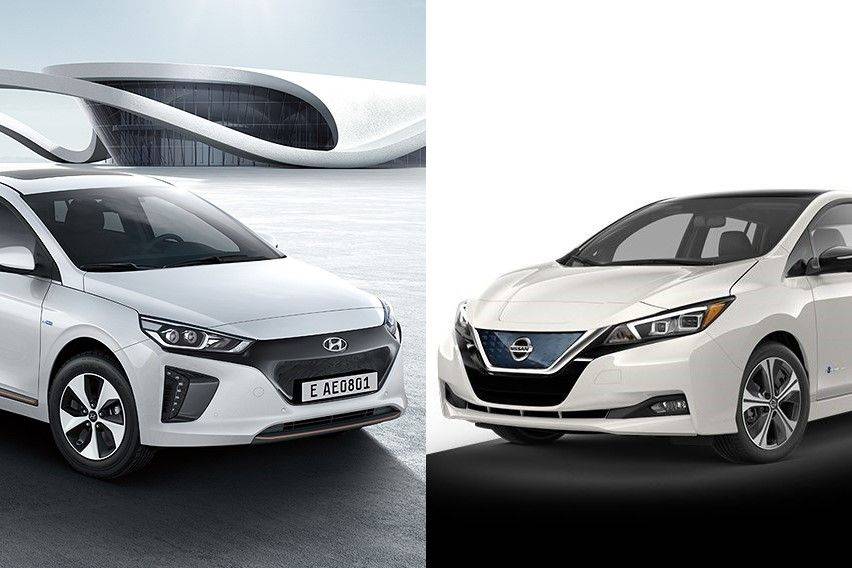 The Nissan LEAF may be the most popular all-electric vehicle in the world, but its Japanese maker seems to be taking its sweet time bringing the car here. Perhaps that's the wiser decision, considering the all-electric cars that were first introduced in the country didn't last long on the market.

Among the vehicles that the Nissan LEAF will take on when it supposedly arrives this March is the Hyundai Ioniq EV. Let's stack up these two popular all-electric vehicle models to see how they fare against each other.
Range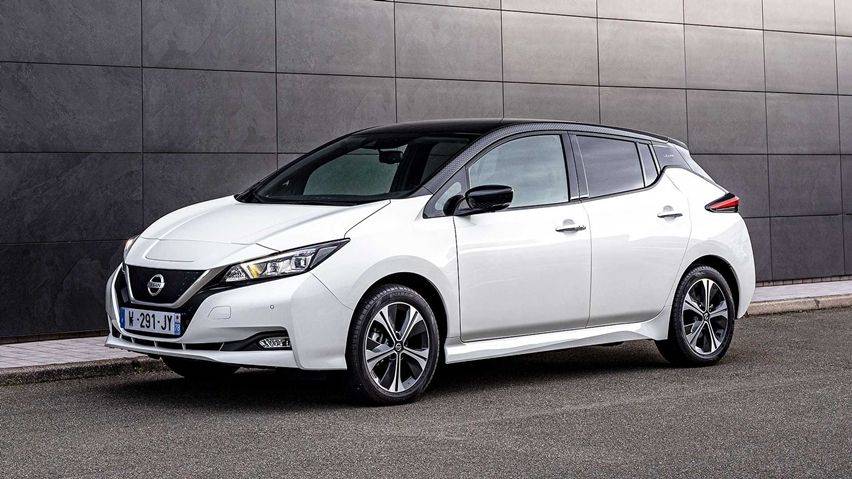 The LEAF set to arrive locally, supposedly a 2020 model, is powered by an electric synchronous motor with 107hp and 280Nm driving the front wheels. The LEAF was initially equipped with a 24kWh lithium ion battery, later upgraded to 30kWh. Thanks to this improvement, the LEAF can now cover a whopping 311kms when fully charged. For comparison's sake, this allows Manila residents to easily travel to Calamba, Laguna (53 kms), or even Baguio, Benguet (245 kms) and not have to worry about running out of power while on the road.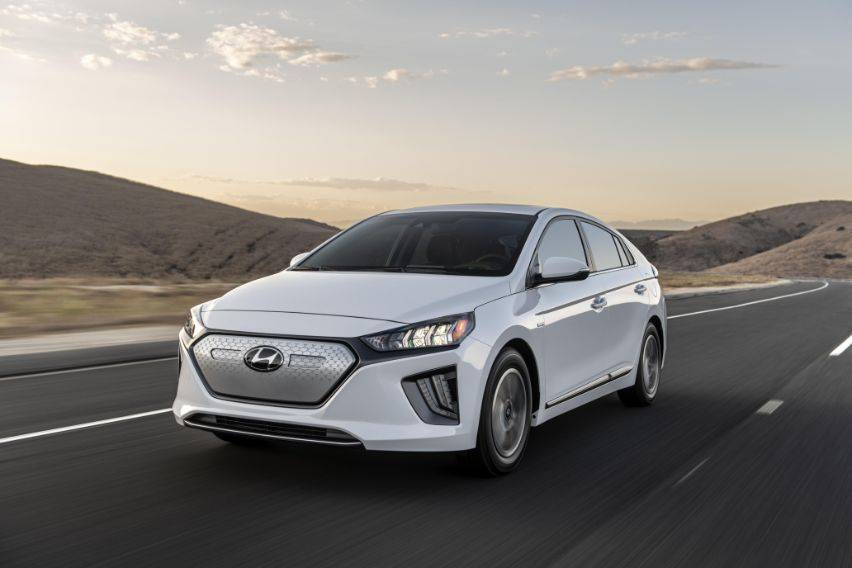 The Hyundai Ioniq EV sold locally, a carryover from 2019, is a front-wheel driver that delivers 118hp and 295Nm of torque. The lithium-ion polymer batteries are good for 360 volts and 28 kilowatt hours. At full charge, the Ioniq EV can run for 200kms, as per US Environment Protection Agency (EPA) estimates.
Charging
Nissan LEAF
owners can charge their vehicle at home with a standard universal cable, which usually takes 12 to 15 hours to reach full charge. A wall box can also be installed at home, and speed up charging time to about five to seven hours per charge session.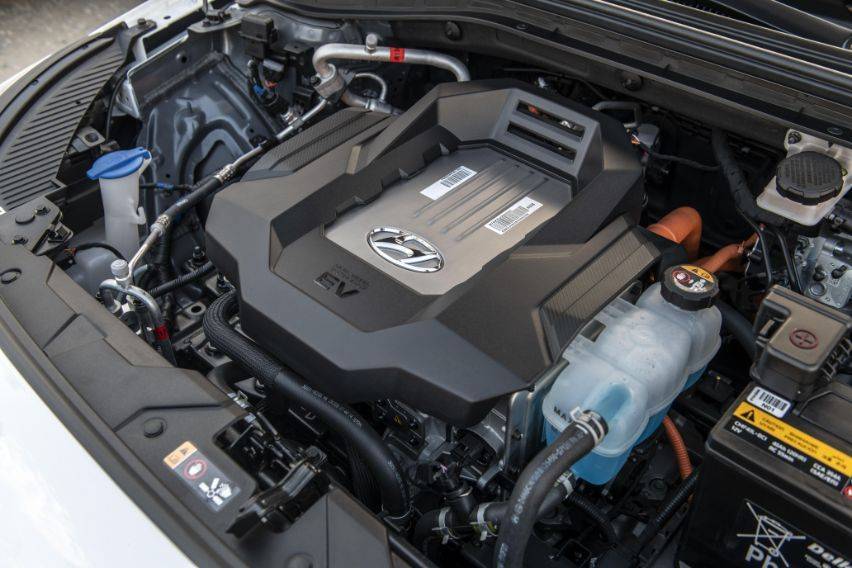 It takes the Ioniq around four-and-a-half hours to fully charge on a home wall box in some markets where sufficient EV system it is available. However, using a regular three-pin plug will take about 12 hours for the EV's power to top up.
Tech features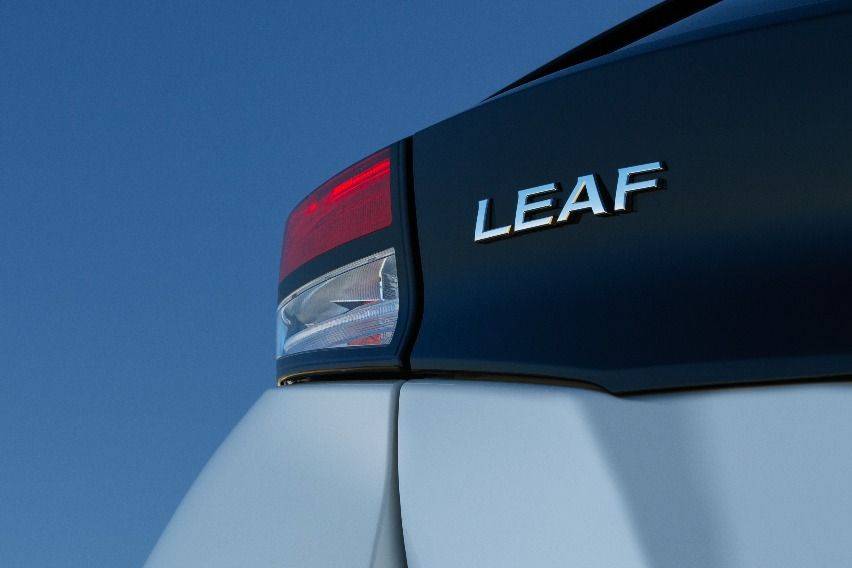 The LEAF offers customers advanced technologies to enhance safety, comfort and control on the road. These include the award-winning ProPILOT – a "hands-on, eyes-on" system that allows the car to stop, restart and stay centered in its lane. The LEAF also carries Nissan's new e-Pedal technology for one-pedal driving.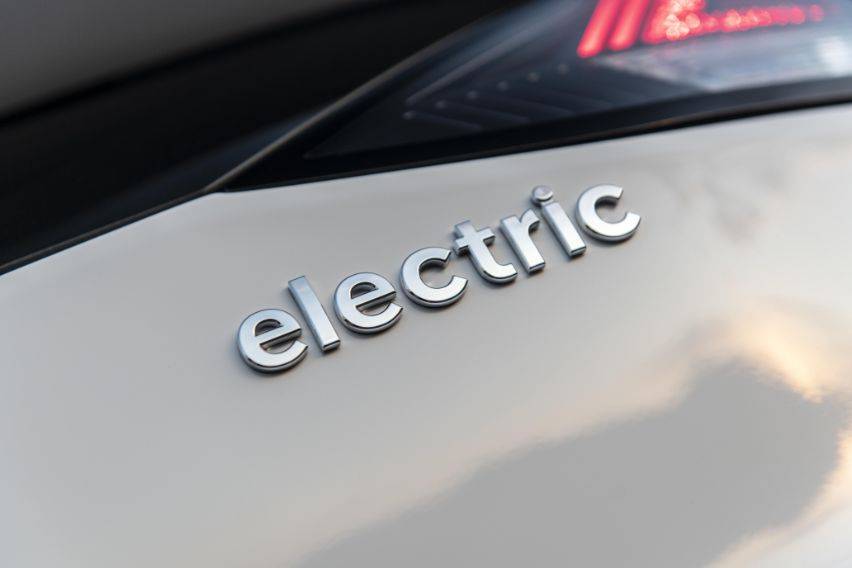 For comfort & convenience, the Hyundai Ioniq EV provides buyers with automatic climate control, heater, engine start/stop button, electric folding rearview mirror, accessory power outlet, multi-function steering wheel, cruise control, on-board computer, central console armrest, and keyless entry. Features relating to entertainment and communication include an 8-inch color touchscreen with FM/AM/Radio, CD player, USB and auxiliary input functionality. As for security, the Ioniq EV has an Anti-Theft Device and Engine Immobilizer.
Environmental Impact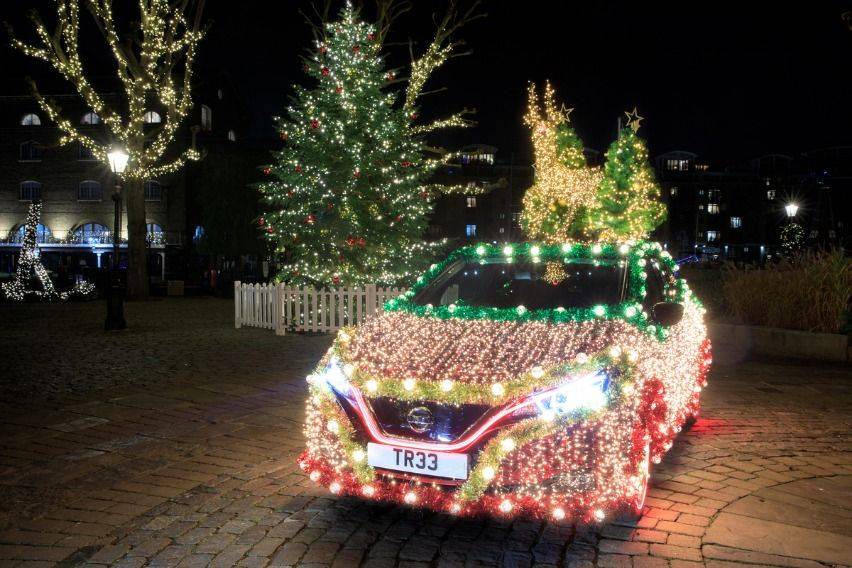 Electric vehicles produce zero emissions, which means they are a good environmental choice. Moreover, electric vehicles allow a reduction in noise pollution, a growing issue in urban centers. A Nissan LEAF has a running noise level of 21db, compared to the average 82db that a car produces when traveling at 80kmph.

The industry's cleanest model from 2016 to 2019, according to the American Council for an Energy-Efficient Economy (ACEEE), is the Hyundai Ioniq EV, which earned a "Green Score" of 67 points from the American environmental agency in 2019. The average Green Score among all vehicles is 42, with the industry's environmentally "meanest" cars receiving as few as 20 points.
Accolades
The
Nissan LEAF
has won accolades around the world including Car of the Year 2011 in Europe, Car of the Year Japan in 2011 and 2012, and World Car of the Year in 2011. More importantly, the car has earned the trust of hundreds of thousands of customers, as proven by its high production numbers.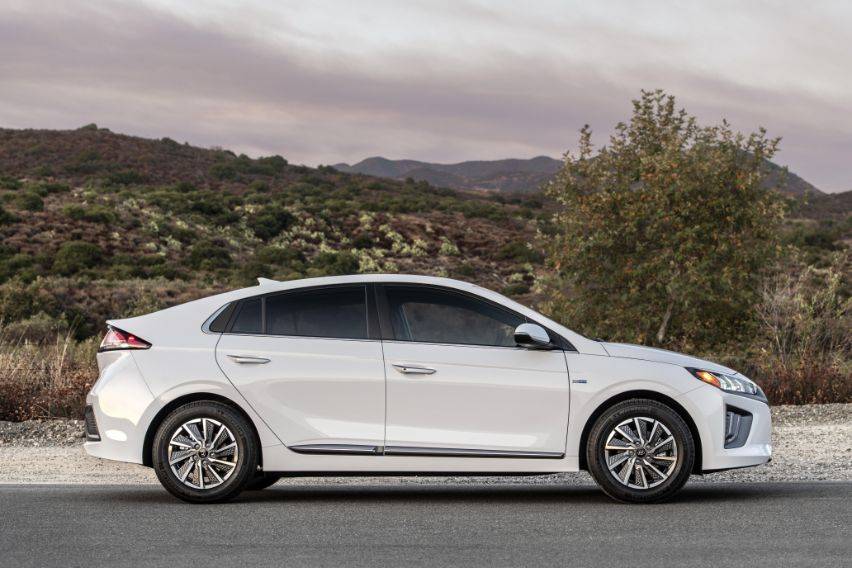 The Hyundai IONIQ EV recently bagged the best electric vehicle during the first virtual C! Magazine. This is the latest award for this all-electric vehicle which has won major regional and international citations. The IONIQ is Hyundai's first vehicle built from the ground up that's available as both an electric and hybrid vehicle.

Winner: Can't be determined due to lack of info
Conclusion
It's hard to make a definitive choice between these two battling EVs, considering the LEAF isn't sold locally yet. But on paper, it seems that each vehicle has its own winning and losing attributes. Choose the
LEAF
if you're looking for better range, better drivability, and more advanced safety features. Go with the
Ioniq
if you're looking for more power, better creature comforts, and better electric performance overall.

Photos from Nissan, Hyundai