Carlos Sainz Gains Another Dakar Victory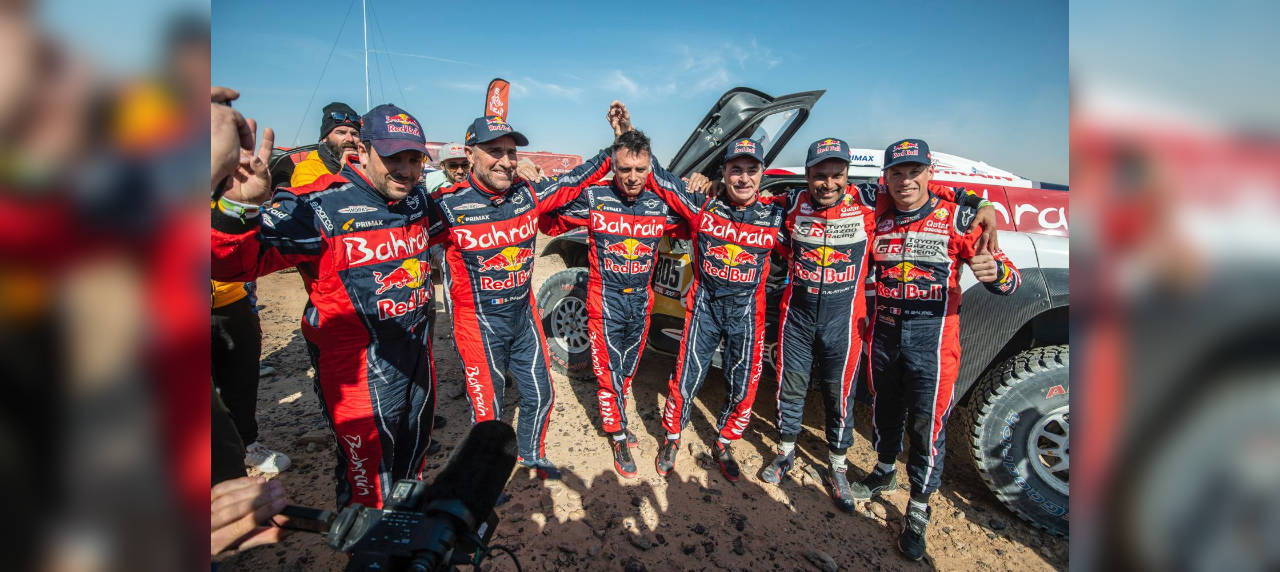 Double World Rally Champion Carlos Sainz has been dominating the motorsport industry for some time now. Racing with Toyota, Sainz won the World Rally Championship in both 1990 and 1992, and finished as a runner up for four times. This year, Sainz adds another notch in his belt, as he has just achieved his third victory at the Dakar Rally. Sainz, along with his co-driver Lucas Cruz, have previously triumphed in 2010 and in 2018. Wielding a MINI X-Raid, the two drivers presented MINI with its fifth overall victory at the iconic endurance rally. The latest victory means that Sainz has won the Dakar Rally three times, each time with a different manufacturer: 2020 with MINI, Peugeot in 2018, and Volkswagen in 2010. This proves that the car does not make the driver, Sainz is just extremely skilled.
@ https://twitter.com/dakar

Sainz and Lucas managed to climb to the top of the leaderboard, distancing themselves from second placer Nasser Al-Attiyah by six minutes. France's Stephane Peterhansel and co-driver Paulo Fiuza of Portugal ended up in third place, 10 minutes behind Sainz and Cruz. Peterhansel is a 13-time winner of the event.
@ https://twitter.com/dakar
The absolute embodiment of sportsmanship: @AlAttiyahN waiting for @Csainz_oficial to congratulate him on his #Dakar2020 triumph. Give it up for those two legends https://twitter.com/dakar/status/1218083974041546752
Two time Formula 1 champion Fernando Alonso also participated in the event for the first time, and finished in 13th place.
@ https://twitter.com/dakar

The Dakar Rally is an annual rally raid organized by the Amaury Sport Organization. The rally went on from 1979 and ended abruptly in 2007 due to some security threats. The event resumed in 2009 and has since been going steady. The rally is an off-road endurance event, testing the racers and the cars with the harshest terrain imaginable.
@ https://twitter.com/dakar

For the first time since 1979, the Dakar Rally was held in Saudi Arabia instead of the usual South America.