Centro wants to boost cold chain logistics in PH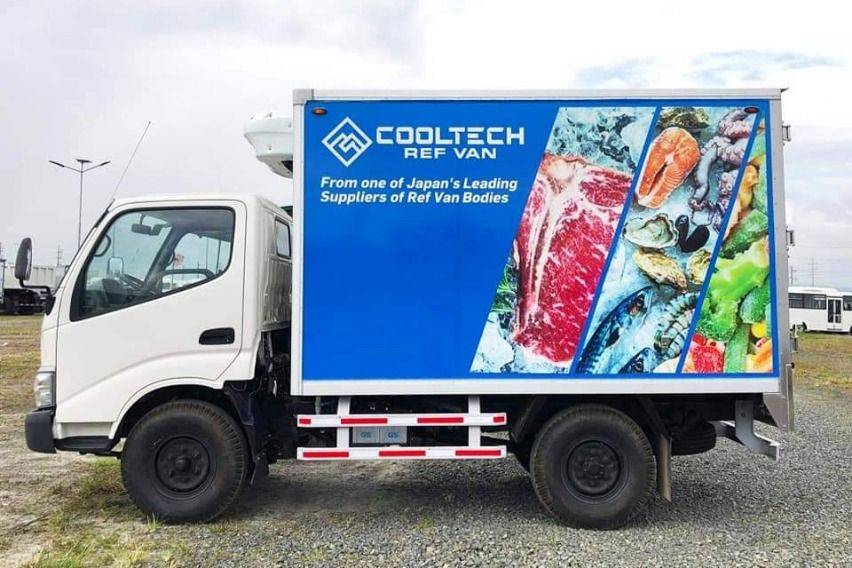 Centro Manufacturing Corporation (CMC) expressed a firm belief that the Philippines is in need of an effective cold chain logistics system.
CMC Senior Sales Manager Vic Belisario, in a release, that there is a need to provide efficient refrigerated transport from the farms or factories to regional distributors and, finally, to the outlets and the customers.
This will beneficial to the country's food, dairy, fruits and vegetables, pharmaceutical, and other perishable products industries.
"The Philippines is a net importer of meat," Belisario said. "We import more meat than we produce locally to satisfy the needs of the Filipino population. Adding to the challenge is the Asian swine flu (ASF) which is the second epidemic our country is tackling right now, making meat importation all the more important."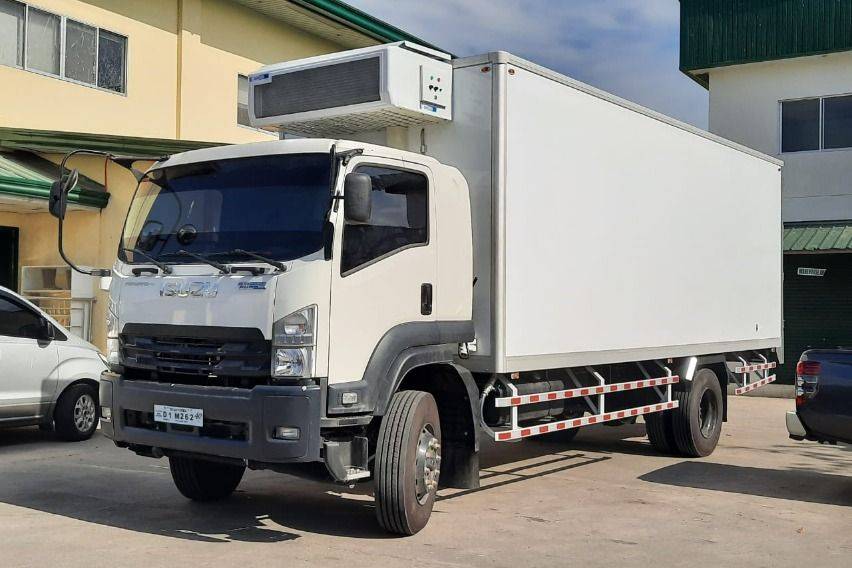 He said that imported meat should stay frozen until it is defrosted and cooked.
"Studies also show that only roughly 40% of the vegetables that are harvested in the different provinces make it fresh to its consumers in Metro Manila. Some 60% are spoiled and simply do not make it to the last mile to our dining tables," he added.
"It is in view of this that Centro wants to help ensure that the cold chain is not broken by introducing a transport solution to support the local cold chain logistics industry," Belisario adds.
After partnering with truck body builder Nippon Fruehauf of Japan that led to the establishment of Centro Nippon Fruehauf Cooltech Inc. (CFCI), the firm started to locally manufacture insulated sandwich panels and assemble refrigerated van bodies in its new plant in Cavite.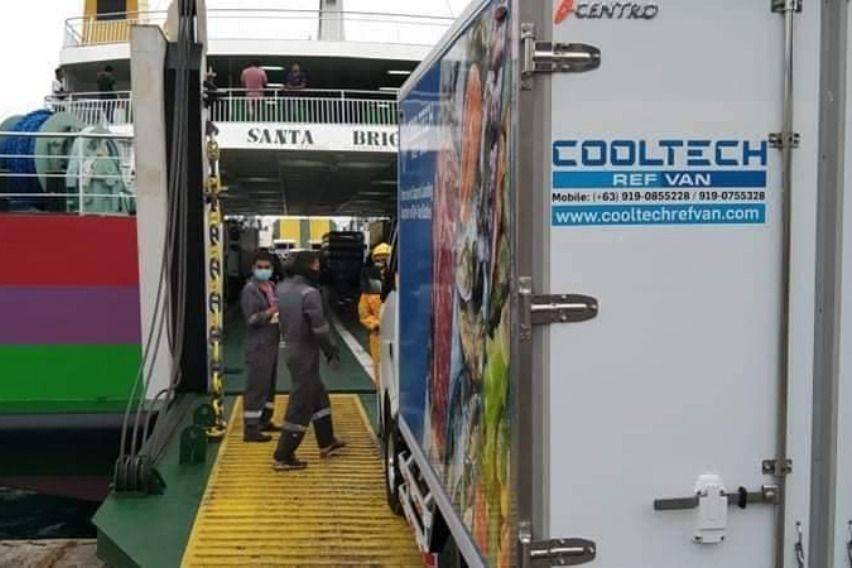 The company said it uses lightweight and recyclable aluminum coated sheets for the panels while realizing the benefits of extruded polystyrene foam for its insulation. With these new technologies introduced in the local market, CFCI is providing more transport solutions to the country's cold chain logistics puzzle.
Aside from food, Belisario said that the cold chain is also a critical component in the distribution of COVID-19 vaccines. He mentioned that most vaccines need either -20 degrees Centigrade frozen storage condition or 2 to 8 degrees Centigrade chilled storage condition.
"These constant temperatures needed for transport and storage of COVID vaccines are easily achievable with CFCI ref vans in any ref van size body, truck brand or model and ref system brand preferred by the customer," Belisario expounded.
"CFCI can thus customize its ref van bodies since the insulated sandwich panels are locally manufactured," he said.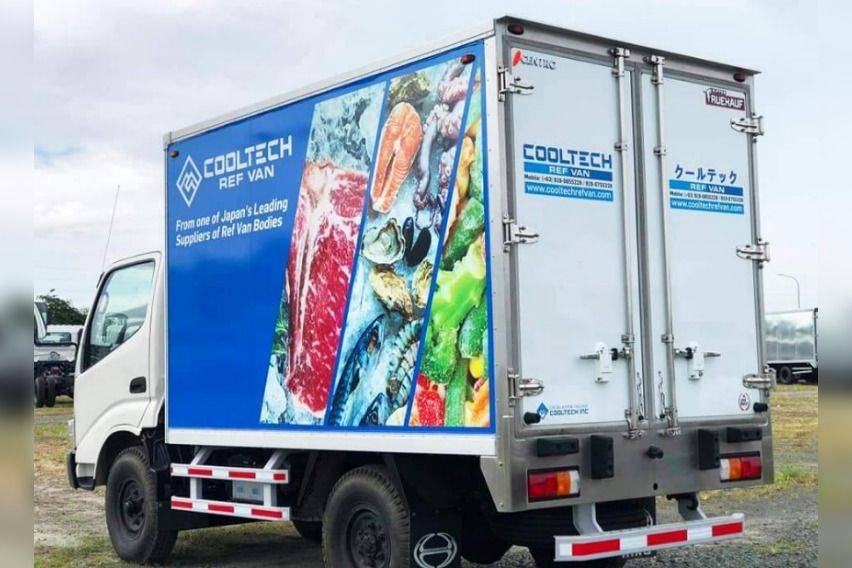 Further, he also said that the rolling out of ref van bodies is now shorter unlike before when it took longer because the bodies had to be shipped from abroad. Previously, the ref vans also lacked flexibility to address customer demands.
"This is an advantage since traditionally, ref van bodies are imported from abroad thus there is a longer waiting time and a lack of flexibility. We have engineered our ref van bodies to be compatible with almost all truck brands and models and ref system brands available locally. And with our Body Ready Program, you get your ref van in as early as seven days. That allows you to generate revenues earlier so your payback time is shorter".
Belisario concluded that strengthening the firm's cold chain capability is now a growing concern in the logistics industry and both Centro and CFCI have invested in providing the transport solutions to this need.
Photos from Centro Manufacturing Corporation
Also read:
Centro Supports Nationwide Modern PUV Caravan
Truck builder Centro provides COVID-19 solutions in mass transport