CES Visitors Drive Nissan's Formula E Race Car Like They're in the Race Track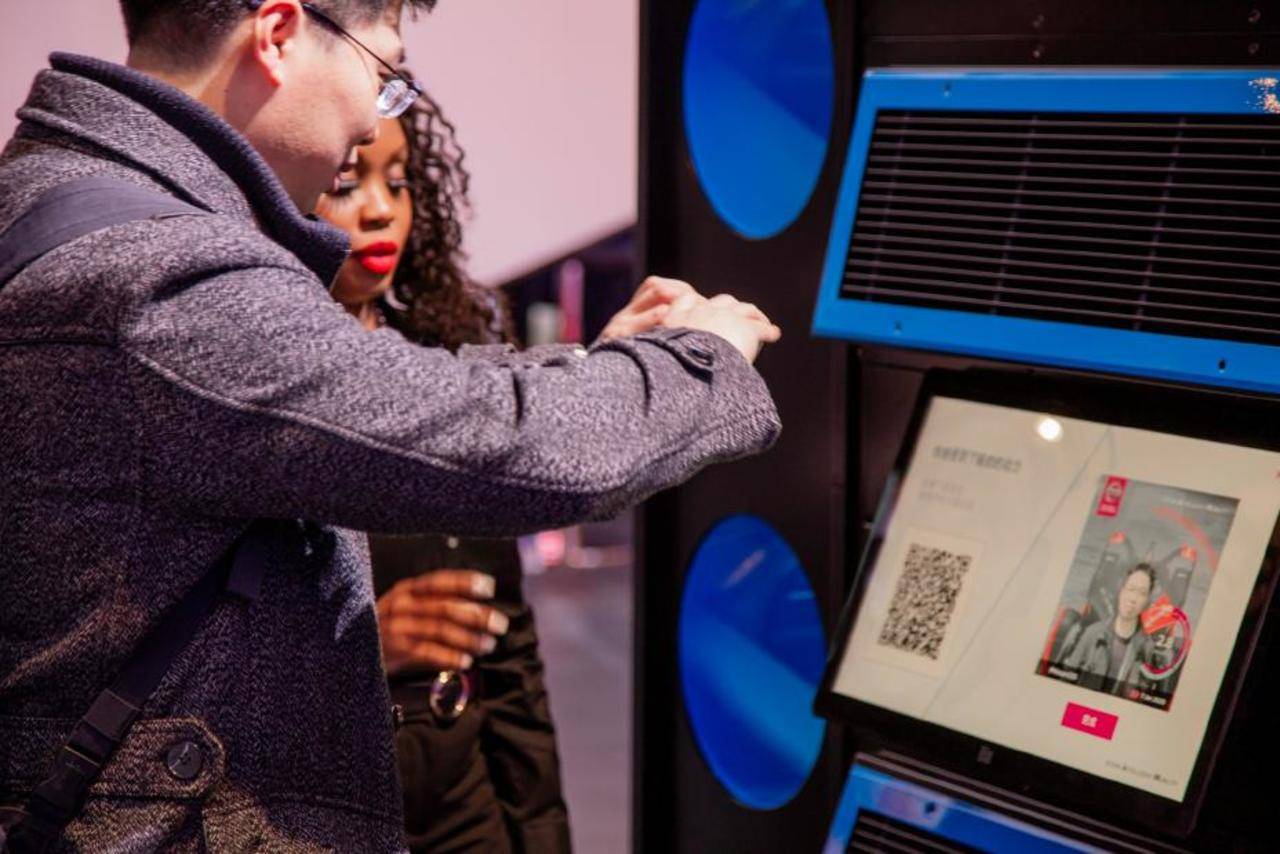 Nissan gave Consumer Electronic Show (CES) visitors and racing fan aficionados where given the opportunity to know what it feels like speeding a Formula E electric race car in the racetrack.
https://usa.nissannews.com
Inspired by the Japanese kimono garment, visitors can actually feel what it's like to have the wind in their hair as they speed the Formula E car from 0-100 kph in 2.8 seconds.
Nissan unveiled the Formula E car in Japan last October 2019, and showcased its power, performance, and driving prowess by entering it in the ABB FIA Formula E Championship last season.
https://usa.nissannews.com
"We wanted to develop a car that honors Nissan's Japanese heritage and long motorsports tradition, while also harnessing the innovative technologies that are transforming the cars our customers drive," said Michael Carcamo, Nissan's global motorsports director.
"Formula E shows the incredible performance you can get from an EV. More and more people are realizing that electric cars aren't only practical, efficient and great for the environment – but also a lot of fun to drive."
Nissan Formula E
Nissan is the first Japanese automaker to enter Formula E. Formula E cars resemble single-seat racers. What makes the difference is that they are 100 percent electric. It's a new kind of racing for a new world of technology, where car manufacturers have the freedom to design their own power train while the same chassis and battery pack is supplied to every team.
The "Gen2" Formula E car also features an updated power train, in line with new series regulations. It replaces the dual electric-motor system that delivered record-setting results for the Nissan e.dams team in season five.
Nissan Intelligent Mobility
https://usa.nissannews.com
The Formula E Car demonstrates what Nissan Intelligent Mobility is all about. Nissan's Intelligent Mobility offers a suite of integrated technology that allows cars to think, communicate, learn, predict, recharge, and "do it all" as a partner. This technology is also designed to increase safety, comfort, and control while driving, while helping drivers stay connected with their vehicle and the rest of the world.
CES 2020 went from Jan. 7-10 at the Las Vegas Convention Center. Nissan's CES experience was at booth 6306 in the North Hall.
Car Articles From Zigwheels
News
Article Feature
Advisory Stories
Road Test