Changan PH launches Vital 5 aftersales program for hassle-free ownership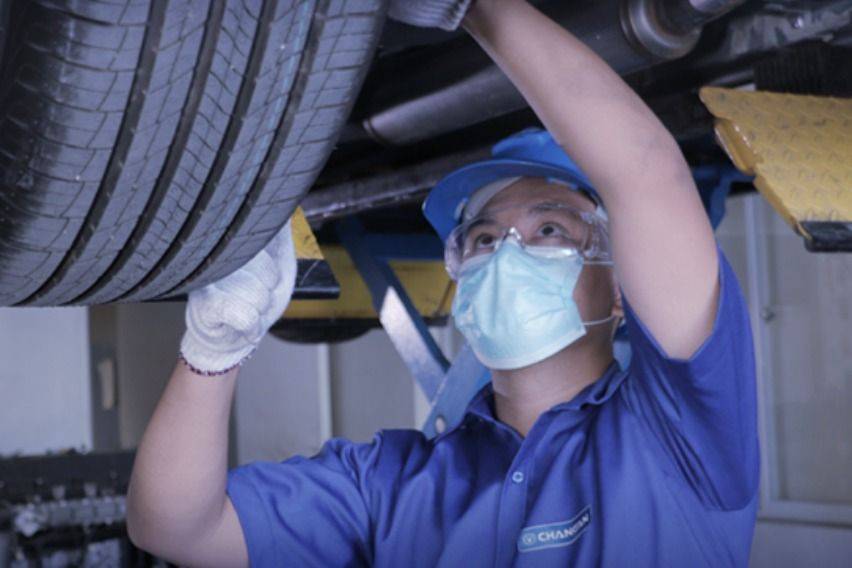 The local distributor for China automotive brand Changan announced their latest program that would ensure a strong aftersales thrust.
Changan Motor Philippines, Inc. (CMPI) has introduced the Changan Vital 5 After Sales service—an initiative which they claim is the product of listening to customers. In a statement, CMPI's comprehensive car care program covers the vital customer needs to add value when owning a Changan vehicle.
First in their offering is the Changan five-year warranty. This five-year or 150,000-kilometer (whichever comes first) is given once the vehicle is handed over to customers.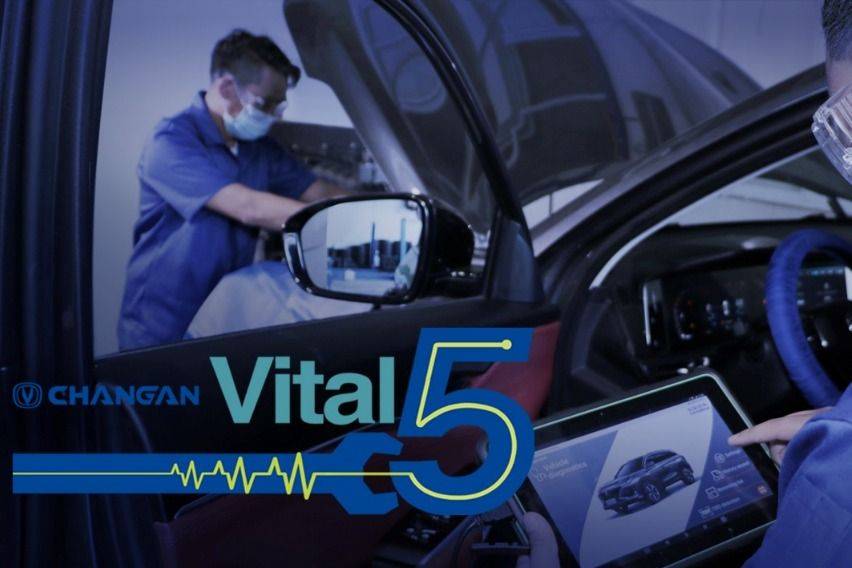 Since they are valuing the customer's time, CMPI puts a premium on it with the Fastlane + ASAP60. According to them, their preventive maintenance service (PMS) reduces costs and complex procedures. With the ASAP60, every Changan vehicle will be under a pair of Certified Service Technicians to work on your car and finish the job in 60 minutes. If they would not finish it on time, the PMS will come for free.
Aside from that, the first-year's PMS or first 20,000 kilometer-mileage will also be free. Customers are only required to have their PMS every six months or 10,000 kilometers. This freebie from CMPI covers regular PMS parts, lubes, and fluids replacement, as well as vehicle inspection items to ensure that your vehicle is in top condition.
Considered to be a first for the Philippine automotive industry, CMPI is assuring customers that maintenance parts are available, or you get them for free.
CMPI now also offers free towing and roadside assistance and a dedicated team to attend to that, with the Changan Pace-Setter.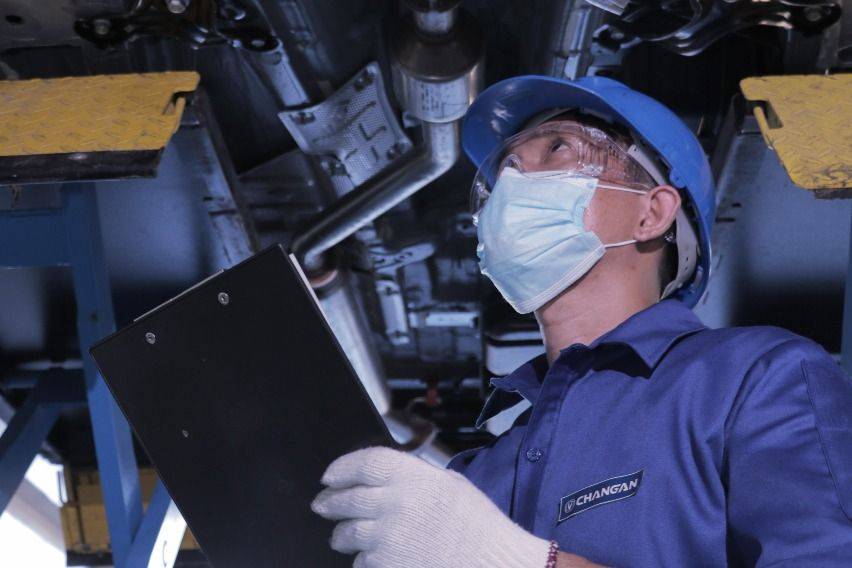 Lastly, customers can book service appointments or inquire via CAIA (Changan Artificial Intelligence Agent) at their Facebook page (facebook.com/ChanganPhil) for fast and seamless connection to their 24/7 Technician and Parts Center.
CMPI President and CEO Ma. Fe Perez-Agudo claimed that the Changan Vital 5 was made to create an environment of trust forthe brand and their dealer-network.
"We formulated the Vital 5 to give customers more reasons to trust Changan and our network of 33 dealers nationwide," Agudo said. "Changan Vital 5 after-sales service brings to life Changan's promise of lasting safety for our customers."
Photos from Changan Motor Philippines, Inc. (CMPI)
Also read:
Changan PH now under new name, management
Changan PH to conduct premier nationwide test drive tour