Check out these Mazdas of the past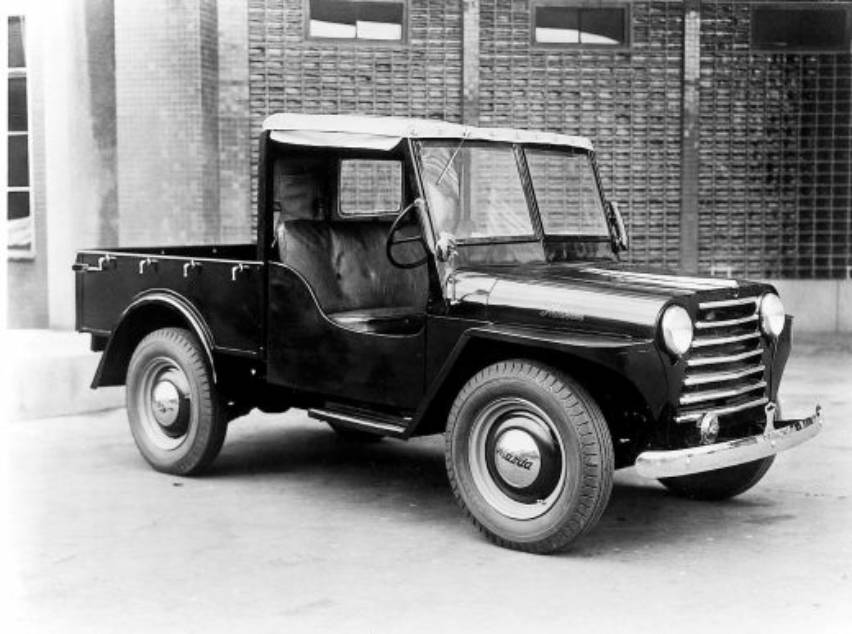 Everyone knows Mazda and its vehicles today, but not everyone knows the vehicles it created in the span of a century.
And now that it's celebrating it's 100th anniversary, allow us to give you some of the long-forgotten vehicles that became part of Mazda's rich, innovative, and colorful history.
Mazda motorbike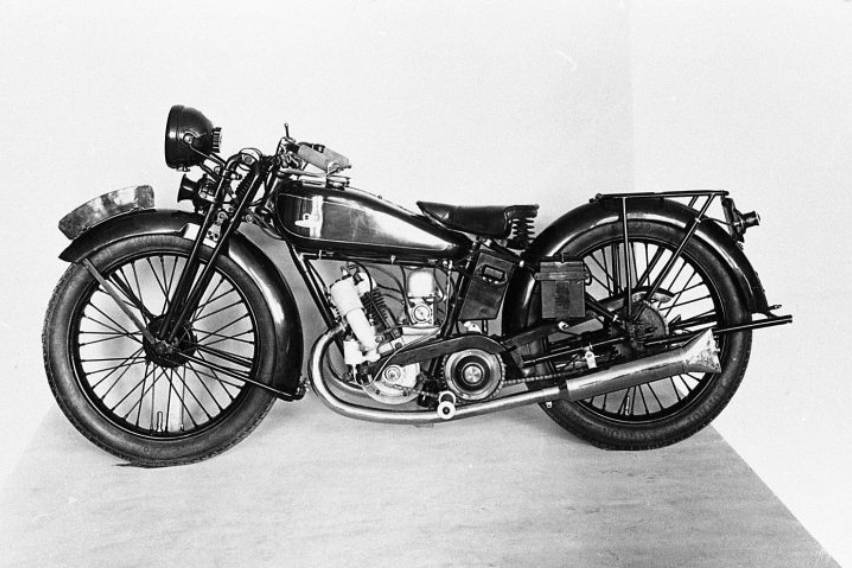 Motorcycle racing was a popular sport in Japan during the late 20s. During that time, most of the bikes were imported or assembled using imported parts.
Mazda, which was known as Toyo Kogyo then, built a Japanese bike and developed its prototype in 1929.
This 250cc, 2-stroke prototype motorbike was revealed in October 1930, and surprisingly won against a formidable British bike that was well-respected in Japan: the Ariel
1940 Mazda PKW Prototype Car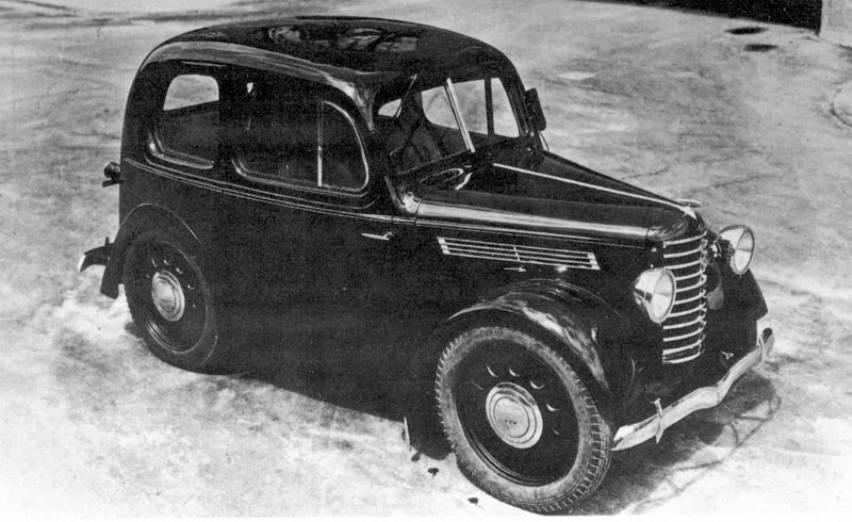 Mazda was able to create the PKW prototype, but it never reached mass production due to the onset of World War Two.
1950 Mazda Type-CA Truck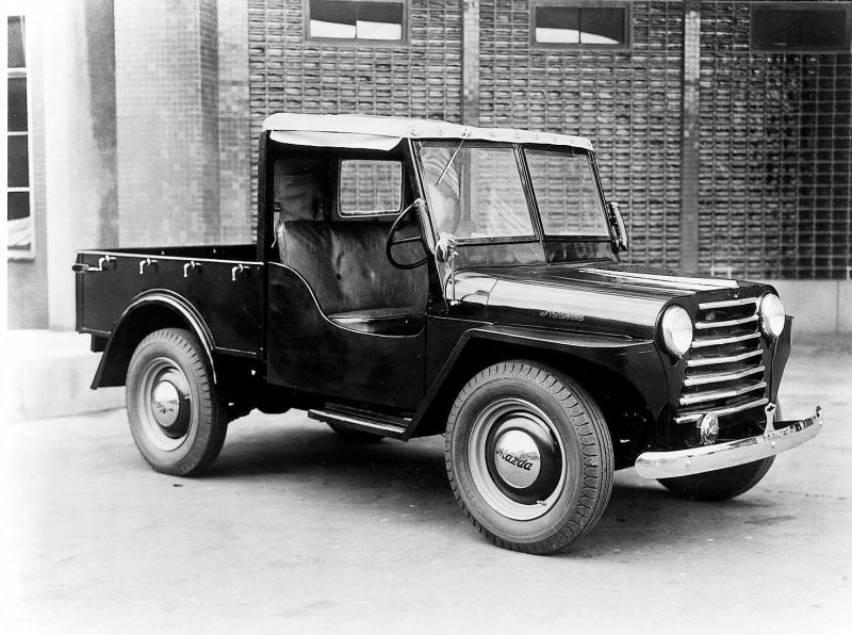 Mazda created a truck that resembled the Willys Jeep—those off-road capable, light, military utility vehicles, built in large numbers for the Allied forces during World War II.
Called Mazda Type-CA, this one-ton four-wheeled truck predated Mazda's first production car, the R360 Coupe by ten years.
1960 Mazda D1500 bus "side door version"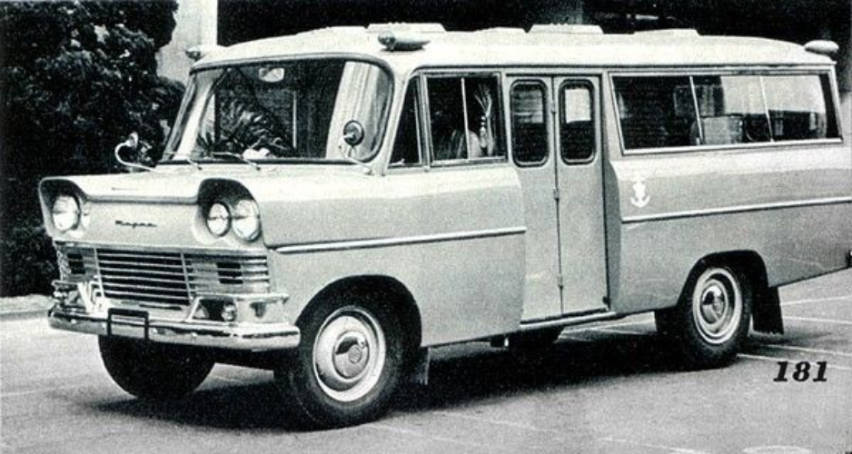 Mazda sold its first bus in 1960 to the Japanese Defense Agency--a 13-seater bus that was based on the D1500 cab-over compact truck.
Designed to transport injured soldiers carried on stretchers, the D1500 bus was exported to the Middle East, with center-opening freestyle doors at the back to use as an ambulance.
1974 Mazda CVS Personal Car Concept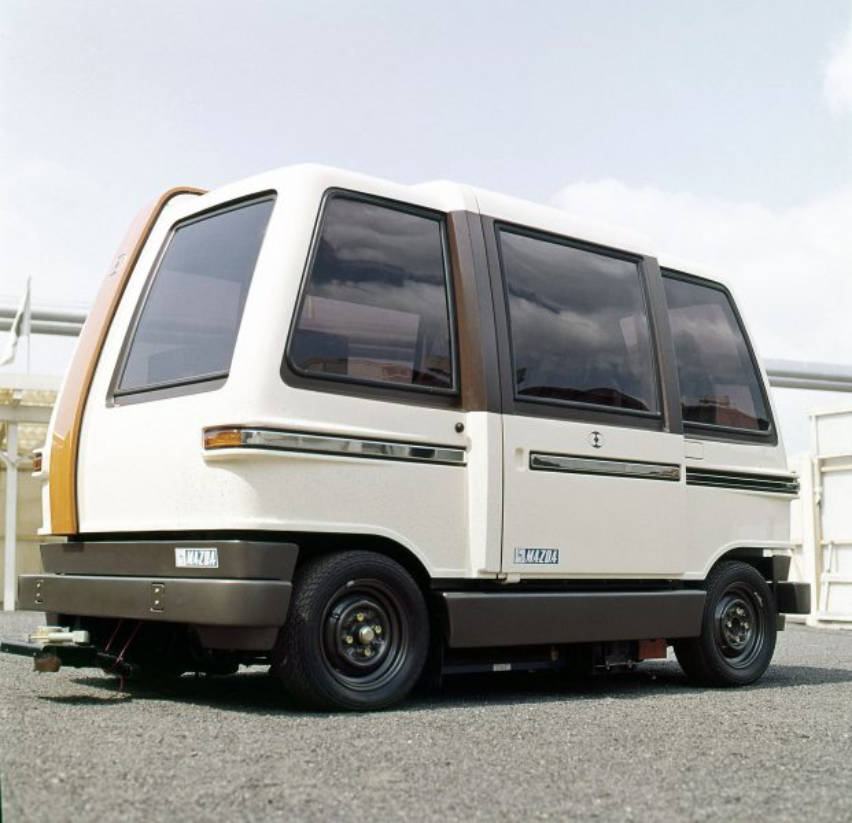 Mazda's CVS Personal Car Concept looked unconventional during that time. CVS, which stood for computer-controlled vehicle system, is a self-driving pod that was tested on a Mazda-designed rail track.
One look at this unique vehicle, and you know it looks every bit at home in an airport. This is probably the reason why you can see it going round about at Heathrow's airport, terminal five.
1975 Mazda Road Pacer AP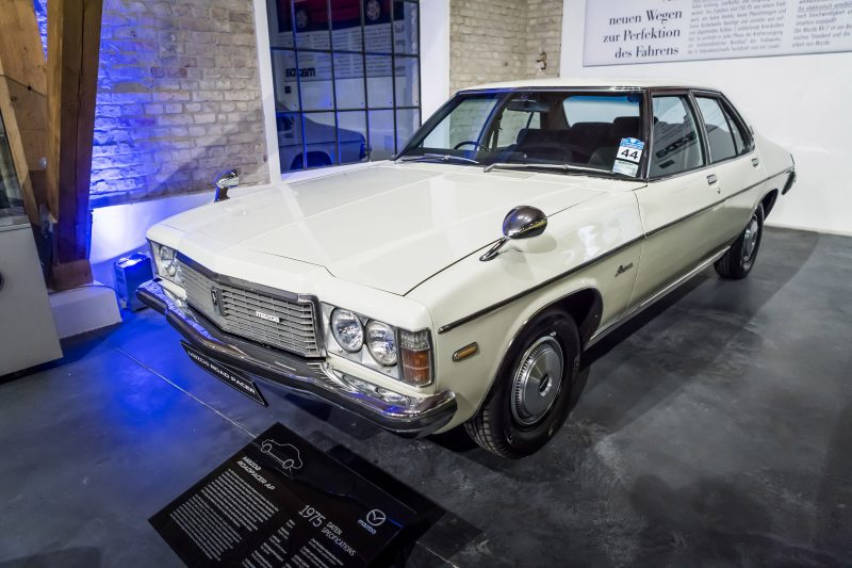 The Mazda Road Pacer was only sold in Japan between 1975 and 1977. Only 800 of them were sold, and featured luxurious amenities like the speed related central locking and an in-built dictation machine.
Mazda Road Pacer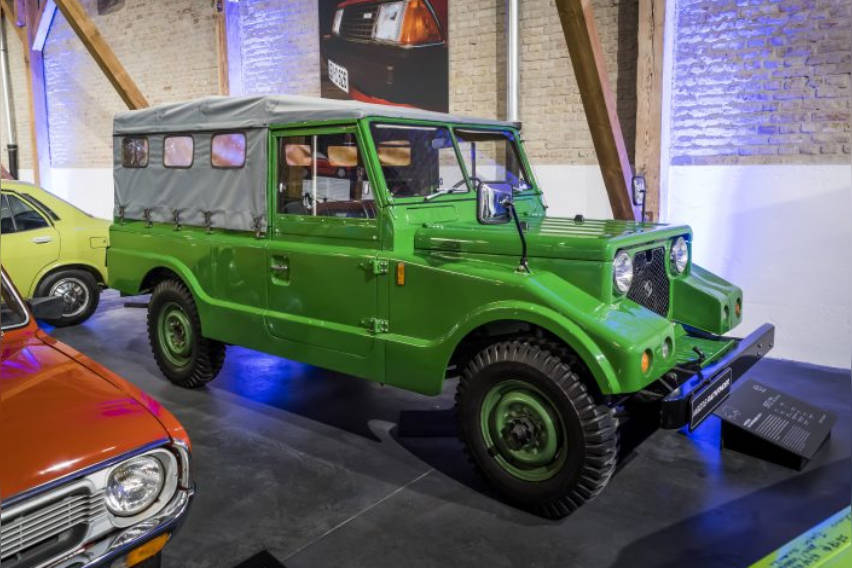 https://www.insidemazda.co.uk/2020/06/22/mazda-at-100-the-mazdas-youve-never-heard-of/#:~:text=Whether%20it's%20a%20curious%20concept,that%20runs%20through%20the%20business.
The Mazda Pathfinder, a traditional 4x4 rugged off-roader was a popular vehicle of the military and police. Assembled in Burma, it was powered by a 90ps engine it was offered with either a canvas roof or as enclosed nine-seat version.
You can still see some Road Pacers in Myanmar today, but they're relatively unknown in other parts of the world.
1991 Mazda Suitcase Car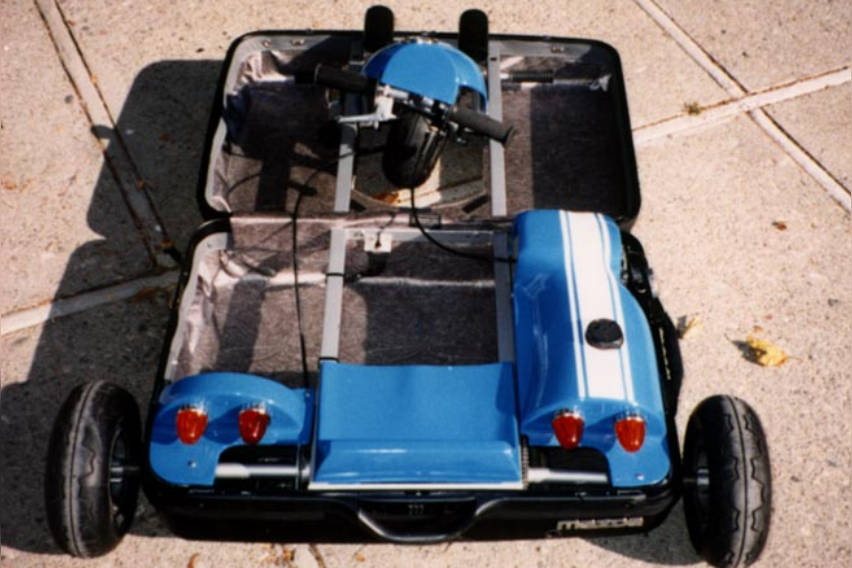 https://www.insidemazda.co.uk/2020/06/22/mazda-at-100-the-mazdas-youve-never-heard-of/#:~:text=Whether%20it's%20a%20curious%20concept,that%20runs%20through%20the%20business.
Fancy taking a trip? You can use Mazda's Suitcase Car to take you there.
This functioning car that's built into a piece of luggage came about thanks to the 1991 'Fantasy yard' event – an inter-departmental contest to see which group of Mazda employees could come up with the most innovative solution to produce a moving machine.
Fitted with a 33.6cc two-stroke engine, its "minibike" handlebars were fitted into the suitcase to maximize space. The rear wheels were slotted onto the outside of the case, while the front wheel would pop through a removable hatch in the front.
It took only a couple of minutes to assemble the suitcase-vehicle, and had a top speed of 19mph.
Photo Credit: Mazda
Also Read: