Chevrolet brings 'Tech Eyes' to PH for improved vehicle diagnostics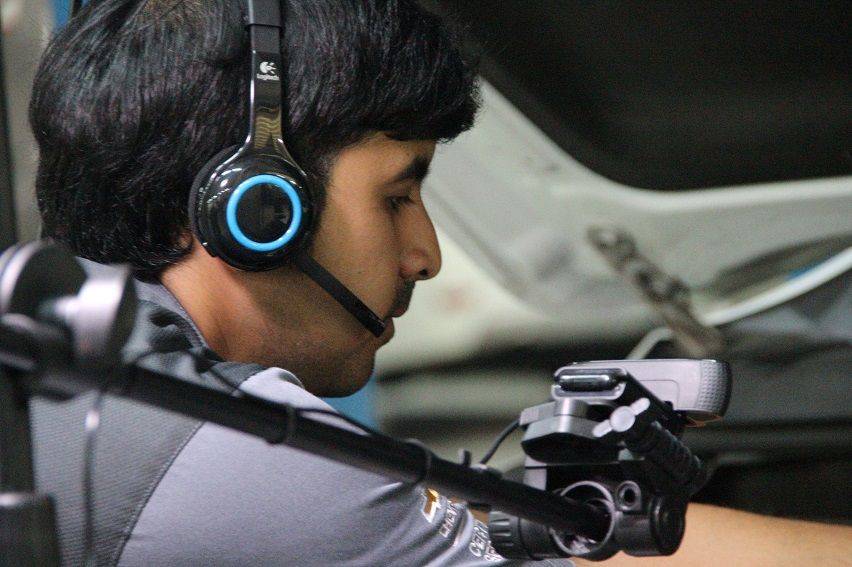 Last year, Chevrolet unveiled its new Tech Eyes vehicle diagnostics support system designed to help technicians at dealerships solve complex vehicle repair problems more quickly and effectively. Giving birth to the system in Thailand, the Golden Bowtie brand is now bringing Tech Eyes to the Philippines as part of the brand's "Complete Care commitment" to offer customers nationwide with a "superior ownership experience."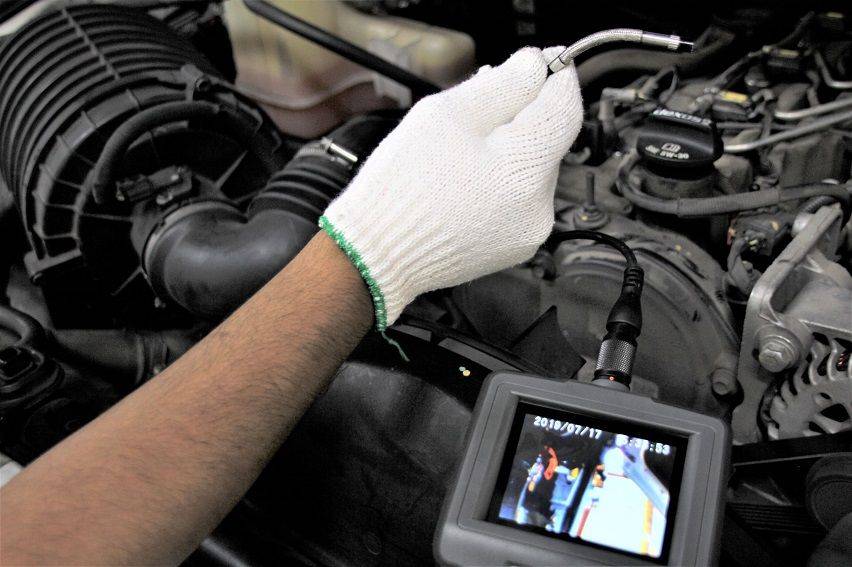 The way Tech Eyes works is that it provides service technicians from all of Chevrolet's dealerships nationwide with direct access to engineers at The Covenant Car Company, Inc.'s (TCCCI) Technical Assistance Center (TAC), who may than provide their expert analysis, guidance and advice during maintenance and repair procedures in real time.
Tech Eyes allows Chevrolet technicians to teleconference with TCCCI's pool of engineers and aftersales experts, and even with offshore GM engineers when needed. Using a wireless headphone/microphone, HD webcam, high-speed internet and communicating via teleconferencing app, dealership technicians are able to receive the support they need, thus reducing diagnosis times by as much as one-third. This means quicker repairs and less waiting for customers.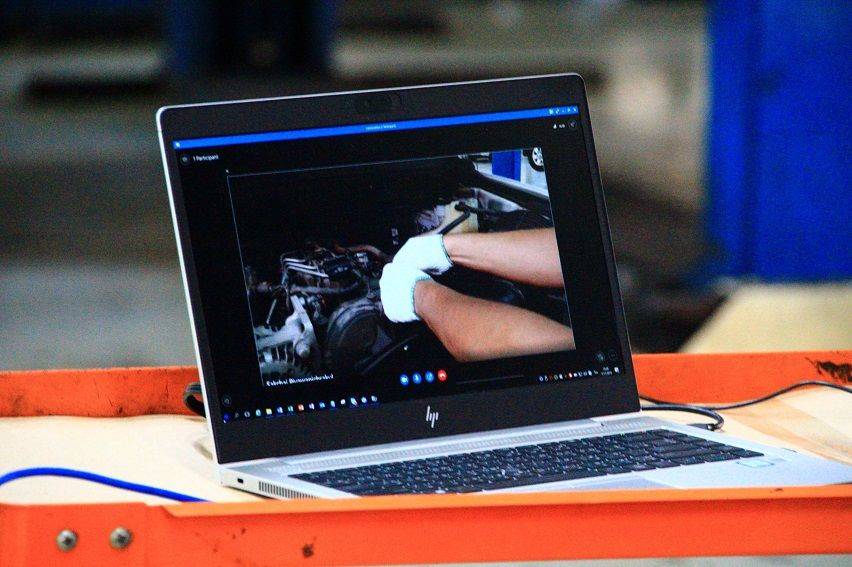 Aside from modernizing the quality of service at Chevrolet dealerships, Tech Eyes also helps maintain physical distancing measures at Chevrolet facilities, reducing the potential for COVID-19 infection and ultimately enhancing the safety of Chevrolet customers, dealer employees, and TCCCI personnel.
TCCCI plans to introduce the system in the Philippines later this May, when the government is expected to ease its quarantine measures and Chevrolet dealerships are then able to reopen. Chevrolet closed its dealerships in Luzon beginning March 17, in compliance with the government's enhanced community quarantine (ECQ) order.
Chevrolet Thailand was the first to have the Tech Eyes program, launching the system in July of 2019. It is currently one of the few automotive brands in Thailand to offer such a service, with the system becoming a key selling point for attracting new customers and retaining old ones. Chevrolet's mother company, General Motors (GM), then systematically applied this practice to other export markets.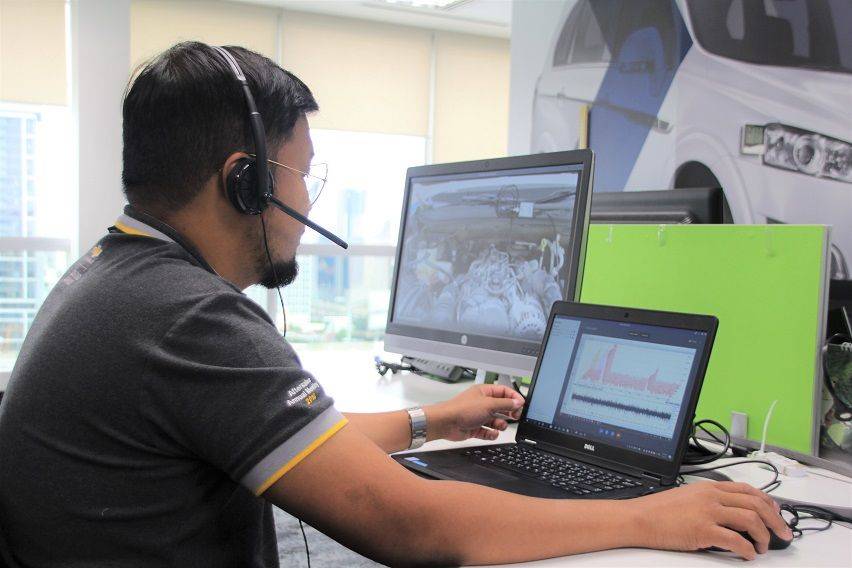 The introduction of Tech Eyes to the Southeast Asian automotive market reinforces Chevrolet's commitment in the region, despite pulling out its manufacturing facilities in Australasia earlier this year.
Photos from Chevrolet Philippines
Also read: