GM Leaves Australia, New Zealand and Thailand—What about PH?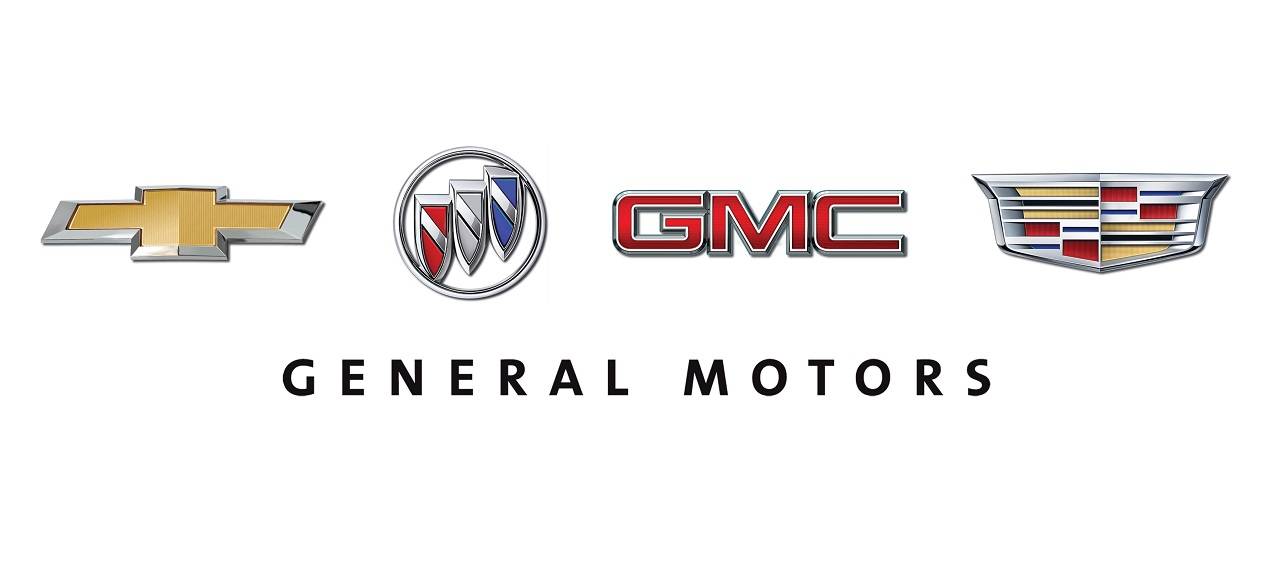 General Motors (GM) will reportedly cease all its operations in Australia and New Zealand as part of its strategy to ditch money-losing operations and kill its car models that don't sell well.
GM will also be handing off its Thailand production plant to Great Wall Motors, which consequently means that it will withdraw Chevrolet from the Thai domestic auto market as well.
The Holden marque—considered an iconic car brand in Australia and owned by GM since 1931—will be retired by 2021.
media.gm.com
Prior to its pullout from the three aforementioned countries, GM—or more specifically, their local distributor—has already pulled out Chevrolet from both Indonesia and Malaysia.
Will the Philippines follow suit? That remains to be seen, but a statement from The Covenant Car Company, Inc. (TCCCI), Chevrolet's Philippine distributor, says that the Golden Bow Tie remains committed to the local automotive industry, and TCCCI will continue to be their partner in the country.
All of GM's latest moves follows the strategy of its current CEO, Mary Barra, in her effort to make GM leaner, sharper, and more future-focused.
media.gm.com
Despite the massive layoffs, shutdowns and a prolonged worker strike late last year, GM is once again profitable, according to reports.
"I've often said that we will do the right thing, even when it's hard, and this is one of those times," said the female GM Chairman and CEO. "We are restructuring our international operations, focusing on markets where we have the right strategies to drive robust returns, and prioritizing global investments that will drive growth in the future of mobility, especially in the areas of EVs and AVs."
"While these actions support our global strategy, we understand that they impact people who have contributed so much to our company. We will support our people, our customers and our partners, to ensure an orderly and respectful transition in the impacted markets," she continued.
GM Senior Vice President and President GM International Steve Kiefer said these decisions built on the announcement in January that GM would sell its Talegaon manufacturing facility in India; significant restructuring actions implemented in Korea; and investment in and continued optimization of South American operations.
"GM is well positioned in our GM International core markets: South America, the Middle East and Korea," said GM Senior Vice President and President GM International Steve Kiefer.