Chevron teams up with Bokashi Pinoy Composting to promote sustainable gardening in Tondo
Chevron has partnered with Bokashi Pinoy Composting to help less fortunate families in Tondo, Manila help grow more crops on their own.
Chevron — together with the social enterprise — held a virtual workshop called Project Bokashi Compost as part of the company's Annual Volunteer Week. The initiative is meant to promote a sustainable lifestyle among volunteer employees by teaching them to divert food wastes away from landfills and into urban areas where healthy soil can be produced to support local food production.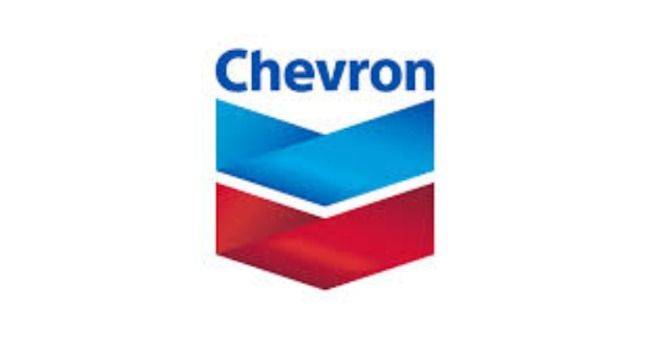 During the online initiative, Chevron donated Bokashi Compost kits as well as grocery bags to 56 families in Tondo, Manila through St. John Bosco Parish and Bureau of Plant Industry's Gulayan ni Juan.
Further, 127 employees of Chevron Philippines Inc. (CPI) and Chevron Holdings Inc. (CHI) attended a virtual workshop. Bokashi Pinoy's bran is specifically made with rice hull (also known in Filipino as "ipa") with good microbes which are the heart of Bokashi composting. This workshop was facilitated by a Certified Bokashi Compost Mentor and Edible Urban gardener Karen Pascua.
Chevron's local wing is the official marketer of Caltex in the country.
Photos from Chevron Philippines Inc.
Also read:
Covid-19: Chevron Companies Help Frontliners
Chevron Runs to Send Less Fortunate Kids to School
Read All
Featured Articles