Cleanfuel expands to Southern Metro Manila despite COVID-19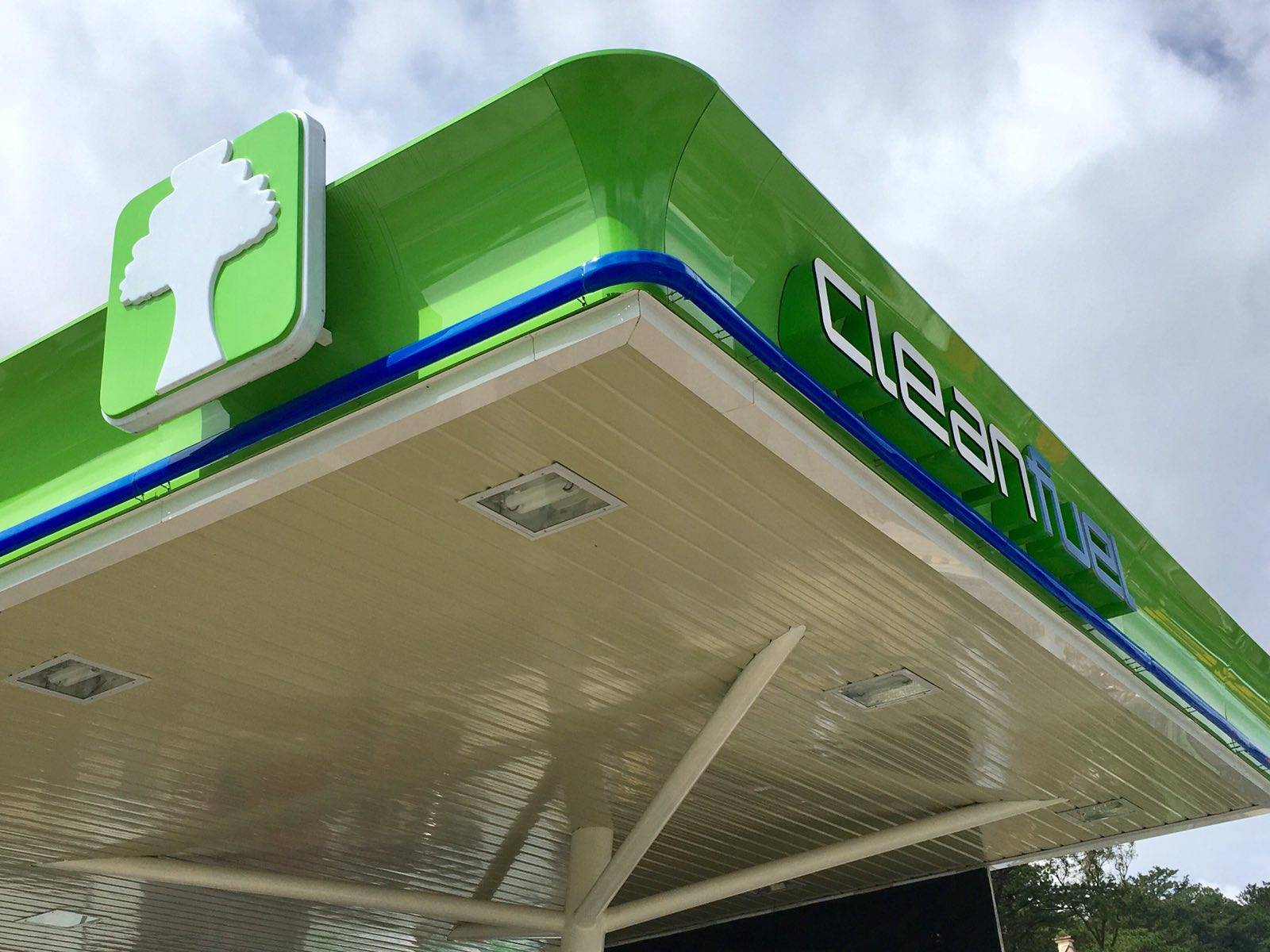 It is a known fact that all business operations—big or small—have been disrupted by the global outbreak of COVID-19. But as seen throughout the country, Filipino resiliency thrives amid the crisis brought by the issue at hand.
As a perfect example of this resiliency, independent oil company Cleanfuel has just opened its latest retail station located in Doña Soledad in Parañaque City.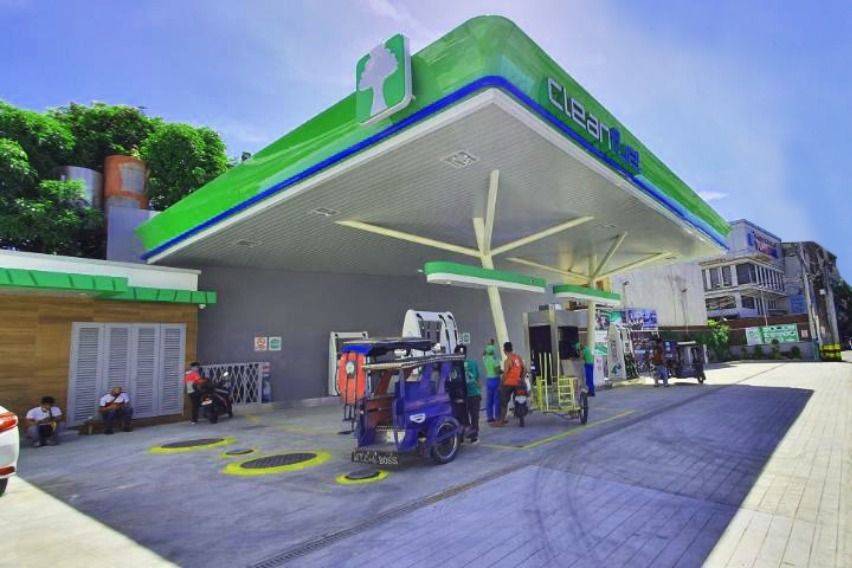 The leadership of the company expressed confidence in its growth as shown in Cleanfuel's continuous expansion program that enhances its presence in the Southern portion of Metro Manila.
"While 2020 is a challenging year, Cleanfuel has remained optimistic riding in the resiliency of Filipinos towards economic recovery. This is the reason why Cleanfuel Group of Companies continues to invest and opened more stations as a testament and commitment to its people to provide top-notch fuel to every motorist," Cleanfuel President Bong Suntay said.
"The opening of the new station in Doña Soledad is in line with Cleanfuel's goal to expand its reach and strengthen its customer base in the Southern part of Metro Manila," he added.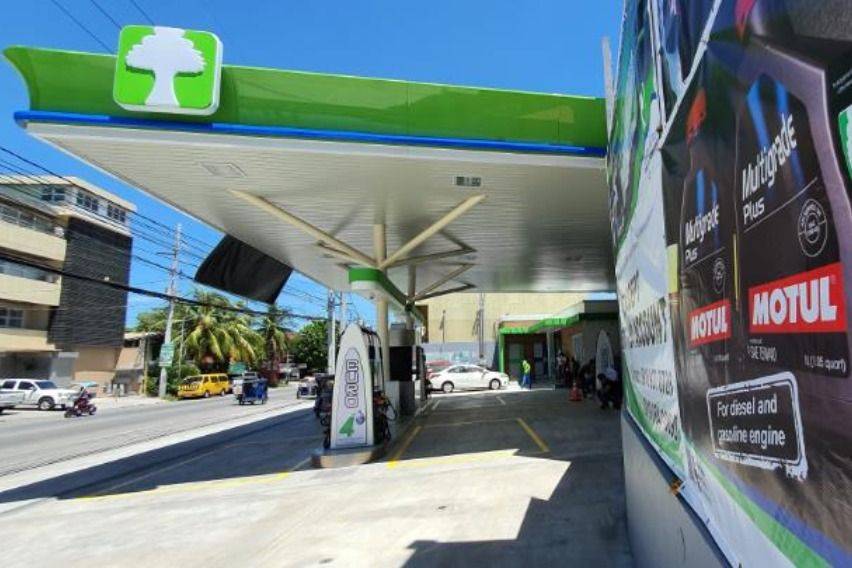 Strategically located along Doña Soledad Avenue Extension at Barangay Don Bosco in Parañaque City, the new station offers the oil firm's signature pump products such as Clean91 (Unleaded), Premium 95 gasoline, and Euro-4 diesel and the lubricant line in partnership with Motul.
The latest retail station is accessible to both public and private motorists from Better Living going to Moonwalk in eastern Parañaque.
Further, the Cleanfuel's new pump station in the second district of Don Bosco is eyed to be one of the key drivers of growth in the area that houses more than 60,000 residents.
As the city relies on shopping centers as major economic contributors, the company sees the opening of Cleanfuel Doña Soledad as a way to further strengthen and boost economic confidence in the area.
"We're grateful and honored to inaugurate Cleanfuel Doña Soledad as our first station to open in these unprecedented times. The economy in the City of Parañaque has been growing consistently with massive projects in property and commercial manufacturing," Suntay noted.
Moreover, the Cleanfuel chief executive revealed the company's plans to build a new station in Ortigas Avenue Extension, Pasig and a mega branch in Mabalacat Pampanga as part of its long-term business expansion plan.
"We intend to leverage our business aggressively and expand our retail network across the country, focusing on Mega Manila and Northern Luzon," Suntay concluded.
Photos from Cleanfuel
Also read:
Cleanfuel's #BeatCovid19 Campaign Launched
Cleanfuel Eyes to Put Up More Stations by 2019
Cleanfuel brings more stations in Metro Manila, opens Bagumbong station
Car Articles From Zigwheels
News
Article Feature
Advisory Stories
Road Test