Closure of Estrella-Pantaleon Bridge to Finally Push Through on January 12
The Department of Public Works and Highways (DPWH) is keeping its promise to the public. After its plan to close the Estrella-Pantaleon Bridge beginning in September 2018 to replace it with a new one was deferred following the public's clamor at its timeliness because of the coming holiday season, the agency has announced that it is pushing through with the bridge's closure starting on Saturday, January 12.
In an advisory issued by the Metropolitan Manila Development Authority (MMDA) last Friday, January 4, the DPWH will continue with its plan to "demolish and reconstruct the bridge and widen it to four from two lanes."
"The DPWH timeline said that the project will be completed in 2021," the MMDA added in its advisory.
Based on MMDA's estimates, following the Estrella-Pantaleon Bridge's closure, around 100,000 vehicles traveling between Makati and Mandaluyong would be diverted to the Guadalupe Bridge.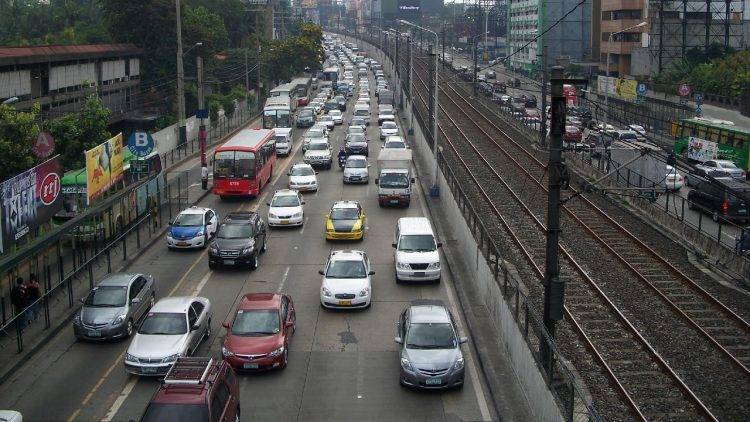 From Wikimedia Commons, for illustrative purpose only.