Crossover combat: Ford Territory vs. Chery Tiggo 7 Pro
Today, we pit two of the newest — and arguably the hottest — compact crossovers on the market to see which of them deserves a spot in your garage.
On one side we have the Ford Territory, and on the other, the Chery Tiggo 7 Pro. Join us in this crossover combat to find out which wheel is worth taking.
That said, let's start by checking out our tale of the tape.
Exterior
Ford Territory
Dimensions (L x W x H): 4,580mm x 1,936mm x 1,674mm
Wheelbase: 2,716mm
Ground Clearance: 180mm
Chery Tiggo 7 Pro
Dimensions (L x W x H): 4,500mm x 1,824mm X 1,746mm
Wheelbase: 2,670mm
Ground Clearance: 163mm
The Ford Territory looks longer and wider than the Chery Tiggo 7 Pro, contributing to a more dominating presence while on the road. It also means that the former has a better chance of maintaining a good center of gravity which could help when in high-speed driving situations.
In terms of ride quality, the Ford Territory edges the Chery Tiggo 7 Pro thanks to its longer wheelbase. The longer distance between both wheels allows for more time between front and rear wheels hitting bumps.
When it comes to their looks, both crossovers share striking similarities.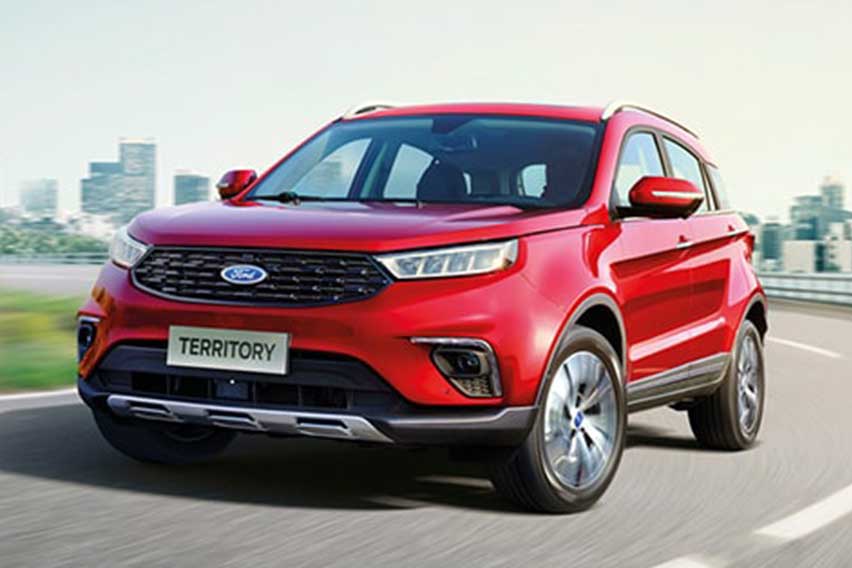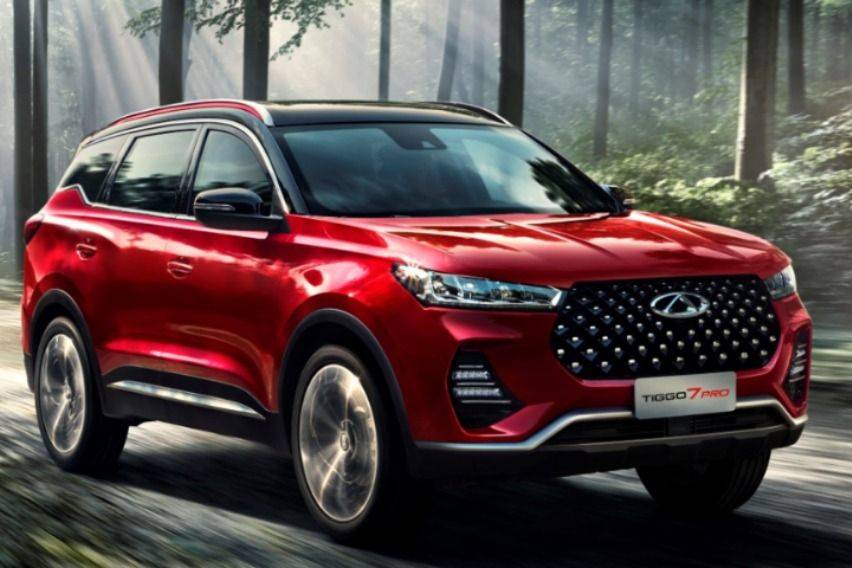 The Ford Territory offers a glossy black radiator grille, LED headlights, LED DRLs, fog lamps front and rear, LED taillamps, side mirror-mounted turn signals, and a panoramic moonroof.
Likewise, the Chery Tiggo 7 Pro offers a unique-looking front grille, LED headlights, DRLs, a front fog lamp, repeaters on the side mirror, and a large panoramic sunroof.
Both crossovers are tied in this nip-and-tuck round.
Interior
Inside, the Ford Territory treats its owners with an abundance of leather. You get a leather steering wheel with mounted controls, a leather-covered central console, and perforated leather seats.
A 10-inch fully digital instrument cluster keeps drivers updated with relevant information while a 10-inch touchscreen infotainment system with Apple CarPlay and Android Auto keeps passengers engaged in both short and long trips. Audio is delivered to eight speakers inside the cabin.
There's also automatic air-conditioning with second-row air vents. Ford equipped the Territory with an N95 air filter with a built-in ionizer.
Chery takes a different approach with its tri-screen interaction setup. Here, drivers get a seven-inch instrument cluster, a 10.25-inch infotainment system, and an eight-inch A/C full touch panel.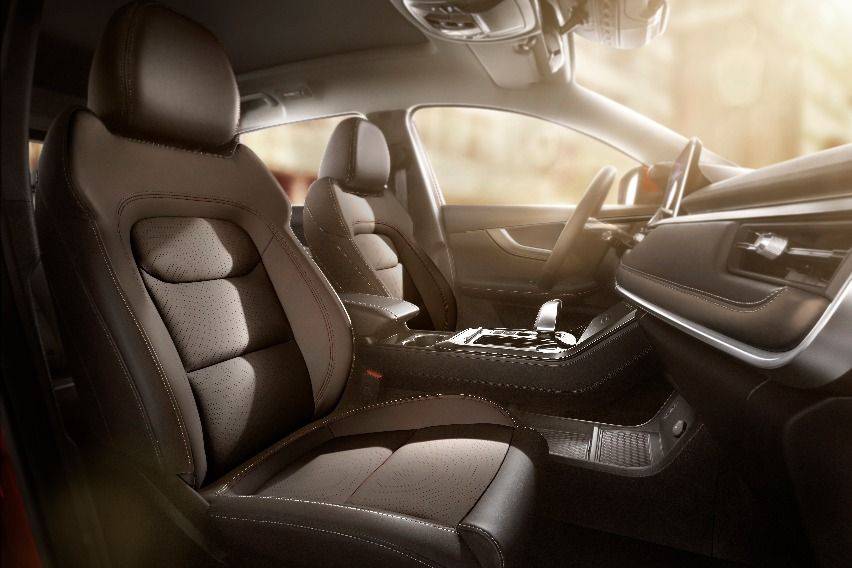 It also offers leather seats and a perforated leather steering wheel with controls. The infotainment system also has Apple CarPlay and Android Auto and delivers audio to six speakers inside the cabin.
The Chery Tiggo 7 Pro also has a wireless phone charger like the Ford Territory.
Not to be outdone, Chery also fitted the Tiggo 7 Pro with an N95 air filter.
Still a close round, both the Territory and the Tiggo 7 Pro are tied.
Engine
Under the hood, the Ford Territory has a 1.5-liter EcoBoost engine mated to a CVT with Sport Mode. This powertrain setup gives the Ford Territory 141 horses and 225Nm of torque.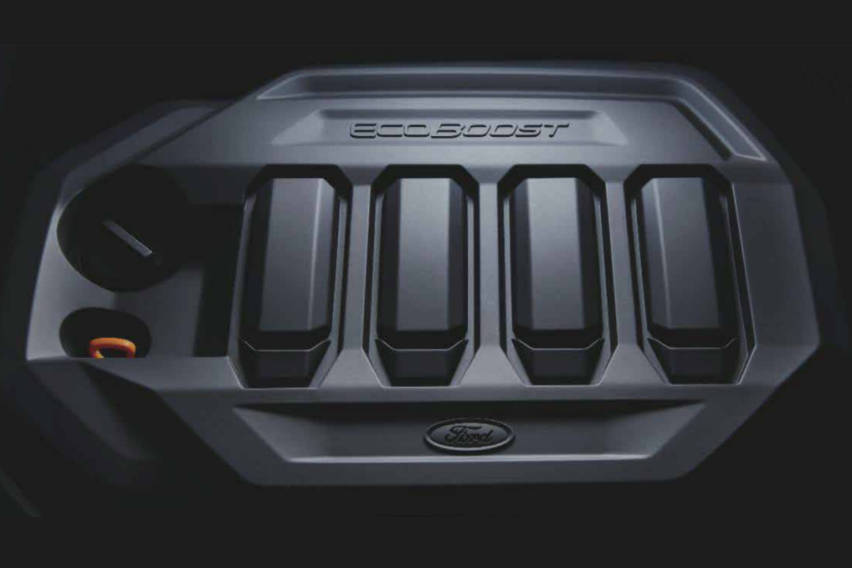 Similarly, the Chery Tiggo 7 Pro packs a 1.5-liter mill mated to a nine-speed CVT that produces 145hp with 210Nm of torque.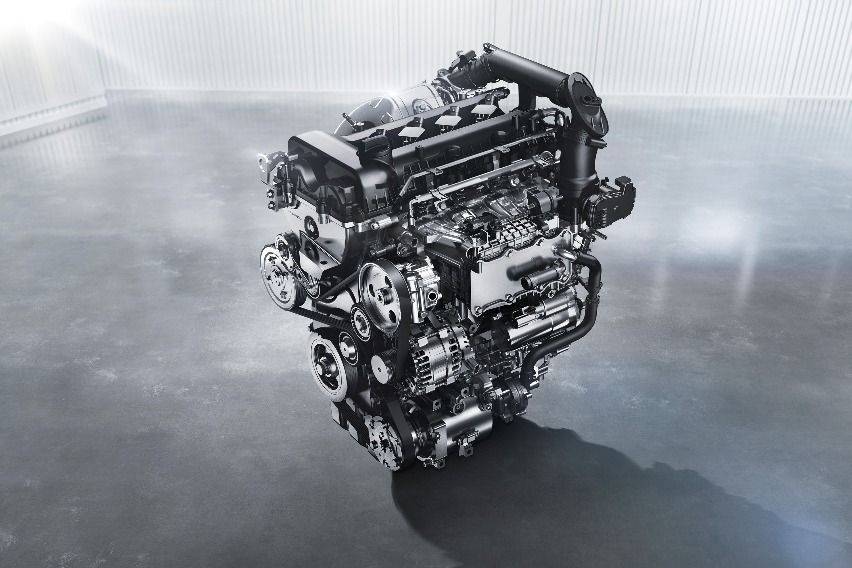 With more torque to offer, we give this round to the faster accelerating vehicle — the Ford Territory.
Safety
Ford made sure to give the Territory some of its best technologies when it comes to safety. As a result, this crossover comes with autonomous emergency braking, adaptive cruise control with forward collision warning, cruise control, lane departure warning, enhanced active park assist system with parallel and perpendicular parking assist, blind-spot monitoring, electronic stability control (with ABS, EBD, and traction control), hill start assist, parking sensors, and a 360-degree camera.
On the other hand, the Chery Tiggo 7 Pro comes with its own suite of safety features. Things like ABS, EBD, electronic stability program, emergency brake assist, traction control, hill assist control, hill descent control, parking brakes (with auto-hold), a reverse radar, and a 360-degree camera comes as standard.
With a lot more safety features to offer, we give this round to the Ford Territory.
Pricing and variants
Ford Territory
Chery Tiggo 7 Pro
Verdict
The Ford Territory makes for a better choice for those looking to buy a crossover as a daily driver or a family carrier. Thanks to its wider and longer dimensions, this crossover feels a lot safer to maneuver in both open roads and tight city streets.
Having a slew of safety features and driving nannies also helps.
That said, we hail the Ford Territory as the champion of our crossover combat.
Photos from Ford and Chery
Also read:
Compact crossover tussle: Geely Coolray vs. Ford Territory