Compact crossover tussle: Geely Coolray vs. Ford Territory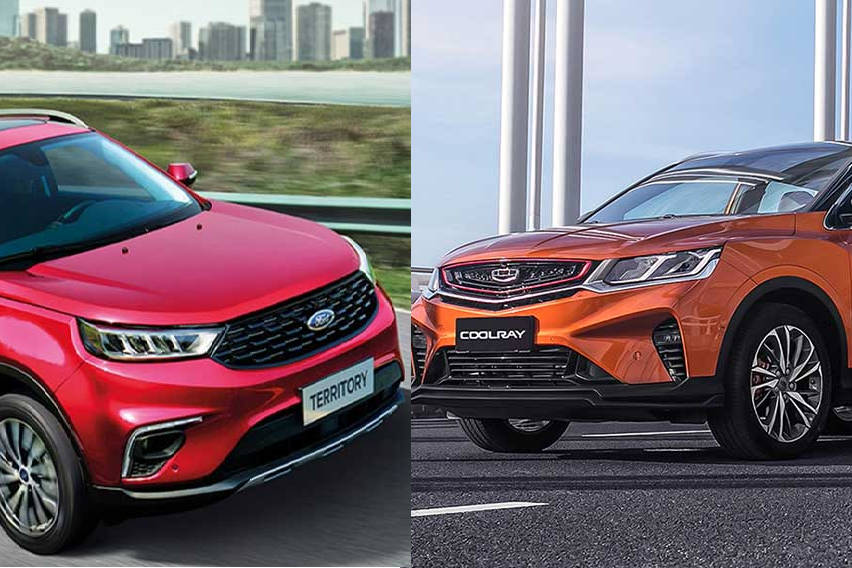 The local compact crossover landscape has gotten a little more crowded as automakers continue to show interest in this growing segment. Two contenders are the Geely Coolray and Ford Territory.
Today, we pit both vehicles against each other to find out which compact crossover comes out on top of this tussle.
Let's check out the tale of the tape.
Exterior
Geely Coolray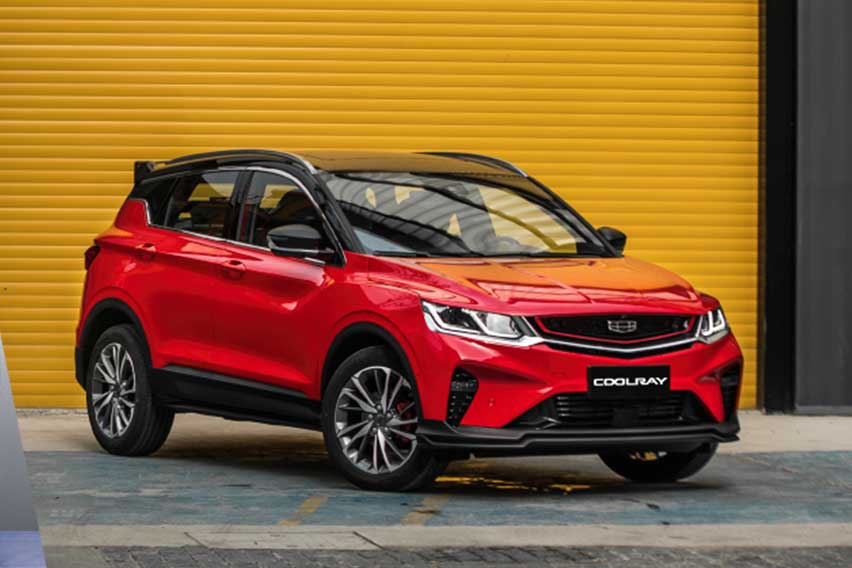 Dimensions (L x W x H): 4,330mm x 1,795mm x 1,609mm
Wheelbase: 2,600mm
Ground Clearance: 196mm
Ford Territory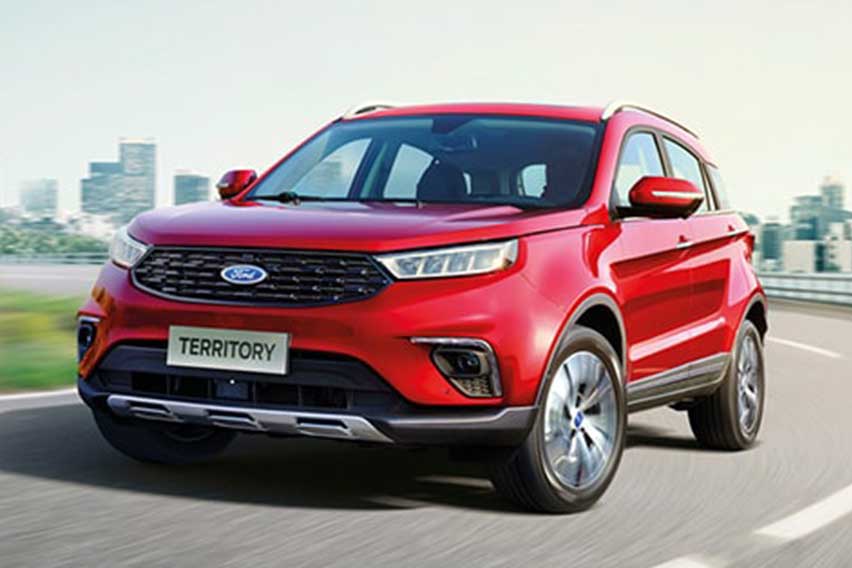 Dimensions (L x W x H): 4,580mm x 1,936mm x 1,674mm
Wheelbase: 2,7165mm
Ground Clearance: 180mm
The Ford Territory makes for a better vehicle when it comes to size. It surpasses Geely's Coolray in terms of length, width, and height. However, the Geely Coolray does make up for it with higher ground clearance.
Aside from ground clearance, the Geely Coolray boasts some rather "cool" features including the brand's iconic Cosmos grille, LED headlamps with DRL, and a panoramic sunroof available on Premium and Sport trims. Likewise, it's also offered in 17- or 18-inch dual-color turbine-inspired sports rims depending on the variant.
Similarly, the Ford Territory also comes in variants with 17- or 18-inch alloy wheels. In addition, You get LED headlamps with DRL, LED taillights, and a panoramic moonroof — available across the board.
Because of its larger body and more upscale exterior features, the Ford Territory wins this round.
Interior
When it comes to interior features, the Geely Coolray offers modern amenities like premium leather seats, a 10.25-inch floating infotainment panel with GKUI Smart Ecosystem, and a customizable seven-inch LCD instrument panel. Oh, it also uses water-based paint and non-volatile adhesives, which is a plus.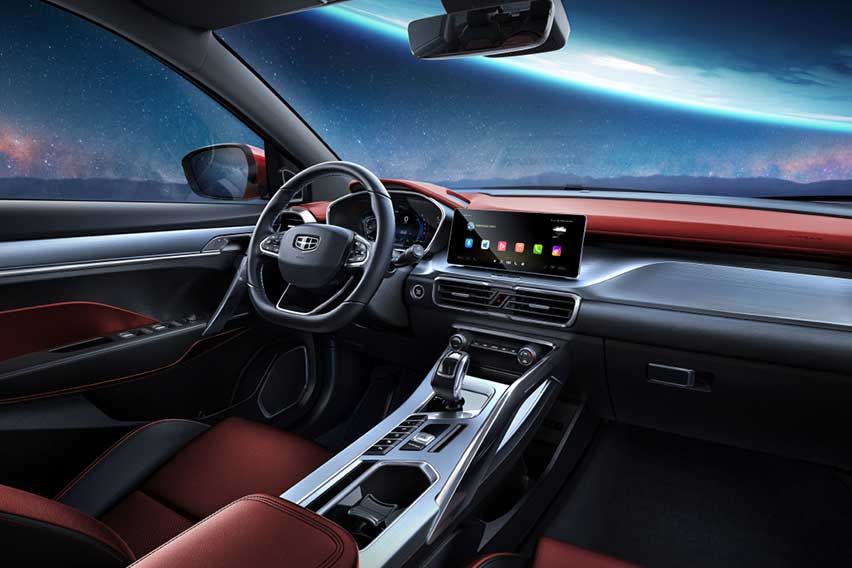 Ford answers back with some modern features of its own like perforated leather seats, 10-inch touchscreen infotainment system, and 10-inch digital instrument panel (1.5L EcoBoost Titanium+ CVT). It does come with CN95 cabin air filters and a built-in ionizer.
Both compact crossovers are neck and neck here, so we'll make call it a tie.
Engine
Both vehicles are outfitted with 1.5-liter engines. The Geely Coolray comes with the brand's G-Power engine, a three-cylinder turbocharged powertrain with dual VVT. It gives the Coolray 177hp and 255Nm of torque.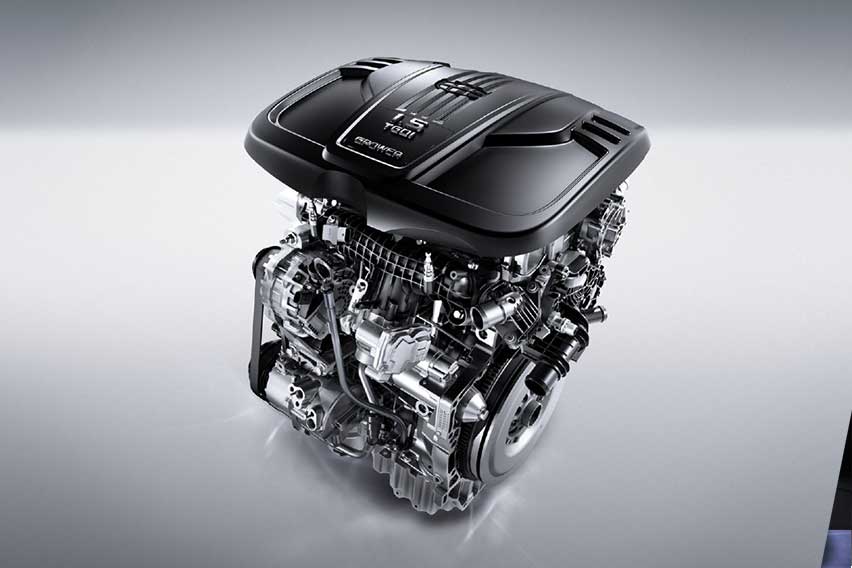 On the other hand, Ford equips the Territory with its 1.5-liter EcoBoost engine that generates a maximum power output of 141hp and 225Nm of torque.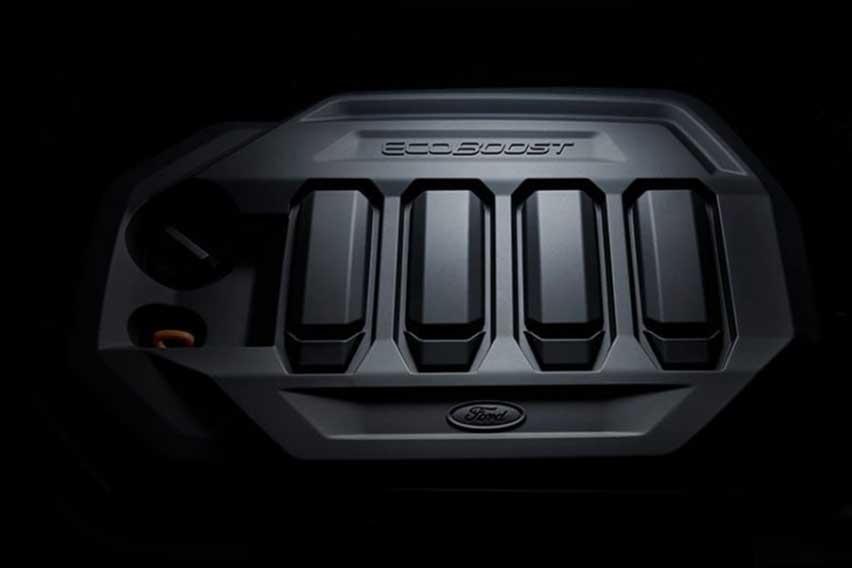 Because of the added horsepower, we'll give this round to the Geely Coolray.
Safety
Because both compact crossovers are designed to be capable family carriers, it unsurprising that these vehicles make safety the top priority.
The Geely Coolray comes with six SRS airbags, a 360-degree panoramic camera, turn signal cameras, blind-spot detection technology, and electronic parking brake with auto-hold, to name a few.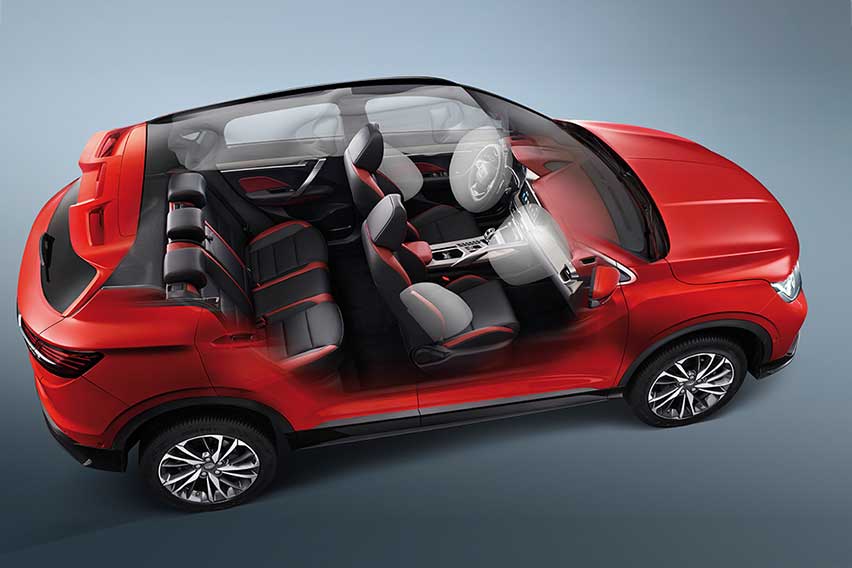 Conversely, the Ford Territory boasts similar features like six airbags, a high-definition 360-degree camera, enhanced active park assist, adaptive cruise control with forward-collision warning, autonomous emergency braking, and blind-spot detection technology.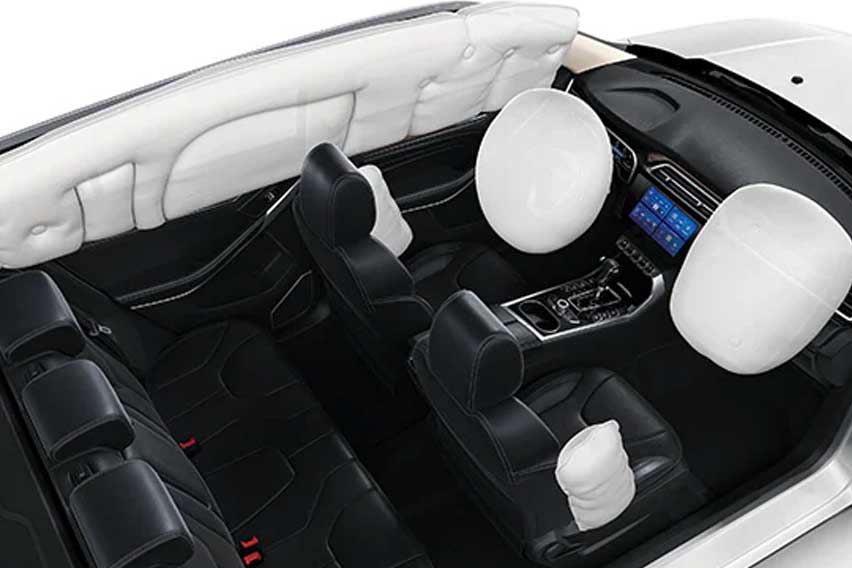 Both compact crossovers hold five-star ANCAP ratings.
Pricing and variants
Ford Territory
Geely Coolray
Verdict
Closely contested, one might find it hard to pick between these crossovers. They do edge each other by a hair, but overall—as Mike Goldberg puts it—they are virtually identical.
That said, we chose the Geely Coolray for its more attractive price point and the additional power it holds under the hood. The different trim levels give excellent options to balance price and features, without compromising your safety.
Photos from Geely and Ford
Also read:
2020 Geely Coolray vs. the competition: Your other local subcompact SUV options
Car Comparison: 2020 Geely Azkarra vs. 2019 Toyota RAV4