Designer Ian Callum reworks his debut Aston Martin car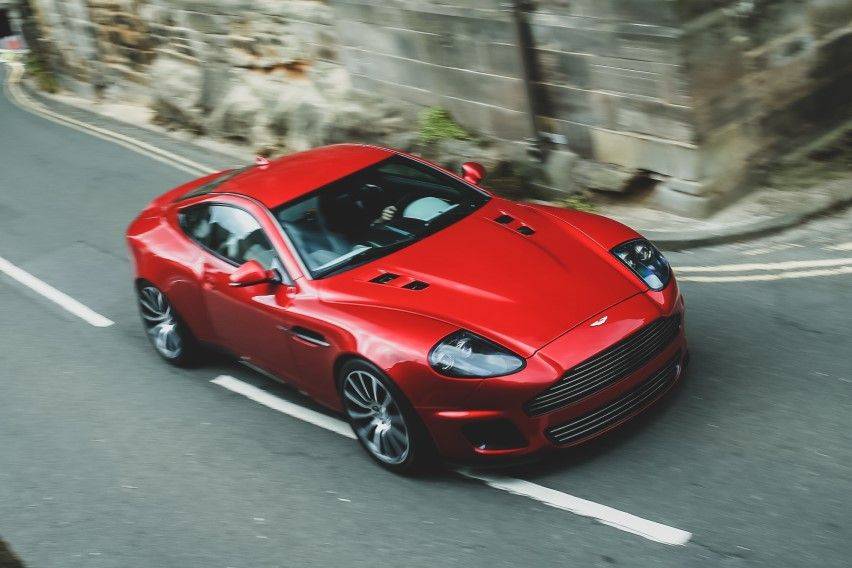 Ian Callum is the man behind the design of the Aston Martin Vanquish. Owing to the success of that design and many others that followed, Callum's reputation for style and innovation grew, eventually getting him 'pirated' by Jaguar so to speak. After jumping ship, he then went on to become the director of design for Aston Martin's fellow British marque.

Earlier this year, Callum resigned from his post at Jaguar to branch off with his own design outfit, and his first project under his company was to reimagine the car that made him famous.

The production version Aston Martin CALLUM Vanquish 25 by R-Reforged has been revealed alongside confirmation that production for the vehicle will commence in September. Designer Ian Callum has evolved the luxury sports car with a revised interior, more trim options and definitive chassis and powertrain set up.

As part of a series of R-Reforged edition cars that come with Aston Martin's full blessing, the Vanquish 25 comes with over 350 updates to design, material and engineering compared to the 2001 original that Callum designed while working for the British carmaker.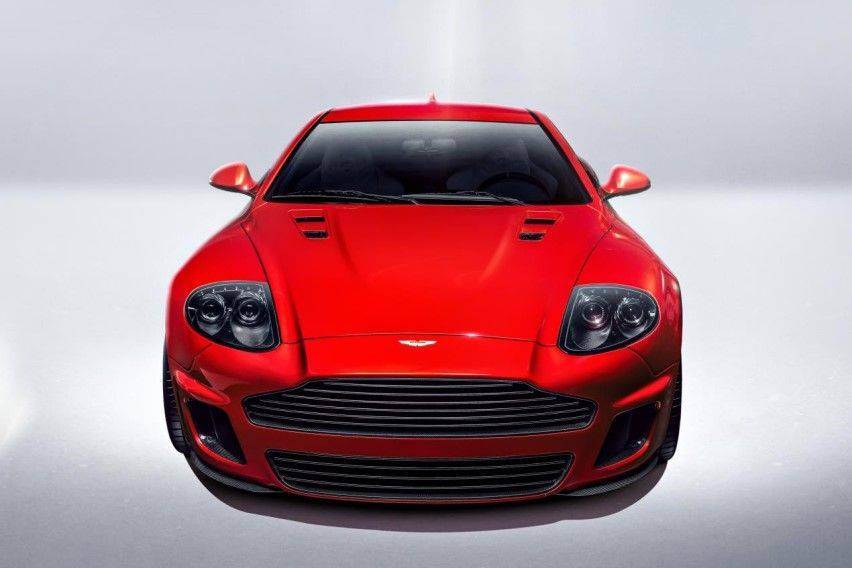 Mechanical improvements include a 60mm wider track, 10mm lower ride height, stiffened anti-roll bars, tweaked Bilstein dampers, and unique Michelin Pilot Sport Tires.

According to Callum's company, the restyled Vanquish endured a grueling nine months and 20,000 miles (32,187kms) of testing to ensure a car that's "sharp and responsive yet supple and versatile GT to enjoy on every journey."

"The designers, engineers and craftspeople have poured all their energy into breathing new life into the car, pushing the boundaries of every detail: flawless surface finishes, tight shutlines and a crafted interior I believe you'll enjoy spending time in," Ian Callum added.

"I'm particularly impressed with how it drives. From the lower, more sculpted and cosseting seat, the crisper steering with enhanced feel to just the glorious way it sounds, I think we have created something quite special."

Along with the multitudinous tweaks come a wide array options including eight trim colors, three transmission options (manual, auto, semi-automatic), three custom 20-inch wheel choices, and an infinite number of paint finishes.

Inside, a lush leather trim welcomes occupants, while a removable pocket watch made by clockmaker Bremont features prominently in the interior that now replaces the carbon trims of the previous iteration with brushed or polished dark chrome details. For further affluence, a walnut veneer is available as an option.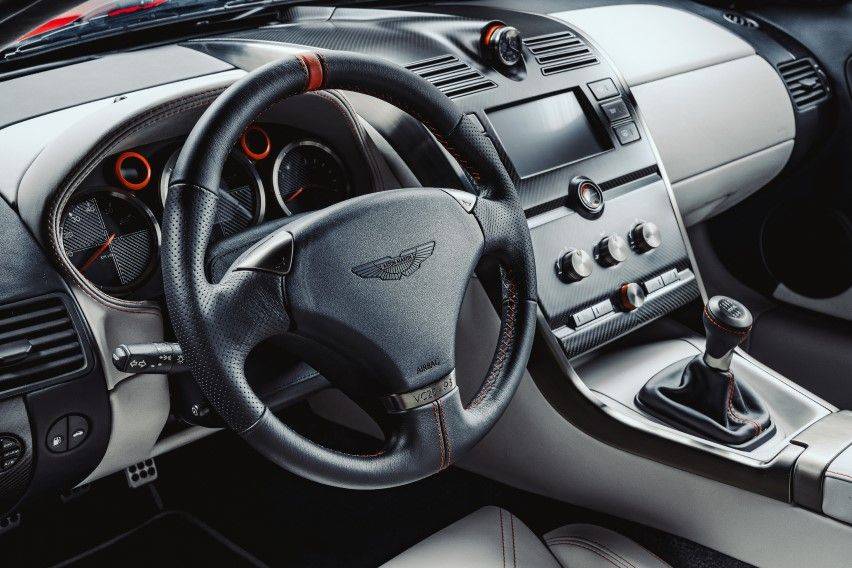 Each V12 engine receives enhancements to software, camshaft and exhaust, thus boosting power to around 600hp, depending on the model. A modern six-speed torque-converter automatic is offered as an alternative to the original automated manual gearbox.

The first batch of Aston Martin Callum Vanquish 25 by R-Reforged vehicles rolling off in September will go to Europe and Latin America, with the following production batches intended to meet demand in other markets.

Photo/s from Aston Martin