Disgraced Nissan ex-CEO launches effort to help Lebanon rise from ashes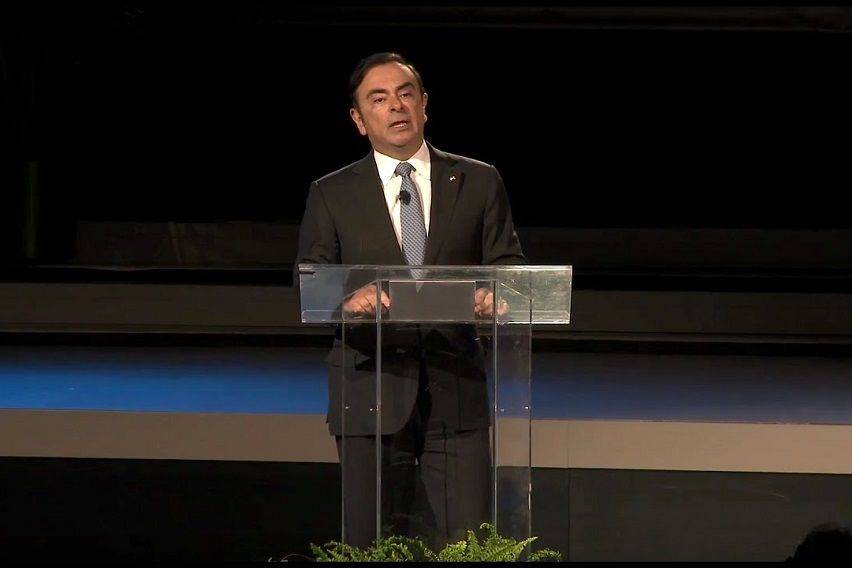 Nissan's scandal-ridden former CEO Carlos Ghosn made a daring escape from Japan to his home country of Lebanon to escape prosecution. Lucky for him, Lebanon doesn't have an extradition treaty with Japan, and he has managed to live there freely ever since.
But it looks like the notorious corporate villain isn't the dastardly all-evil man that we think him to be, as he has reportedly launched a business training program in his native land which, according to CNN, is designed to help the country recover from its latest spate of unfortunate events that have rocked the country recently, starting with the explosion in Beirut in early August.
The program, CNN reports, has three goals, mainly, the provision of training, coaching, funding and management advice to local businesses and startups, along with their staff and senior managers.
The training center for Ghosn's program will be housed at the Holy Spirit University of Kaslik (USEK).
Ghosn hosted a news conference for the program's launch, stating that he hopes the program would be a catalyst for "the reconstruction of the country."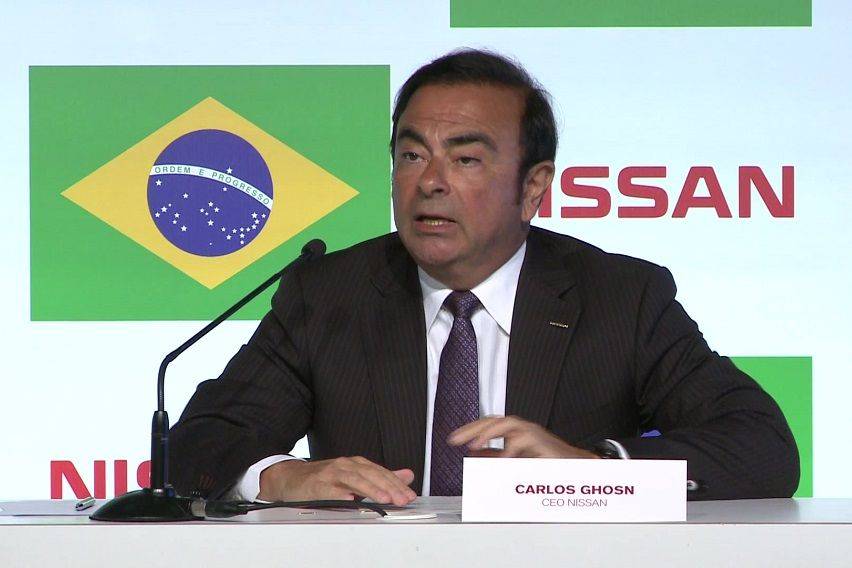 "If there's one specific thing that Lebanon needs, it is [to> create jobs," Ghosn was quoted as saying in a press release from the university. "I am ready to put my experience, my knowledge, anything I have in order to support any institution, any team with a purpose."
During the news conference, Ghosn said that Lebanon's economic uncertainties are not because of a lack of funding, but because of a lack of confidence.
"On paper, the assets are here," he said.
Ghosn and his representatives declined to comment any further beyond what was said in the press release and at the news conference.
Lebanon's economy has been in a freefall as of late. Even prior to the explosion in August, 45 percent of the country's population was already well below the poverty line.
Photo/s from Nissan
Also read:
Nissan to Highlight 'Omotenashi,' Future of Mobility at CES 2020