Two men allegedly responsible for Carlos Ghosn's escape arrested in US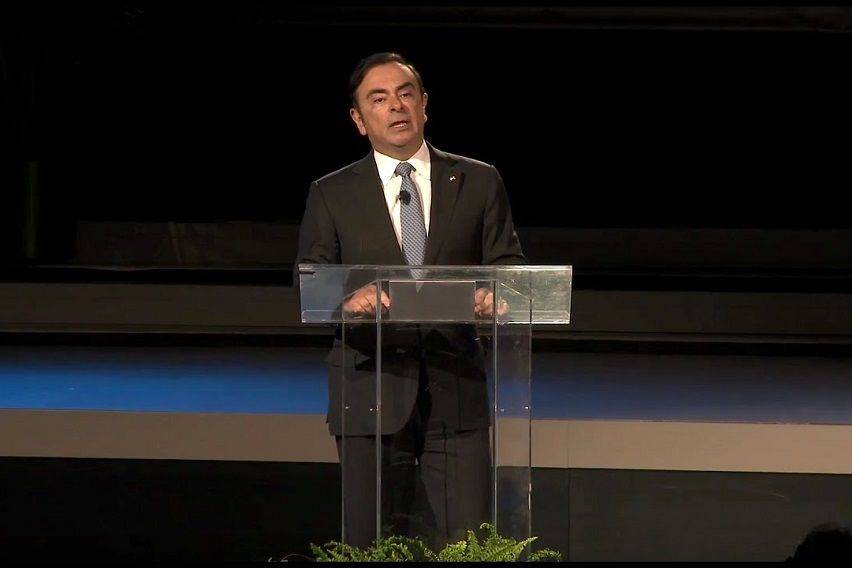 US authorities apprehended two men in connection with the escape of disgraced ex-Nissan CEO Carlos Ghosn from a Japanese prison late last year.
Federal prosecutors reported that former US Green Beret Michael Taylor, along with his son Peter Taylor facilitated Ghosn's flight to Lebanon on December 29 to avoid his indictment in Japan for allegedly over-compensating himself and using company assets for personal use.
Following the discovery of the two men's actions, Japan immediately issued arrest warrants for both men as well as a third accomplice, George-Antoine Zayek, a Lebanese-born associate of the American soldier.
Through a series of surveillance measures, US law enforcement discovered that the younger Taylor bought plane tickets for himself and his father. The two were scheduled to fly from Boston to Beirut on Wednesday, May 20.
The two Americans were arrested in Harvard Massachusetts by US marshals that same day. The Taylors later appeared before a federal judge via video conference, wearing face masks along with their standard-issue orange prison jumpsuits.
Prosecutors are asking the judge to deny bail to the two men, stating that Ghosn's daring escape is not the only one they facilitated.
Zayek remains at large. Meanwhile, Ghosn is currently sitting pretty in Lebanon, a country that doesn't have an extradition treaty with Japan.
While Lebanese police may bring Ghosn in for questioning, legal experts say it's unlikely that he will be handed over to Japanese authorities to face trial.
Prior to actual facts coming out. A lot of speculations floated around as to how Ghosn managed to get away, including having his family assist in his escape.
"The allegations in the media that my wife Carole and other members of my family played a role in my departure from Japan are false and misleading," Ghosn clarified in January. "I alone organized my departure. My family played no role."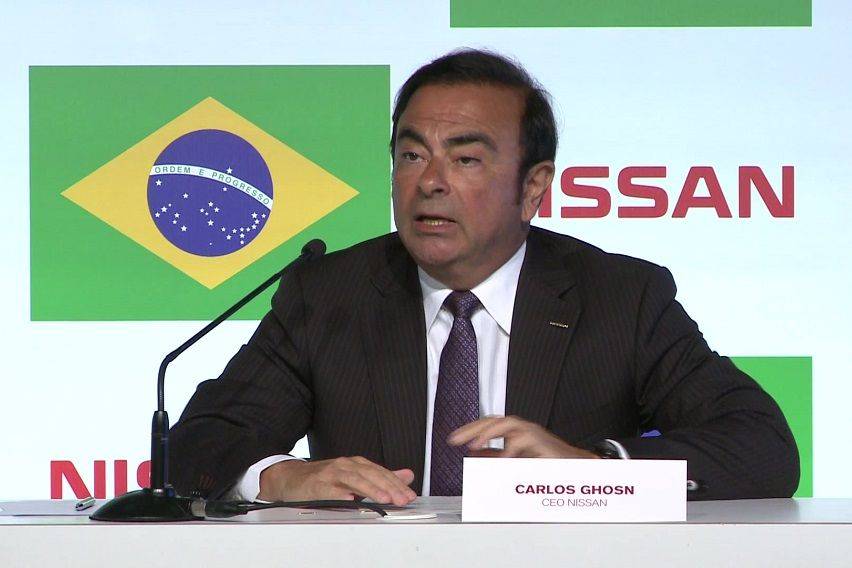 There was also the rumor that the three men stowed Ghosn inside an instrument case and smuggled the embattled former CEO on a plane to Beirut. Ghosn vehemently denied this theory as well but, details being revealed by the Taylors show that there is some truth to the allegation.
Nissan Motor Corp. issued a statement calling Carlos Ghosn's escape "extremely regrettable."
Photos from Nissan
Also read:
2020 Nissan Qashqai N-TEC Edition Reaches the UK
Nissan Encourages You to Drink and Drive--with Water, Not Alcohol