Nissan Inaugurates New CEO Makoto Uchida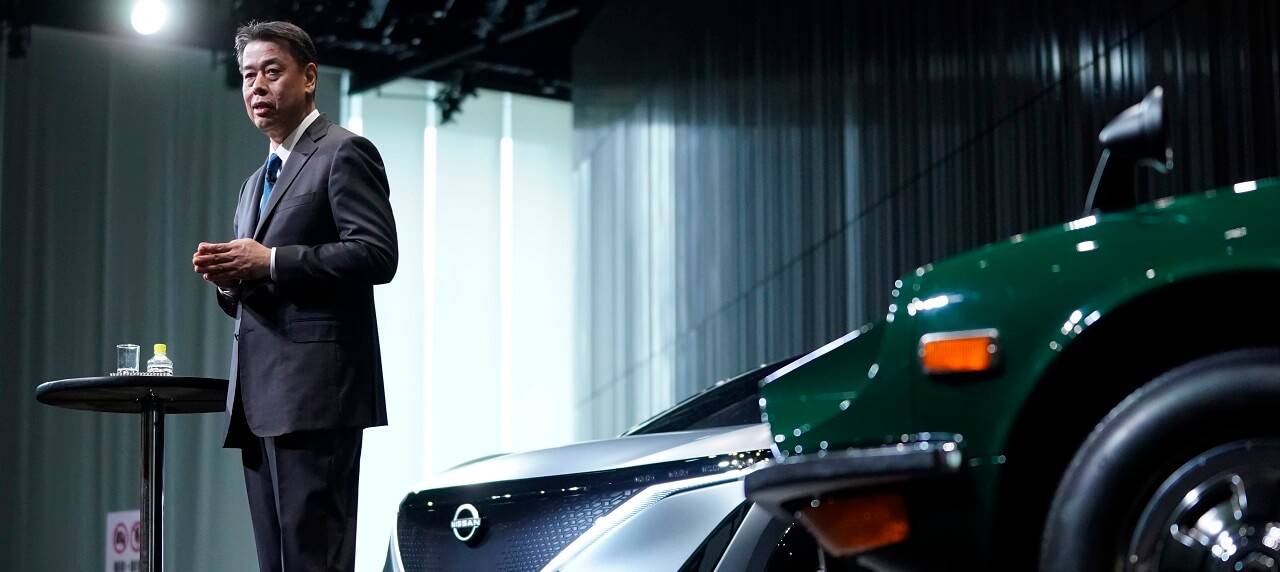 Nissan Motor Co., Ltd. has announced inauguration of its new CEO, Makoto Uchida.
He replaces Hiroto Saikawa, who had to resign after Nissan endured massive profit losses, not to mention getting embroiled in a scandal involving his income numbers. Saikawa announced that he was stepping down from his post last September.
Saikawa's issues were similar to former Nissan Chairman and Director Carlos Ghosn, who was booted out of his job for being over-compensated and using company assets for personal use.
Quite simply, Uchida inherits monumental challenges the moment he took the vacant Nissan CEO seat last December 1, but he remains steadfast in re-hoisting the Nissan sail amidst issues like the aforementioned profit slump, transparency in governance, and damaged relations with Renault, its French alliance partner.
"I do believe that corporate culture issues arose within our operations," Uchida said at the press conference. "The biggest issue, I believe, was that a culture developed in which people had no choice but to promise that they would deliver the unachievable during the goal-setting process. This led employees to avoid taking initiative, working together, or solving issues."
To hit over-ambitious growth objectives, people tended to pursue short-term gains. This affected investments in new technologies and products, and in the facilities and people that are essential for our future success. In the sales area, one example is the use of excessive incentives to spur short-term growth that ultimately undermined our brand power and profitability," he continued.
Uchida said that he will be working closely with COO Ashwani Gupta and Vice-COO Jun Seki to ensure the business runs more effectively this time around.
Before being named as Nissan's CEO, Uchida served in various positions at both Nissan and the Alliance at different points in his career with the company, which began in 2003. In 2006, he became a manager in the Renault-Nissan Purchasing Organization (RNPO), moving on to the position of corporate vice president of Alliance Purchasing from 2016 to 2018.
His most recent role, Uchida spearheaded Nissan's efforts in China, serving as senior vice president of Nissan, chairman of the Management Committee for China (MC China), and president of Dongfeng Motor Co. Ltd., the joint venture between Nissan and Dongfeng Motor Group in China. Uchida was successful in expanding Nissan's presence in the Chinese market, which helped make him a top contender for the CEO position.
Uchida closed his speech with the following statement:
"I want to make Nissan a company that provides value to customers that they can only get from us because we are ahead of the curve. I want to make Nissan a company that sets the trend for the future of mobility, and never stops trying to make that future a reality."
"I want our employees to feel proud that they work for Nissan. If we can do this, we will regain the trust of our customers. In short, my mission is to bring together the capabilities of Nissan people to create a strong driving force for the company."