Interpol Issues Wanted Notice for Ghosn after Fleeing Japan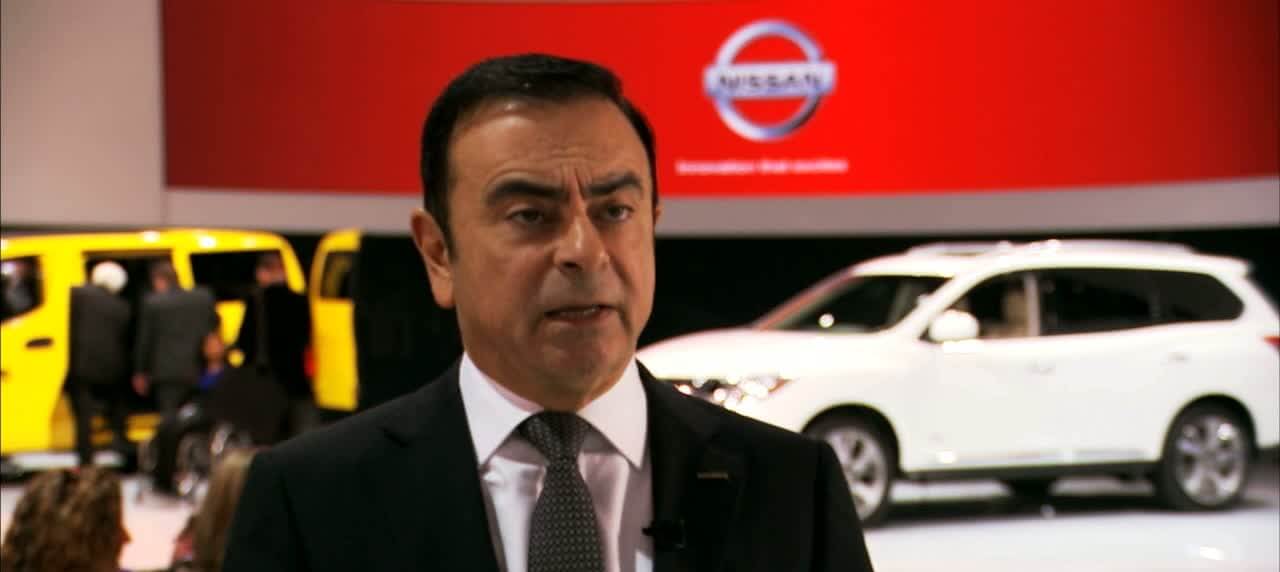 The Carlos Ghosn drama continues to build. Now, the International Criminal Police Organization, otherwise known as Interpol, has issued a global wanted notice for the former Nissan CEO, who skipped bail in Japan and escaped to Lebanon, reports say.
Interpol issued what is known as a Red Notice, which alerts police around the world about internationally wanted fugitives. The Red Notice comes accompanied with a request to locate and provisionally capture a person pending extradition, surrender or similar legal action.
Lebanon's justice minister Albert Serhan confirmed that he had received a Red Notice for Ghosn on Thursday. However, the notice is not considered an arrest warrant, and does not compel Lebanon to make an arrest.
Likewise, Lebanon doesn't have an extradition treaty with Japan, the country where Ghosn has a pending case. While Lebanese police may bring Ghosn in for questioning, legal experts say it's unlikely that he will be handed over to Japanese authorities.
Lebanon officials say that Ghosn did not violate any entry laws, and came into the country on a legal passport and Lebanese identification documents, so legally speaking, the country has no reason to take action against him.
Ghosn managed to release a statement after his daring escape, claiming that his Lebanese wife and family knew nothing of his plans to flee his Japanese captors.
"The allegations in the media that my wife Carole and other members of my family played a role in my departure from Japan are false and misleading," he said. "I alone organized my departure. My family played no role."
Ghosn, who hails from Lebanon and holds French and Brazilian passports, was scheduled to go on trial in Japan in April. How he escaped Japan remains a mystery, although previous reports of him concealing himself inside a music instrument case have been debunked.
Nissan Motor Corp. issued a statement calling Carlos Ghosn's escape 'extremely regrettable. Below is Nissan's statement in full:
"As stated by the public prosecutor's office, former chairman Carlos Ghosn's escape to the Lebanese Republic without the court's permission in violation of his bail conditions is an act that defies Japan's judicial system. Nissan finds it extremely regrettable.
Nissan discovered numerous acts of misconduct by Ghosn through a robust, thorough internal investigation. The company determined that he was not fit to serve as an executive, and removed him from all offices. The internal investigation found incontrovertible evidence of various acts of misconduct by Ghosn, including misstatement of his compensation and misappropriation of the company's assets for his personal benefit. The consequences of Ghosn's misconduct have been significant. In addition to his prosecution in Japan, the U.S. Securities and Exchange Commission concluded that Ghosn's conduct, including his schemes to underreport his compensation, was fraudulent. Investigations in France concerning possible misconduct are still ongoing. Nissan will continue to do the right thing by cooperating with judicial and regulatory authorities wherever necessary.
Ghosn's flight will not affect Nissan's basic policy of holding him responsible for the serious misconduct uncovered by the internal investigation. The company will continue to take appropriate legal action to hold Ghosn accountable for the harm that his misconduct has caused to Nissan."