DOT launches Motourismo campaign to rebuild local traveling confidence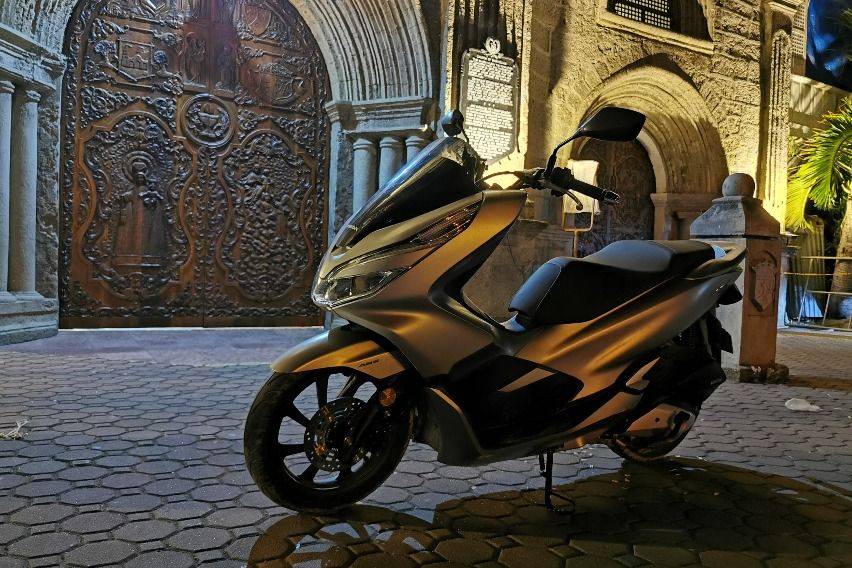 In their bid to regain the confidence of travelers locally, the Department of Tourism (DOT), along with the Tourism Promotions Board (TPB), launched Motourismo, a motorcycle tourism caravan initiative to rediscover the country's scenic spots with the help of motorcycle sports enthusiasts.
Tourism Secretary Bernadette Romulo-Puyat said that the program was developed to win back the confidence of the public and encourage them to visit domestic tourist spots to help the country bounce back from these trying times.
"By initiating this safe yet very thrilling and worthwhile campaign to promote motorcycle tourism through TPB, we want to restore the confidence of the public to travel domestically and help the tourism industry to bounce back from the negative impact of the COVID-19 pandemic crisis," Puyat explained.
According to tourism secretary, the program will tap motorcycle riders to be "domestic tourism ambassadors," citing that these riders can help promote the Philippines as a country of fun and diverse experience.
Aside from promoting the country's untapped tourism destinations, the caravan will also showcase cultural and heritage sites, shops, restaurants, and other tourism products.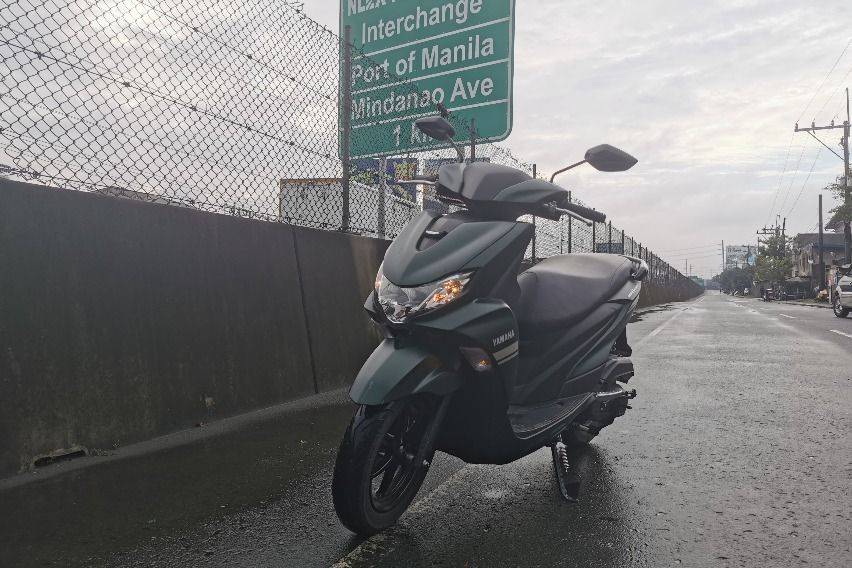 The Motourismo program will also underscore the viability of motorcycles as a mode of transportation in visiting tourist attractions with minimum health and safety protocols in place.
The project is also expected to inspire tour operators to build new tour programs, jumpstart small businesses, and be utilized as an information dissemination platform safety and health protocols.
To note, TPB is an attached agency of the Department of Tourism (DOT) mandated to market and promote the Philippines domestically and internationally as a preferred tourism and Meetings, Incentives, Conferences and Exhibitions (MICE) destination that prides itself with diverse and fun travel experiences.
Both the TPB and the DOT are hoping that they would instill a "renewed sense of hope" by helping the tourists see that beauty of the country's destinations despite the limitations caused by the pandemic.
Similarly, Nissan in the Philippines also partnered with the DOT to boost tourism efforts amid the threat of the dreaded Covid-19 pandemic through the Safe Trips Campaign.
Photos from Ruben D. Manahan IV
Also read:
Nissan PH kicks off Safe Trips campaign to rediscover Baguio
Waze, DoT Partner to Boost Tourism in PH