DOTr calls for more thorough disinfection of public transport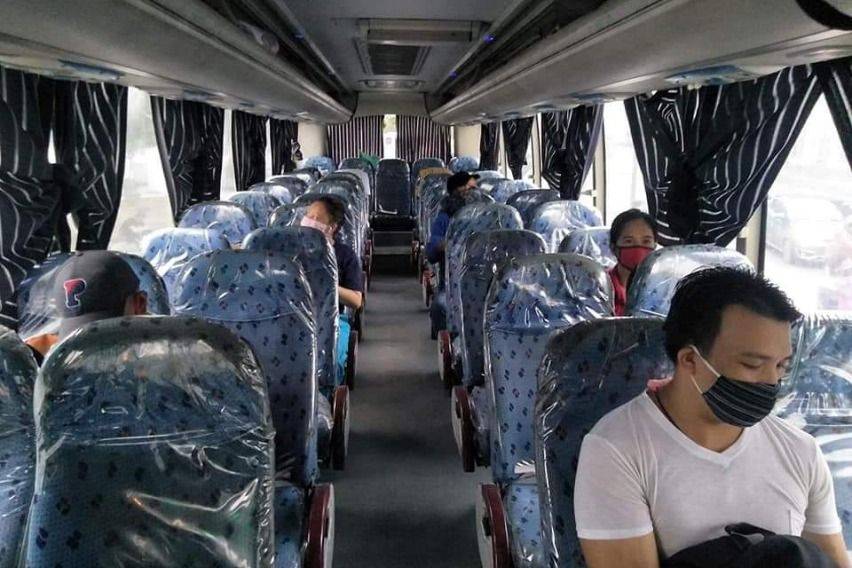 Following the video on social media that went viral, the Department of Transportation (DOTr) said that the operators and drivers of public transport vehicles must take the proper disinfection of public transport seriously.
Transportation Secretary Arthur Tugade made the call following the recent viral video uploaded on Facebook showing a pair of cleaning staff in the MRT-3 hastily disinfecting one of the line's trains.
"The proper disinfection of public transport vehicles is a key factor in keeping our commuters safe from COVID-19. We should not be hasty in the cleaning and disinfection of our vehicles. The riding public trusts us that the jeepneys, the buses and the other public transport vehicles that we operate are safe, and virus-free," Tugade was quoted as saying.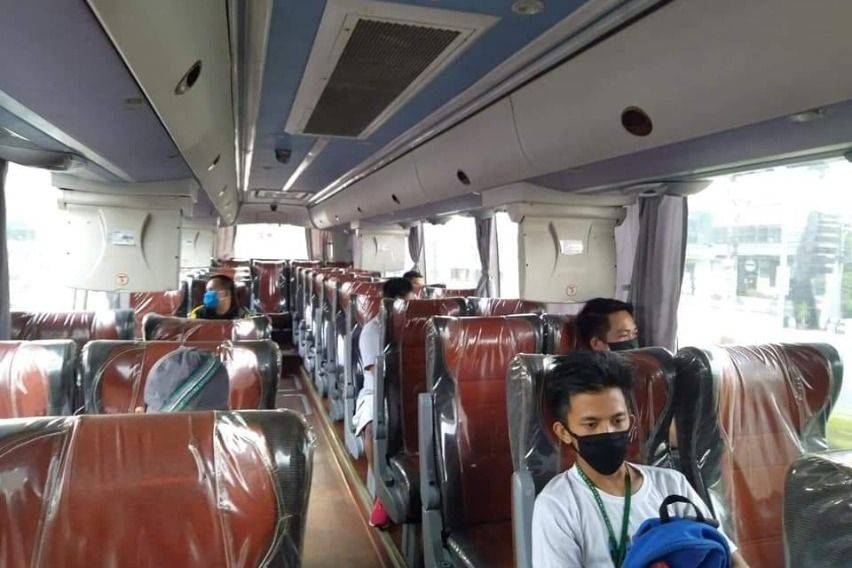 According to the DOTr statement, the MRT-3 management slapped disciplinary measures on the two staffers to prevent a repeat of the incident.
The transportation secretary stressed that as frontline service providers, operators and drivers of public transport vehicles should keep in mind their role in curbing the spread of the dreaded virus.
"As operators and drivers of public transport vehicles, you do not only bring passengers from their homes to their workplaces and back. You are also given the responsibility to make sure that they are healthy and safe when they arrive at their destinations,"Tugade explained.
Further, he also appealed to the riding public strictly comply with health protocols implemented in public transport, and by reporting to authorities any breach of health protocols such as fellow passengers who will talk or eat inside vehicles, improperly wear masks and face shields and not follow the strict physical distancing rule.
"Let us do our share by reporting immediately to the proper authorities any breach of health protocols that are committed inside public transport vehicles by your fellow passengers. We are all in this fight together," Tugade said.
Commuters who may have witnessed any violation of health protocols inside public transport vehicles are advised to immediately contact the Land Transportation Office, the Land Transportation Franchising and Regulatory Board, the Inter-Agency Council for Traffic (I-ACT), rail transport operators, and air and maritime sector authorities.
Photos from Metropolitan Manila Development Authority
Also read:
PUV Drivers, Passengers Urged to take Safety Measures Vs Covid-19
Group slams Tugade for pushing PUVMP amid COVID-19 pandemic