Group slams Tugade for pushing PUVMP amid COVID-19 pandemic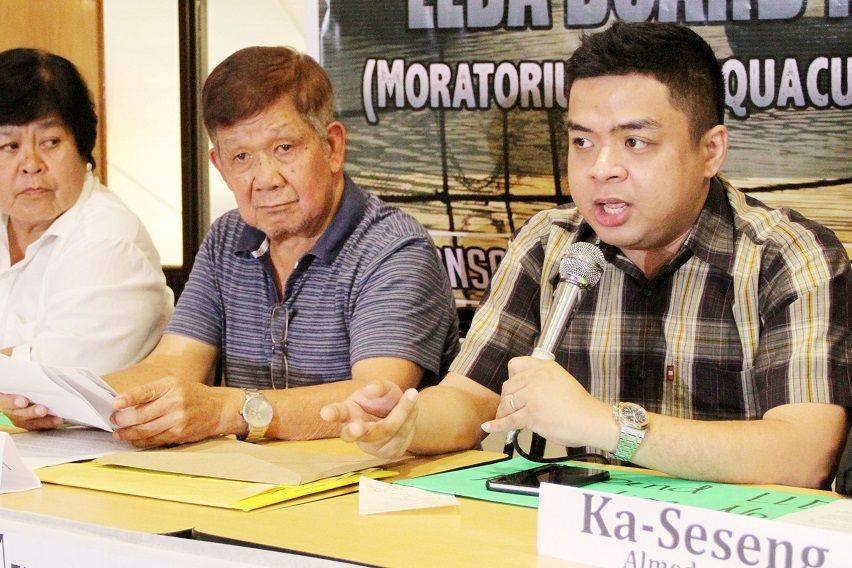 An infrastructure-oriented group has slammed Department of Transportation (DOTr) Secretary Arthur Tugade for allegedly pushing the public utility vehicle (PUV) modernization program even as jeepney drivers face income uncertainties in the wake of the lockdown.
Former member of the House of Representatives transportation committee Terry Ridon of Infrawatch PH called Tugade's insistence on jeepney modernization as "callous and tonedeaf leadership from the country's transport chief."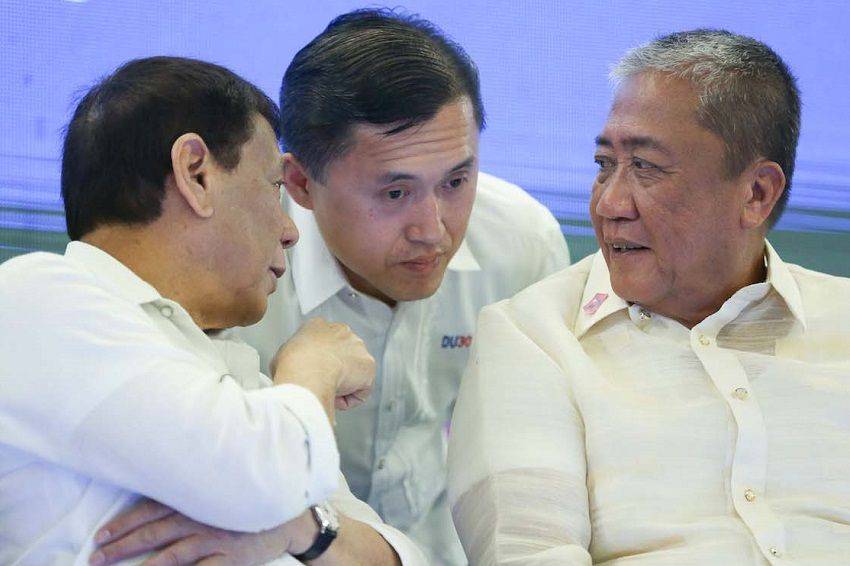 "The overarching public concern during the general community quarantine is to restart the productivity of Filipino families and unburden the government from the heavy costs of a social amelioration program," Ridon said.
During the early part of community quarantine, travel restrictions were issued on all types of mass transport which prevented jeepneys—particularly those in the Metro—from plying their usual routes for more than two months since the lockdown's implementation mid-March.
This meant that many jeepney drivers saw very little income to no income coming in,
"The concerns on roadworthiness has always been there, way before the pandemic. But why is Mr. Tugade is using this as a monkey wrench to deprive jeepney-dependent families of much needed income to tide them over until the end of the crisis?"
Even while served as President Rodrigo Duterte's urban poor chief in the past, Ridon has not been shy about voicing his strong opposition for the PUV modernization program.
With the current COVID-19 crisis, Ridon believes the modernization program can put off until the country can put the virus and its economical effects completely in its rearview mirror.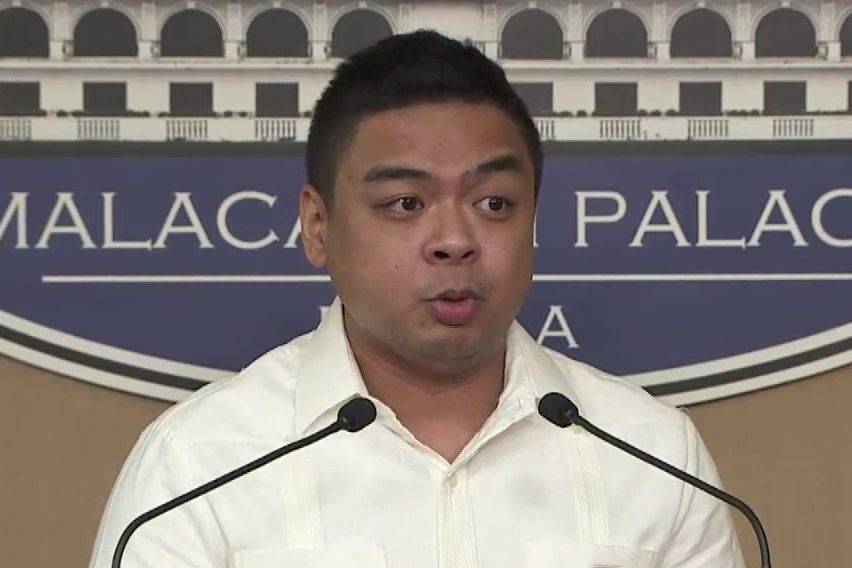 Ridon stressed that pushing for modernization will be unviable at the moment because of diminished incomes, and added that jeepneys should be allowed to resume operations as long as safety and social distancing requirements are met.
"Mr. Tugade makes much about the difficulty in enforcing social distancing in jeepneys. But there are very recent studies that closed environments facilitate secondary transmission of COVID-19, yet transport agencies allowed the operation of trains, TNVS and P2P buses. These are obviously closed environments. Ano ba talaga kuya?" Ridon was quoted in a statement.
Ridon is hoping for the intervention of the President to do something about the plight of the jeepney drivers, citing that there is no social protection for them as the Social Amelioration Program (SAP) fund has been drained dry.
"Ultimately, it is the general public that is burdened by tone-deaf transport policies. We cannot expect them to earn a decent wage and live a decent life if they have to walk for hours on end to and from their workplaces and operate their machines for eight to ten hours. Mahiya naman tayo sa mga tao."
Photos from Radio Television Malacañang, Philippine News Agency
Also read:
DOTr Free Ride for Health Workers breaches 1M ridership
SquidPay cashless payments to be available in PUVs, TNVS, taxis