SquidPay cashless payments to be available in PUVs, TNVS, taxis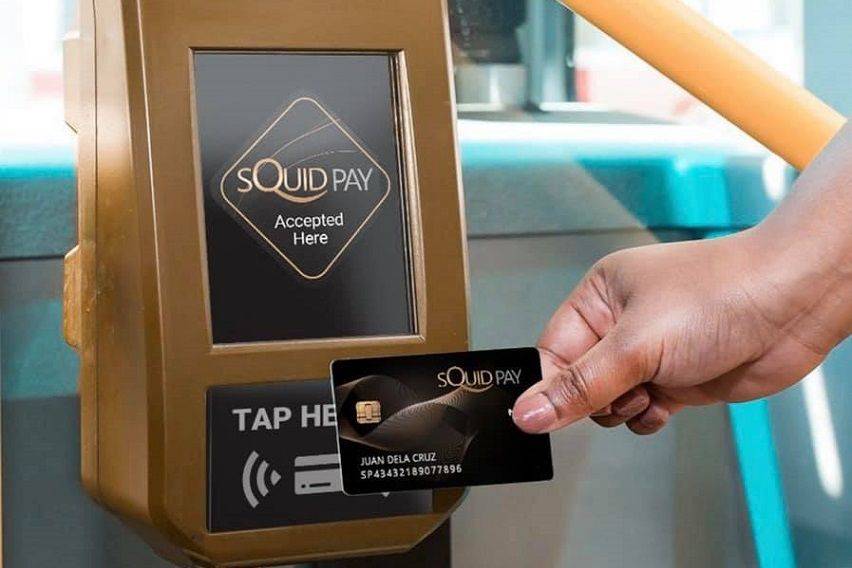 Following e-wallet service PayMaya's foray into cashless mass transport transactions, rival SquidPay is also now offering contactless fare collection system for public utility vehicles (PUVs), transport network vehicles (TNVs), and taxis.
Both the Department of Transportation (DOTr), and Land Transportation Franchising and Regulatory Board (LTFRB) welcomed SquidPay's support to the joint Memorandum Circular 2020-018 ordering taxi and TNV operators in areas under a general community quarantine (GCQ) to give their passengers cashless or digital payment options in order to help contain the spread of COVID-19.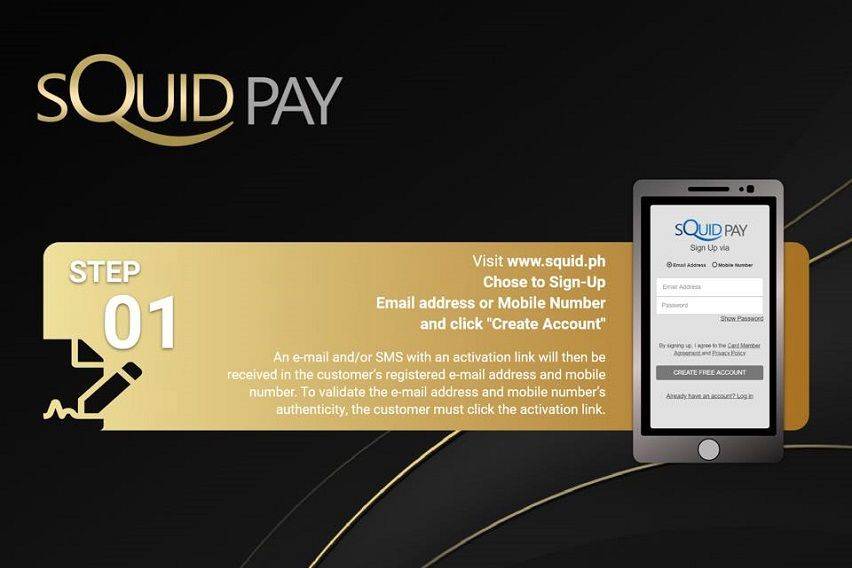 Through SquidPay's fare collection system, payment transactions are cashless, contactless, and seamless via tap cards, near-field communication (NFC), or QR codes. The system goes a long way in insuring transmission of COVID-19 is minimized, if not eliminated.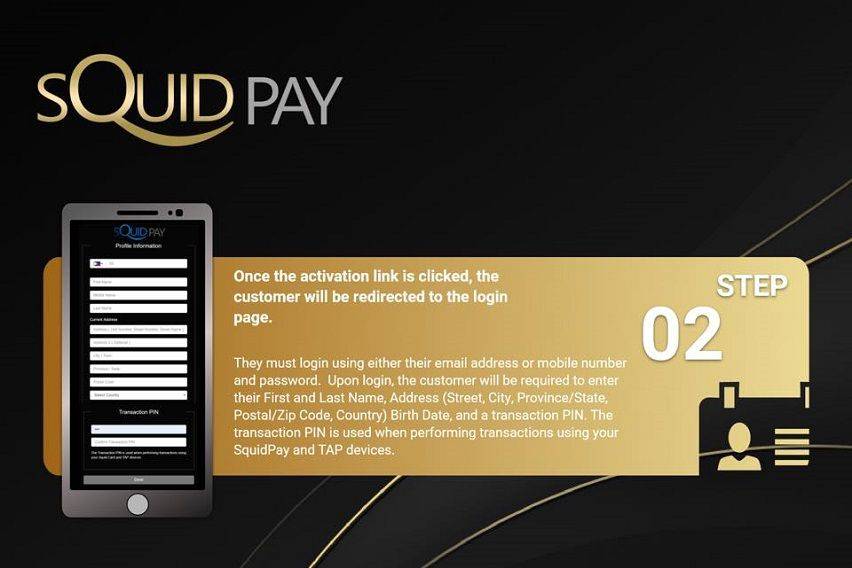 In addition, SquidPay's system generates timestamps, which not only enables better security for both passengers and PUV drivers/operators, but also allows authorities to conduct possible contact tracing measures for COVID-19 should the need arise.
"As part of its launch in Metro Manila and several major cities, SquidPay is offering free installation of its SquidCash Readers on all PUJs, Taxi, TNVS and PUBs," SquidPay announced in its Facebook page.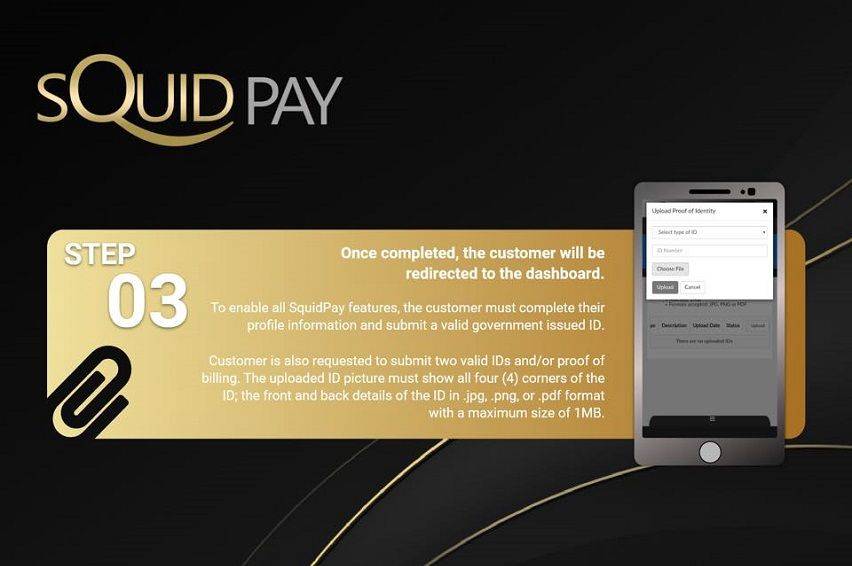 "You can just imagine how vast the challenge is for the Transportation Department now that we will gradually reopen our public transportation. That is why we, in the LTFRB, gladly welcome the growing number of payment solution companies, like SquidPay, that are willing to lend help during this transition," LTFRB Chairman Martin Delgra III said, recognizing SquidPay's move as it added to the growing number of providers helping to boost the use of cashless fare payment schemes in the country.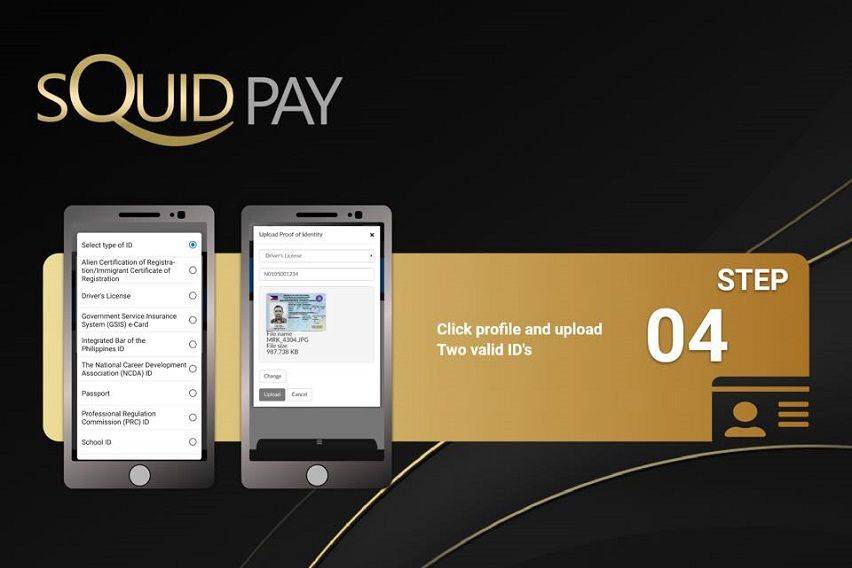 Aside from SquidPay and PayMaya, the DOTr and the LTFRB also welcomed the move of Globe GCash and Beep to give passengers, PUV drivers and operators more cashless payment options.
Starting Monday, June 1, Metro Manila and other areas in the country are poised to shift from a modified enhanced community quarantine (MECQ) to a general community quarantine (GCQ), which involves the relaxing on restrictions on the movement of people, including those using public transportation.
Photos from SquidPay Facebook page
Also read:
Car Makers, Dealerships Come Together to Help UK Flatten Covid-19 Curve
Mitsubishi PH Loans L300 Vans to Gov't Covid-19 Response Units
Car Articles From Zigwheels
News
Article Feature
Advisory Stories
Road Test