DOTr eyes use of QR codes as fare collection method for EDSA Busway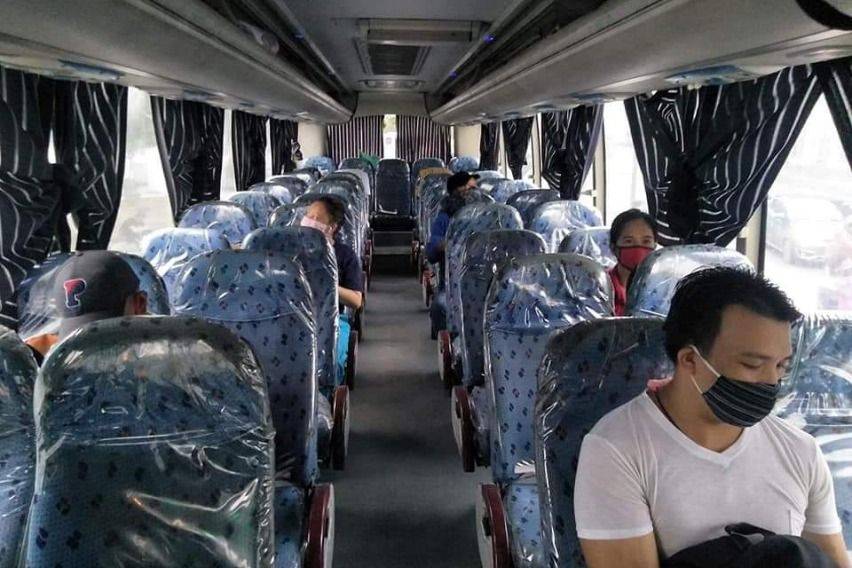 The Department of Transportation-Land Transportation Franchising and Regulatory Board (DOTr-LTFRB) is eyeing to use QR codes as a fare payment method for passengers on the EDSA Busway.

In a joint statement, the agency under Secretary Arthur Tugade and Chairman Martin Delgra said that the QR technology for electronic ticketing on the EDSA Busway remains one viable option for commuters.

They cited the effectiveness of the method in use by Philippine Ports Authority (PPA).

"As for the use of a QR code-based electronic ticketing system on the EDSA Busway, allow us to point out that the system has always been one of our options for cashless transactions. In fact, we have considered the use of this long before the outbreak of the pandemic. We believe that this will not be as tedious to implement on the EDSA Busway, as the facilities and the know-how for it is readily available," the agency stated. 

They also noted customers can buy virtual tickets through the use of a smartphone app or through online. "As this is a contactless technology, commuters are best assured of proper social distancing needed to prevent transmission of the coronavirus," they explained.

"In the Philippine Ports Authority (PPA), the use of QR codes as part of the functionalities of its automated ticketing and fare collection should be more than enough to prove that the QR code technology will now form part of the "new normal,'" they added.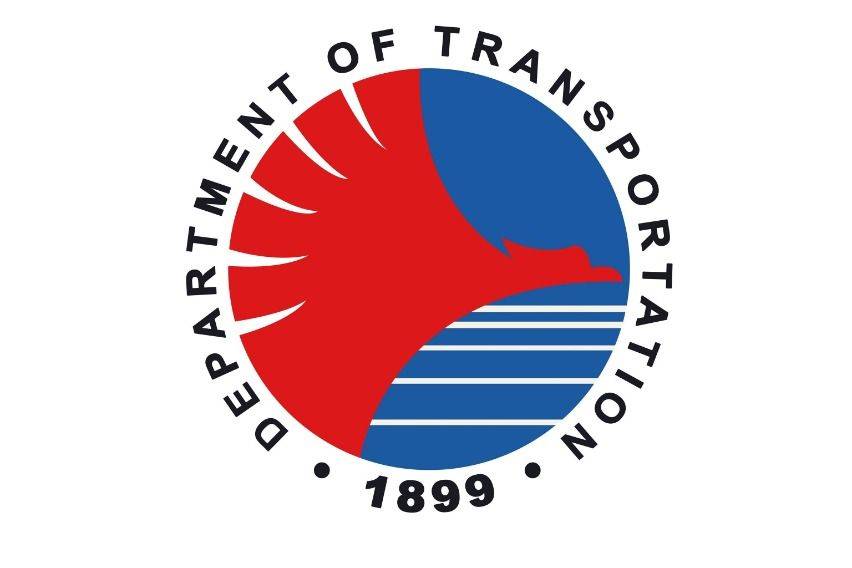 Further, the transportation department said that based on a study by Statista,  there are approximately 74 million—and growing—smartphone users in the Philippines as of 2019 since 2015. It also forecasted that come 2025, around 90 million have access to smartphones in the country.

"Thus, we believe that the use of QR technology for electronic ticketing on the EDSA Busway remains one viable option for commuters," the agency highlighted.

However, the DOTr said that they are still welcoming "proposals from other automatic fare collection system (AFCs) providers, as long as their systems are ready for integration, and will not place additional charge or burden to commuters."

The said mode of payment is the Metro Manila-based BGC Bus and Cebu-based Topline Express Ferries. The said transport vehicles will now be shifting to using QR code technology for payment and passenger ticketing.

The agency cited that President Rodrigo Duterte—as relayed by Presidential Spokesperson Harry Roque—opposed the imposition of additional charges for public transportation using Beep cards.

"According to Secretary Roque, the suspension of the mandatory use of Beep cards is proof that the government is listening and the Duterte administration has a heart," the DOTr claimed in the statement.

Photo/s from from Metropolitan Manila Development Authority Facebook page, Department of Transportation Facebook page