DOTr's Libreng Sakay for essential workers, APOR rolls out today
The second phase of the Service Contracting Program of the Department of Transportation (DOTr) and Land Transportation Franchising and Regulatory Board (LTFRB) rolled out last September 10.
DOTr's Libreng Sakay program provides free rides to medical frontliners, essential workers, and authorized persons outside of residence (APOR) in public utility vehicles (PUVs). It has resumed today, September 13.
DOTr Secretary Art Tugade said that the Libreng Sakay now operates in various regions in the country. The program was previously available in Metro Manila only.
The free ride program is under the Service Contracting Program and the P3 billion budget for the General Appropriations Act 2021 (GAA 2021).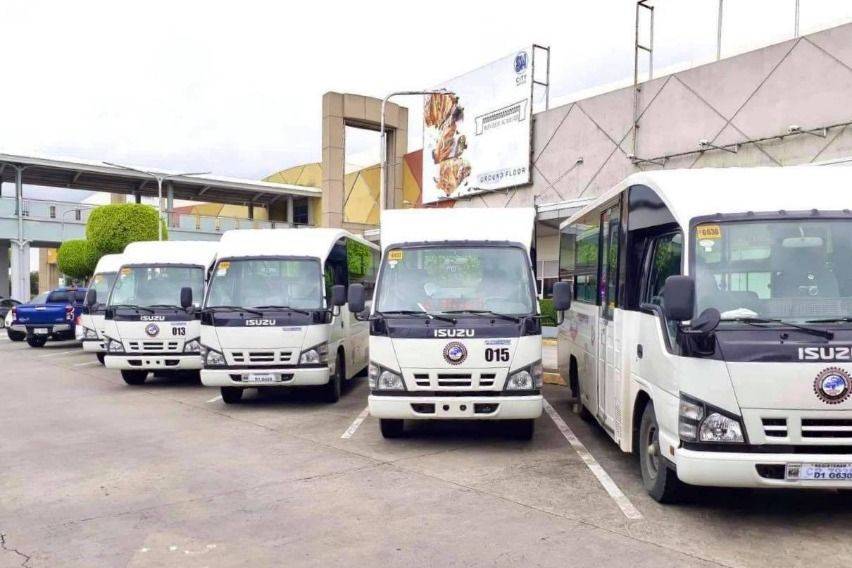 Under the Service Contracting Program and the GAA 2021, PUV drivers and operators are granted payout for their weekly trips, regardless of how many passengers they have taken.
According to the transport agency, 31.6 million Filipinos have availed of the free rides, while the LTFRB has given P1.5 billion in payout to PUV drivers who participated in the program. An additional P3.338 billion payout has been allocated to new participating drivers.
LTFRB Chairman Martin Delgra III encouraged drivers and operators to join and receive the benefits of the Service Contracting Program, which simultaneously provides service to health workers and APOR.
"The program provides for operators and drivers an opportunity to earn based on the number of trips they run per week and make their public utility vehicle (PUV) operations sustainable whether they have passengers or none," Delgra explained.
Meanwhile, Land Bank President and CEO Cecilia Borromeo thanked the DOTr and LTFRB for the opportunity to assist in the Service Contracting Program.
"We thank the DOTr and LTFRB for this another opportunity for Land Bank to take part in continuing efforts to advance the country's transportation sector. We welcome this collaboration to deliver financial assistance to PUV operators nationwide towards ensuring pay and uninterrupted operations of public transportation in the new normal," Borromeo expressed.
Photos from Department of Transportation (DOTr)
Also read:
Tugade to LTO: Stop mandatory PMVIC testing and address issues first
DOTr and SM unveil 'biker's manual'