DPWH fast-tracks bridge construction, finishes roads in Zamboanga Sibugay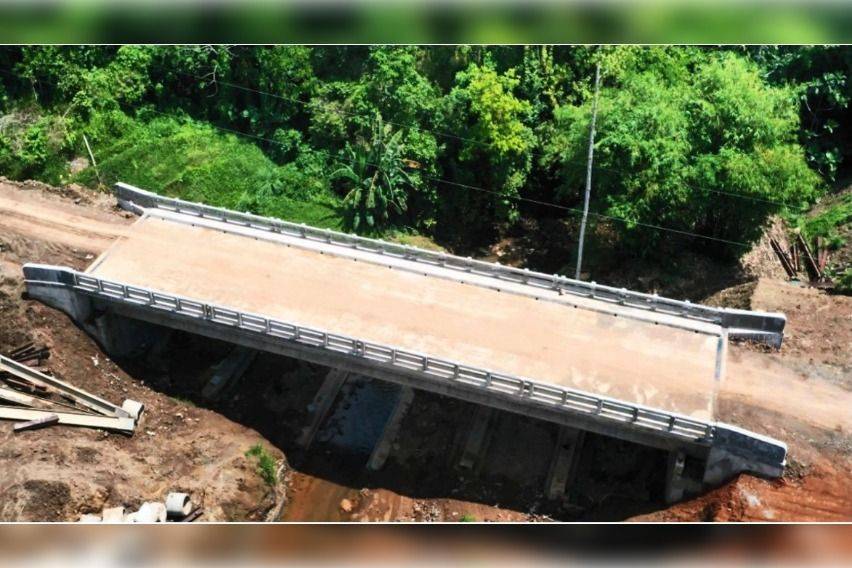 The Department of Public Works and Highways (DPWH) recently announced the completion of the eight bridges along the Alicia-Malangas Road in Zamboanga Sibugay, Mindanao (main photo).
The DPWH also finished a farm-to-market (FMR) road in the town of Payao, also in Zamboanga Sibugay.
DPWH Secretary Mark Villar said that the eight bridges are part of the 23.730-kilometer Alicia-Malangas Road Project, which traverses 15 barangays of the Municipalities of Alicia and Malangas.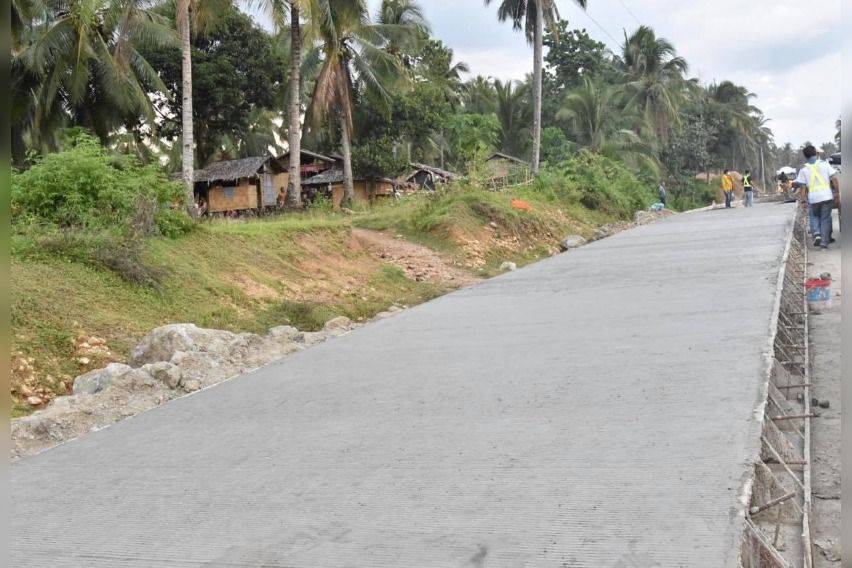 DPWH Undersecretary for Unified Project Management Office (UPMO) Operations Emil K. Sadain said that the structures for Logpond Bridge, Tigabon Bridge, Ilisan Bridge, and Bella Bridge are completed, while the embankment of bridge approaches are ongoing or in their final stages of completion.
Villar lauded the DPWH-UPMO for ordering the contractors to focus more on the bridge, stone masonry, lined ditch, and other slope protection structures, as past embankment operations activities were hampered by the unstable weather conditions.
Sadain, along with other UPMO officials, conducted a site inspection to four other bridges: Payag Bridge, Lipacan Bridge, Sinusayan Bridge, and Lapirawan Bridge. These will soon undergo sub-structure works, the DPWH said.
The DPWH also added that shoulders for the Alicia-Malangas Road are being paved. The bridges are scheduled to be completed by April 2022.
The FMR (below) in the town of Payao, meanwhile, is aimed to offer shorter travel time from Barangay Bulawan to Payao Public Market. DPWH said it will cut the time from 1.5 hours to only 25 minutes.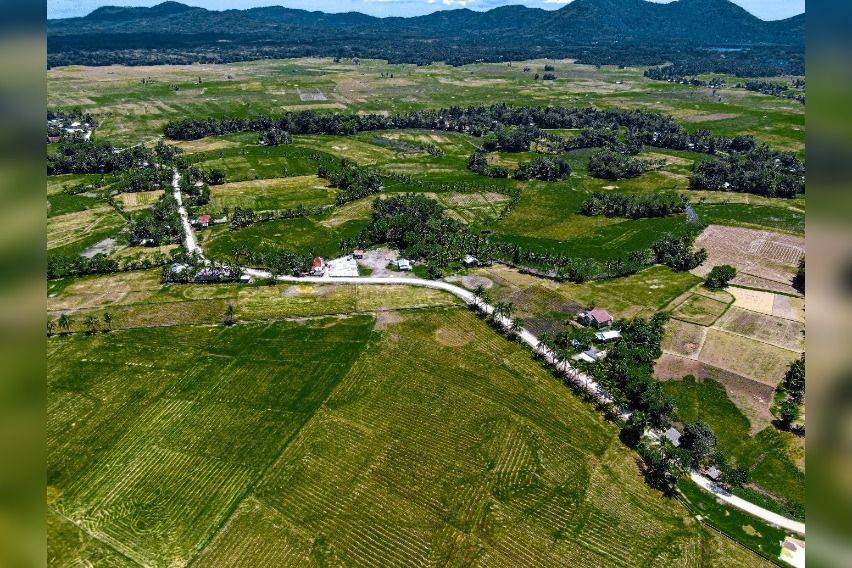 Villar said that the FMR project included the paving of the previous one-lane road with a length of 1.781 kilometers, into a two-lane paved carriageway.
"Barangay Bulawan farm-to-market road now facilitates faster mobility of goods which minimized spoilage and post-harvest loses of farm products and improved the economical status of Barangay Bulawan, Payao, Zamboanga Sibugay," said Villar.
The project was implemented by DPWH Zamboanga Sibugay 1st District Engineering Office and the Department of Agriculture.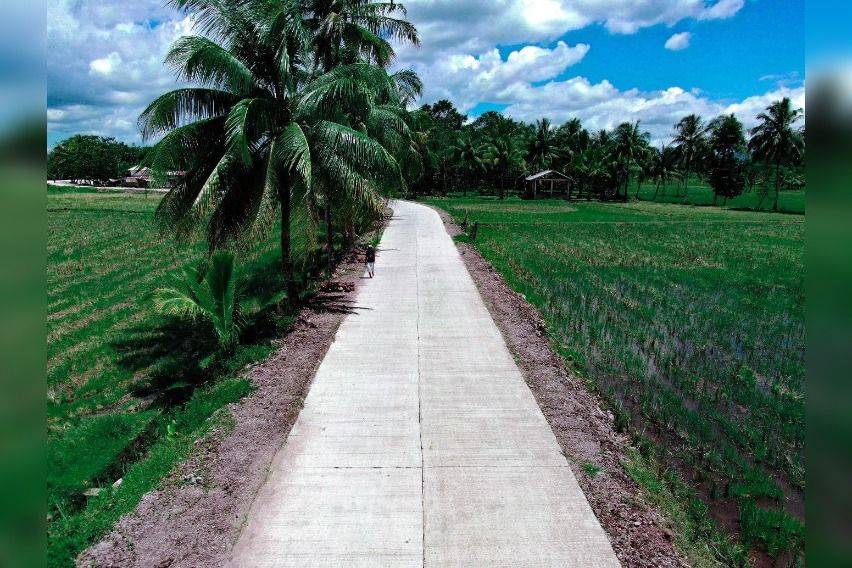 Photos from Department of Public Works and Highways (DPWH)
Also read
DPWH completes road projects in Pangasinan and Tarlac
Read All
Featured Articles