Drivers Distrust Lane-Centering Systems, Study Finds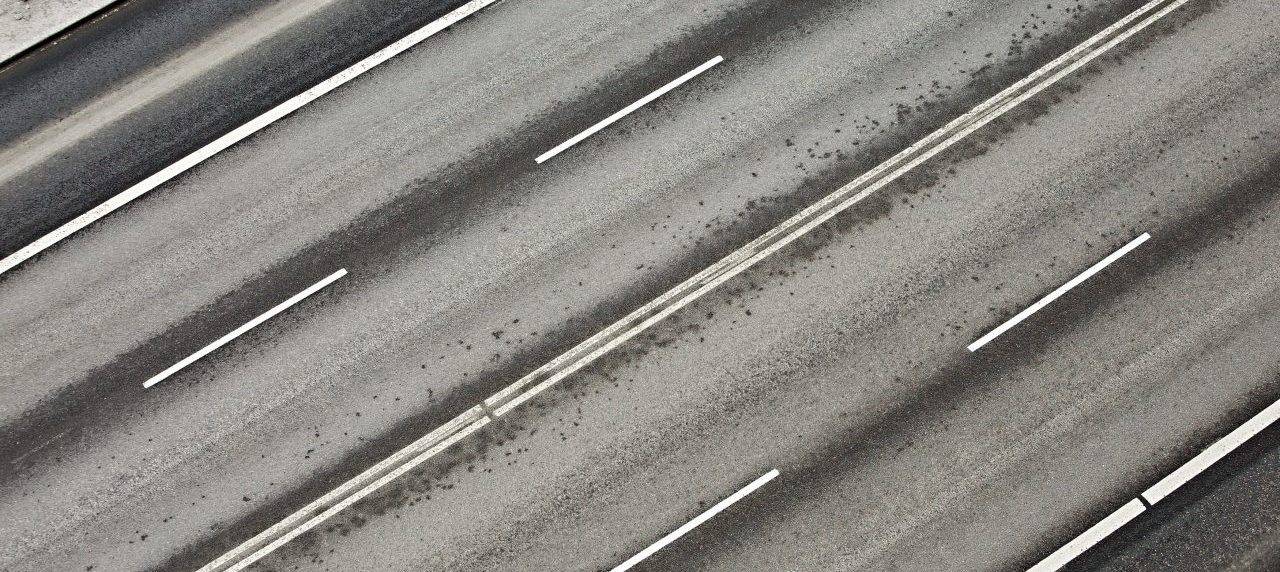 It seems that many of the advanced self-driving technologies equipped in cars today fail to live up to expectations.
A recent study conducted by the Insurance Institute for Highway Safety (IIHS) found that many drivers remain unconvinced about the effectiveness of lane-centering systems. This comes a week after AAA announced the results of its research that showed automatic emergency braking (AEB) systems performed inconsistently, and even worse at night.
The IIHS study, which involved 20 participants, tested the lane-centering systems in the following cars: a 2016 Tesla Model S, 2017 BMW 530i, 2017 Mercedes-Benz E300, 2018 Volvo S90, and 2019 Infiniti QX50.
The participants drove the aforementioned cars on rural roads and highways. Although the testers acknowledged that the centering systems worked best on highways, a large percentage were skeptical about its ability to consistently detect lane markings on the roadway or stopped vehicles ahead.
However, the study also learned that the same drivers have more trust on adaptive cruise control systems, which helped them maintain a safe distance and steady speed from the car in front of them.
"Across all the vehicles we tested, the drivers had more faith in the automated systems' ability to maintain a steady speed and a safe distance from the vehicle ahead of them than their ability to keep them safely in the center of their lane," says IIHS Senior Research Scientist Ian Reagan, the lead author of the study. "But how well they perceived the lane-centering technology to work had a bigger impact on how they rated the overall experience."
The study also noted the age of the cars, since technology improves every year, lane centering systems from 2016 and 2017 are going to be vastly different from their latest versions.
The goal of the study was to find the link between acceptance of automated systems and driver perceptions of how well the technologies function.
IIHS notes that the key takeaway from the study is that before automated technologies can make driving safer, motorists have to accept them and use them correctly.