Driver's License for 400cc-and-Up Riders Should Be Different Category: TRB Exec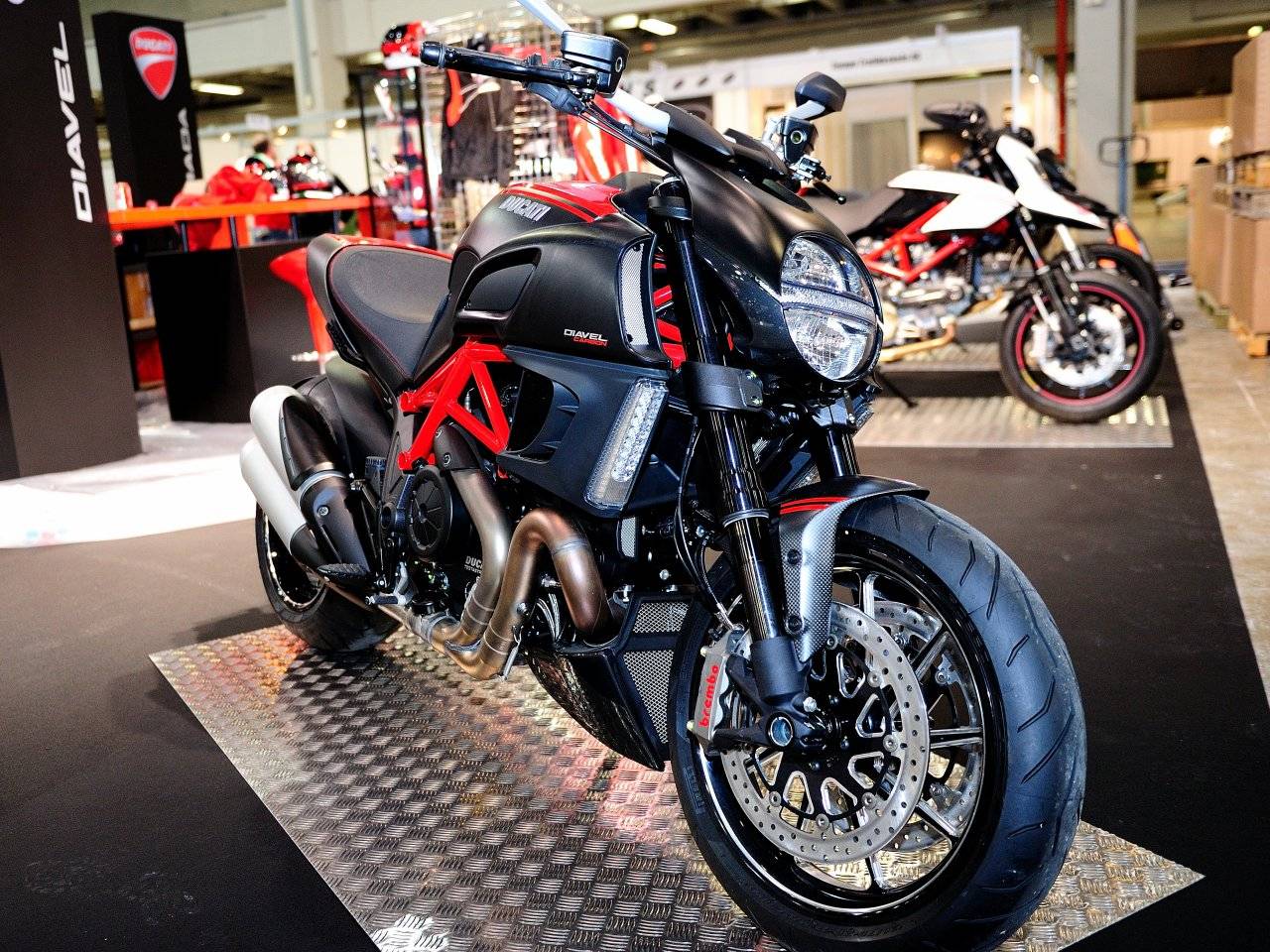 While talks about sub-400cc motorcycles being allowed inside expressways are ongoing, the Toll Regulatory Board is providing another option.
During the press conference for the 'Safe Trip Mo Sagot Ko' Thursday morning, TRB Executive Director Abraham Sales said that his agency is recommending that riders for those on 400cc vehicles and up to be classified on a different category.
He cited that currently, those who are allowed by the Land Transportation Office (LTO) to operate motorcycles are not classified whether it is above or below the 400cc category.
"Right now, we are still studying every aspect of the issue (allowing sub400 cc motorcycles in expressways) because our main concern is the safety of all motorists," he said. "We are recommending that the driver's license for big bike riders will be of (a) different category."
Biazon posted about his experience on his Facebook page on July 8.
(EDITOR'S NOTE: Biazon's post has apparently been deleted since it doesn't appear when searched for on his Facebook page.)